Reinvent Yourself at Any Stage of Life with iPEC's Chief Business Development Officer, Simone Noordegraaf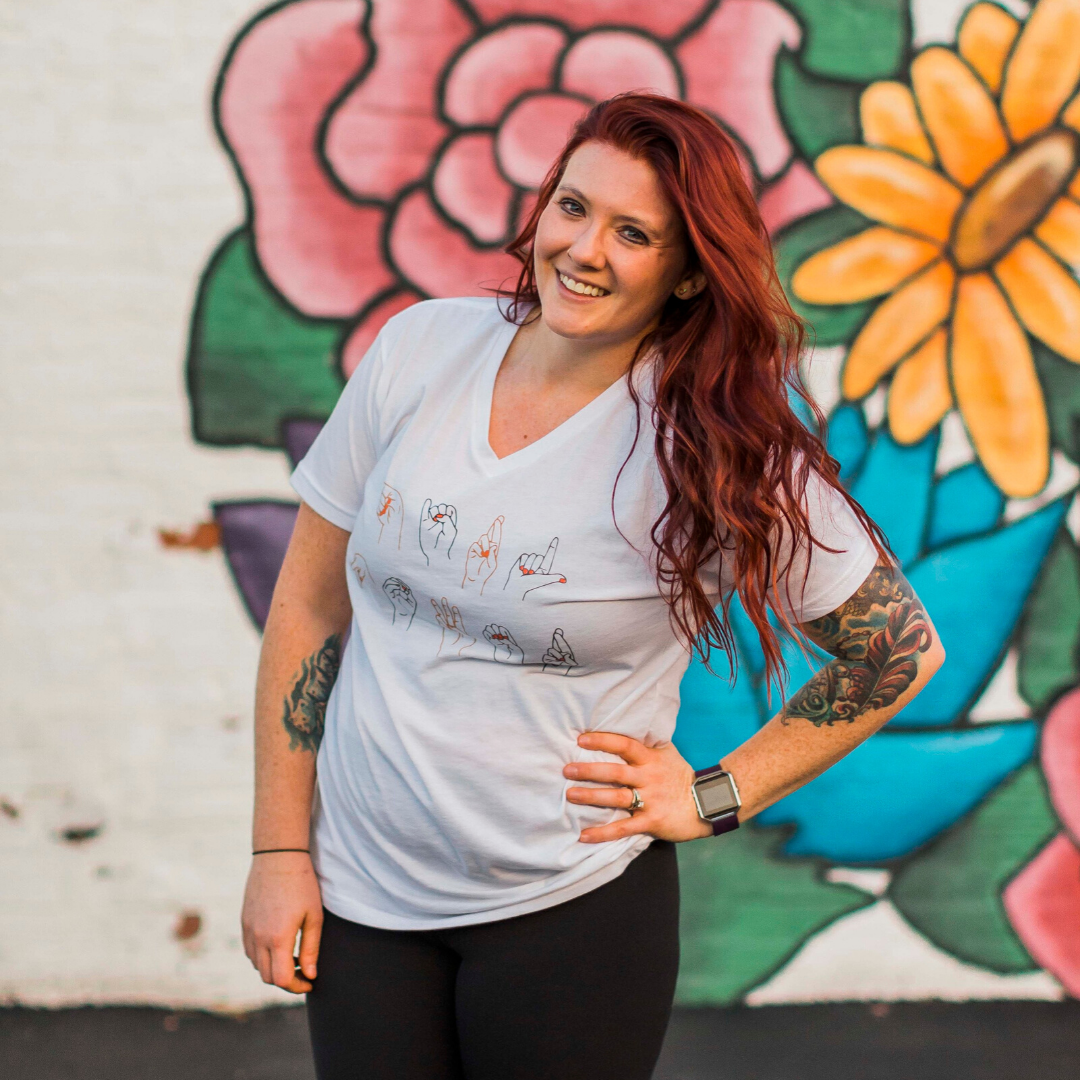 by Jordan Page, CPC, ELI-MP
Dec 9, 2021 11:45:15 AM • Reading time 1 minute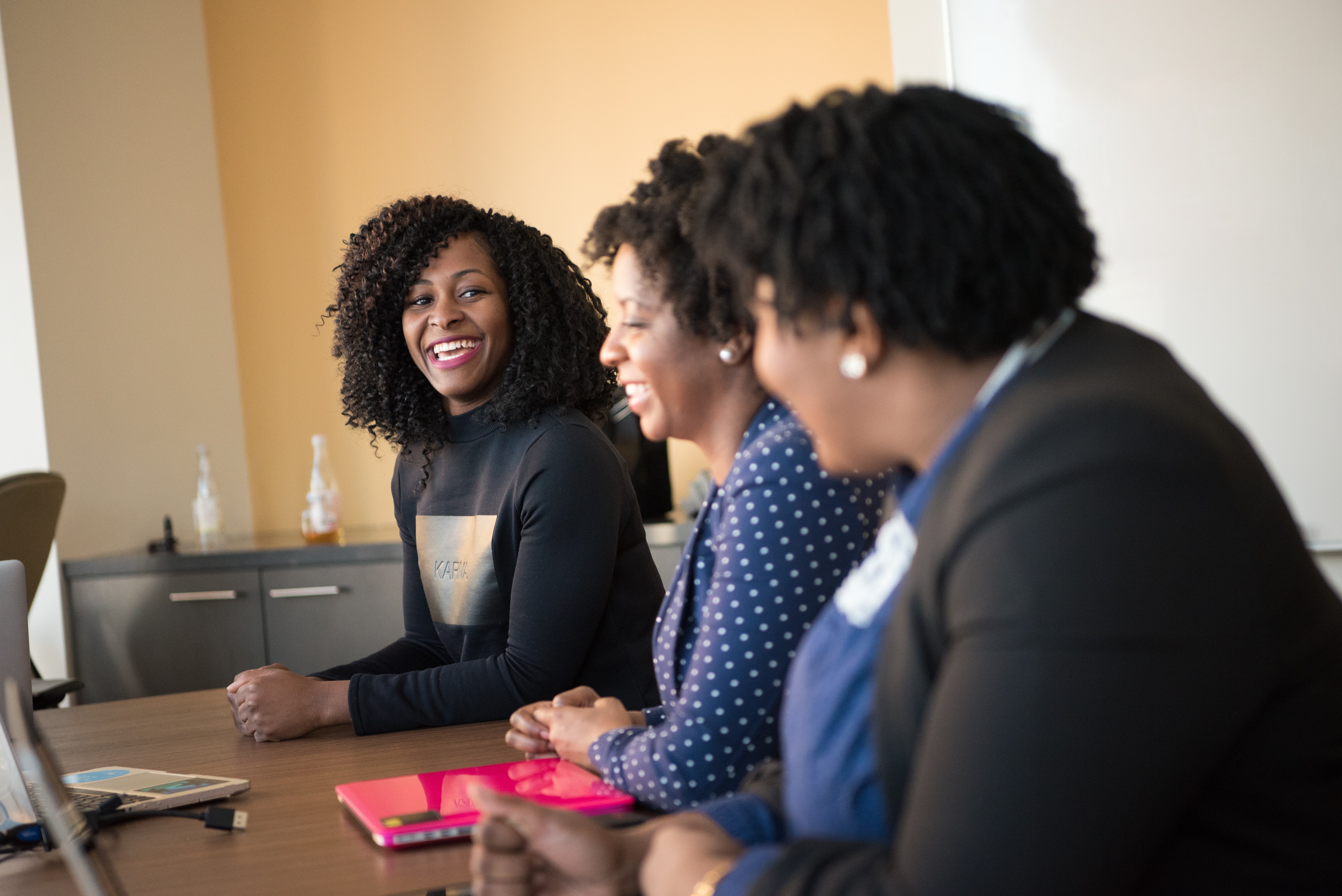 "We believe most of the labels we are tagged with and internalize them. They become so natural and are confirmed throughout our lives. Breaking away from those labels requires much inner work and awareness." —Simone Noordegraaf
Where and when is your last chance to reinvent yourself in life? Would you believe there isn't one? There are in fact many successful people who reinvented themselves in a later period of their lives!
Simone Noordegraaf, iPEC's Chief Development Officer, was a part of the interview series, "Second Chapters; How I Reinvented Myself In The Second Chapter Of My Life", where she shared how she went from holding senior executive positions in some of the world's most significant companies, to creating a global coaching business which she eventually partnered with iPEC to continue raising the collective consciousness of the world.

This interview is part of iPEC's Energy Explorer Live Series, which highlights members of the iPEC Coach Community who are using their talents, drive, and highest selves in order to live their purpose.
---
Curious about what's involved in becoming a professional coach, and how it can help you make more powerful mindset shifts like this?
Start by grabbing a copy of our in-depth guide to understanding the field of coaching, and find out whether it might be the right career path for you.