achievement | adversity | attitude | business coach | Business Development | coach training | Coaching and Coach Training | Current Affairs | encouragement | Energy Leadership | intentions | leadership | Life Potentials | mentor coach | opportunity | workforce engagement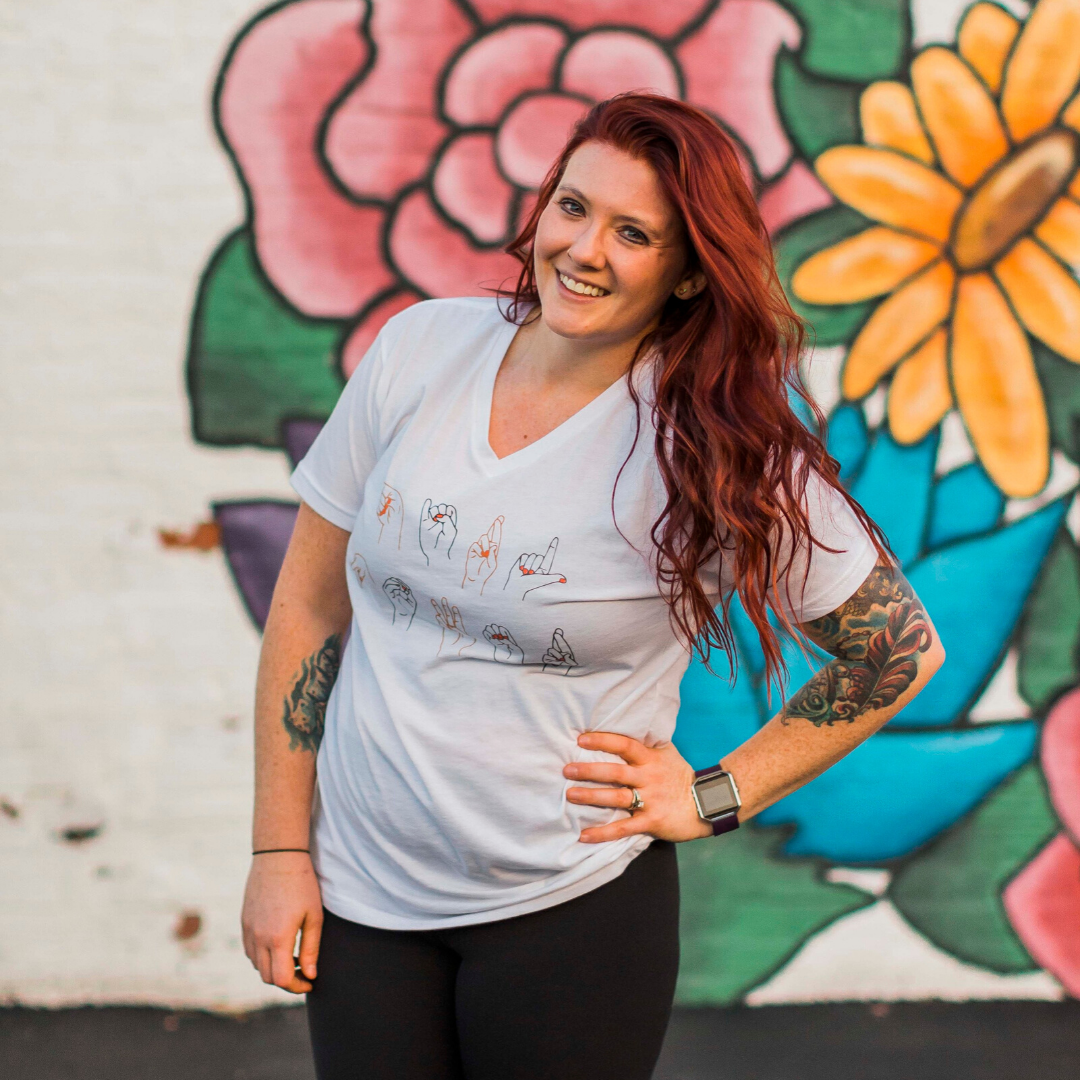 Stepping Out of Your Comfort Zone and into Your Ideal Life with iPEC Certified Coach, JJ Carolan
There are times in life when we experience that debilitating thought of,
"I just don't know…"
Staying in that place of indecision costs you a life of fulfillment and freedom. What if you chose to say NO to comfort and YES to the unknown?
Listening to your gut wisdom is a practice learned through coaching. iPEC Certified Professional Coach, JJ Carolan, learned that by exploring the places where she felt most uncomfortable is where she grew. Being open to possibilities opened up, well, new possibilities!
In this next episode of the Energy Explorer Live Series, hear from JJ and iPEC Director of Community, Jenny Wiley, as they explore the idea of leaning into the places that take us out of our comfort zones and into our ideal life.
Hosted by iPEC Director of Community, Jenny Wiley, and other iPEC team members, the Energy Explorer Live Series will highlight people who are using their talents, drive, and highest selves in order to live their purpose.
You'll get to hear about the head and the heart, the structure and the balance, the creativity and the freedom, to help you create the life of your dreams.
Curious about becoming a professional coach? Check out our in-depth guide to the field of coaching, and find out whether it might be the right career path for you: