Energy Leadership | ipec News & Articles
If someone asked you whether "more life satisfaction" was something you wanted, odds are you'd blurt out, "yes, please!" without hesitation—and yet, it's one of those things that most people might (understandably!) struggle to measure.
Gaining new coaching clients, in many ways, can feel like selling Girl Scout Cookies. When you first receive your initial shipment of cookies (a.k.a. your coaching certification), it can feel like you've suddenly got a bunch of desirable goods to share, without a clear idea of how to find the right people who want or need them.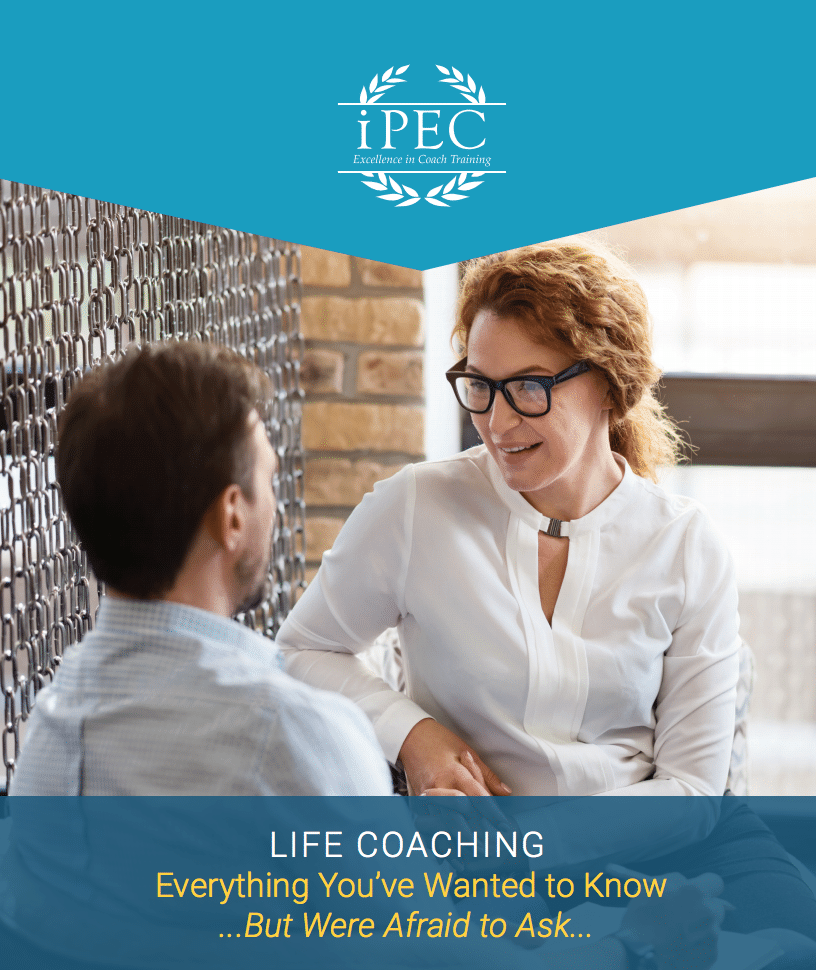 LIFE COACHING: Everything You've Wanted to Know (But Were Afraid to Ask)
Subscribe to the iPEC Blog and discover how you can help people make profound and lasting shifts in their lives.
Coaching and Coach Training | coaching niches | coaching specialties | iPEC Coaching | ipec News & Articles | life coach
Already decided you want to become a Certified Professional Coach? Congratulations! That decision is celebration-worthy in its own right, but there's also an important follow-up question worth considering: Who are you excited to work with as your coaching clients? Who are you most excited to help, and around what?
Joan M. Ryan is an 18-year veteran in the learning and performance industry. Prior to starting her journey at iPEC, she quickly climbed the ranks at PriceWaterhouseCoopers LLP, where she held various posts. Here, Joan spent the span of her career developing deep expertise in instructional design, curriculum development, and Human Performance Improvement.
Uncategorized | ipec News & Articles
Training from Coaching Experts to Develop Engaged and Energized Leaders iPEC's Exclusive Coach Centric Leadership™ Engagement Program Available for First Time in Limited Regional Engagement SHREWSBURY, NJ – For the first time ever, the Institute for Professional Excellence in Coaching (iPEC) is offering its exclusive Coach Centric Leadership™ Engagement Program (CCLEP™) in the Chicago, Los Angeles, and New York markets this fall as part of its new regional format debut. Previously, the highly sought after program, which helps build energized and engaged organizations for innovation and growth, was only available to corporations, governments, and law enforcement agencies.