D. Luke Iorio - iPEC President | attitude | choice | iPEC Coaching | judging others | life coach | on December 10 2014 by ipeccoaching | reframing
I was sitting in a pizzeria the other day. It was later than the usual lunchtime rush, so the crowd had died down. There were eight or nine of us having lunch. I've been traveling a lot lately, so I was using the time to catch up on the numerous emails that piled up. As I'm sure you know, they can quickly get unwieldy. So, I'm sitting there, gnoshing on my pizza and typing away on my tablet, when a couple of "business casual" dressed guys came in.
Bruce D Schneider - iPEC Founder | Intuition | judging others | opportunity | possibilities
Intuition is knowing without knowing how you know. It's that flash of insight you get about something.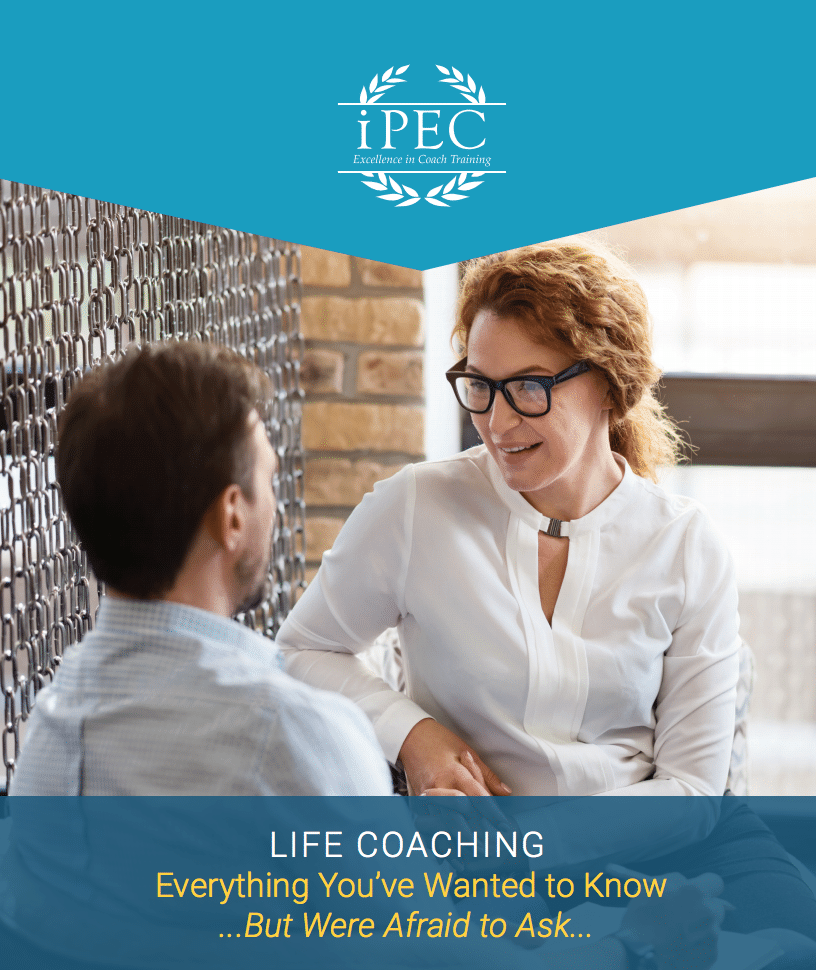 LIFE COACHING: Everything You've Wanted to Know (But Were Afraid to Ask)
Subscribe to the iPEC Blog and discover how you can help people make profound and lasting shifts in their lives.
Bruce D Schneider - iPEC Founder | judging others | leadership | life potential | power of choice | reframing | self-improvement
When you practice detached involvement, you're both a participant and an observer of your life at the same time. You see all experiences as part of life's journey without judging them as being good or bad. You simply experience them and are in control of your responses to them. You're fully involved, but detached from the allure of outcomes.
D. Luke Iorio - iPEC President | change | choice | coaching skills | intentions | judging others | new perspective | opportunity | personal achievement | possibilities | power of choice
There are many definitions of the ego, but the most common one is the sense of self, as opposed to another person or something outside yourself. The challenge has become that the ego has taken a slightly different form. Instead of just a sense of self, it has become a sense of self as superior to people and situations around you. So it has become more of a self-worth, than a self-identification. We've moved from ego to ego trip!