Connect with an iPEC Grad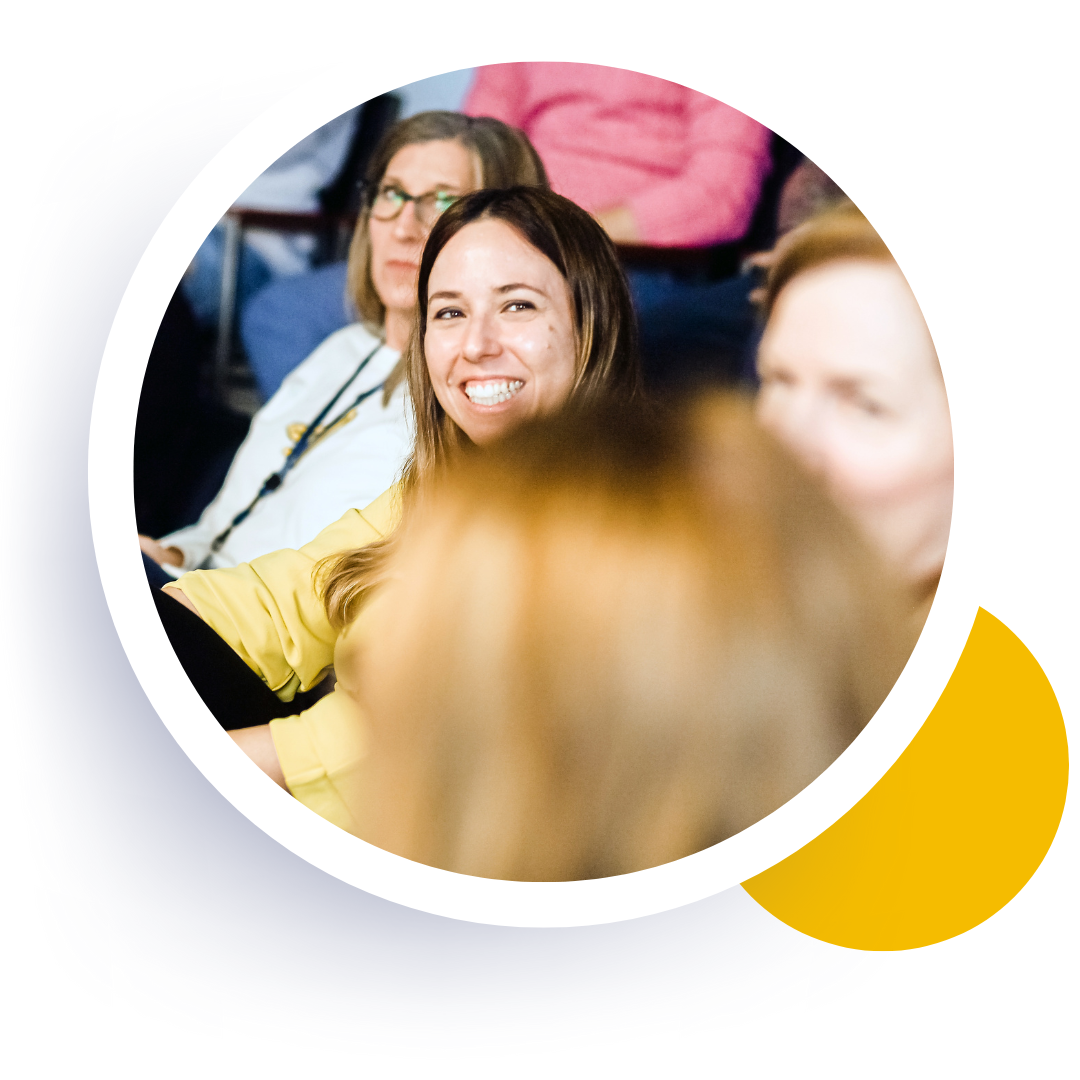 How would it feel to gain some direct insight into the iPEC Coach Training Program from someone who's been there, done that?
iPEC Ambassadors are students and graduates of our Coach Training Program. They can share their experience, answer your questions, and give you valuable insider insights into the iPEC journey.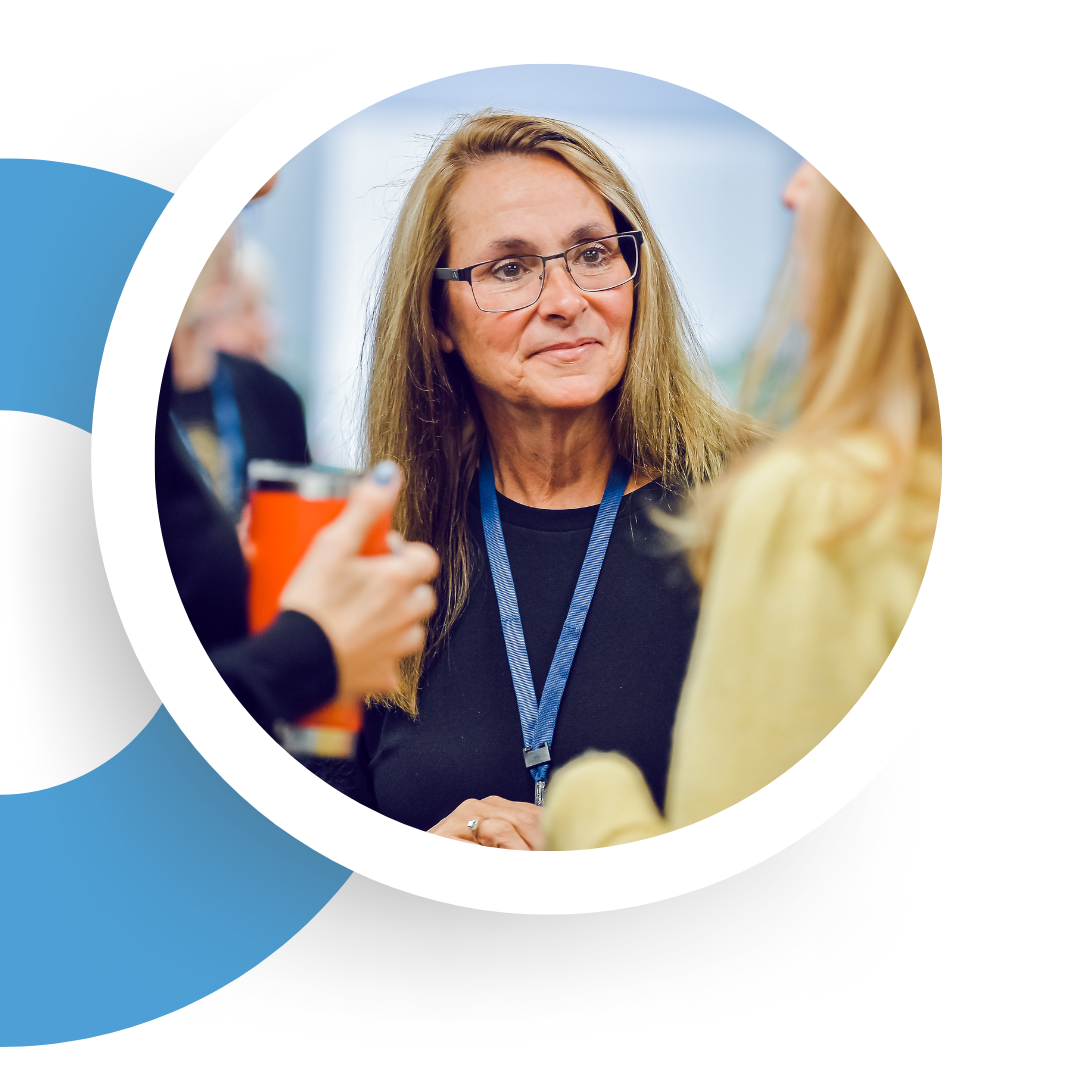 If you don't already know an iPEC student or grad, the easiest way to find an Ambassador is to:
Use the hashtag #ipecchangedmylife in the search bar on LinkedIn, Instagram, or Facebook and you'll see a variety of people you can choose to connect with as your Ambassador
When reaching out, message them first to introduce yourself and let them know you want to learn more about their iPEC experience
Be mindful of their response time as most Ambassadors (incredibly!) have full and fulfilling workdays
And our Admissions Team is made of iPEC graduates. They can share their journey, answer your questions, give you insight into what to look for in ANY coach training program worth investing in, and maybe even give you a little coaching on whether or not becoming a coach is your next best step.