Business Development | Coaching and Coach Training | Current Affairs | Energy Leadership | Life Potentials | achievement | adversity | attitude | business coach | coach training | encouragement | intentions | leadership | mentor coach | opportunity | workforce engagement
Check out our webinar with a representative from the International Coaching Federation. The ICF is internationally recognized and dedicated to the coaching industry. Learn all about ICF's Individual Credential process and the benefits of being an ICF credentialed professional coach.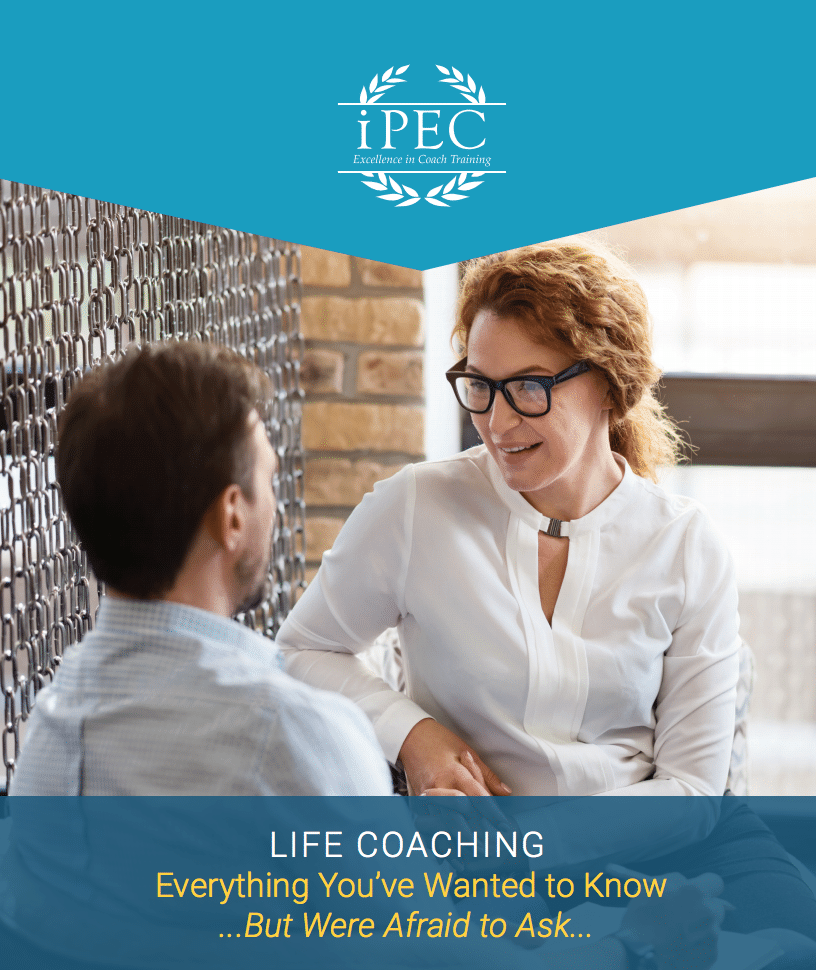 LIFE COACHING: Everything You've Wanted to Know (But Were Afraid to Ask)
Subscribe to the iPEC Blog and discover how you can help people make profound and lasting shifts in their lives.
Major changes in the workplace are completely reshaping the way we work, what we want out of our jobs, and how we need our inspiring leaders to manage. Many of these changes are exciting: more opportunities for remote work increasingly flexible schedules to build work-life balance an increase in unlimited vacation days.
Racking your brain with issues like whether there's enough opportunity in the professional coaching market and whether you actually stand a chance? Yes, there's a plethora of coaches out there for every category of personal and professional challenges, and it's certainly true that pretty much anyone can say they're a coach. But it's also true that coaching is a growing, changing industry with opportunity everywhere.
Is iPEC the best ICF accredited coach training program? Picture this: You're feeling fulfilled in your work and making meaningful connections with people you actually like every day. You've got the freedom to choose your own schedule, the resources to design your own path, and the opportunity to earn an income that supports your ideal lifestyle. Maybe that sounds like a pipe dream. Or maybe it's your future as a certified professional coach.
Close your eyes and picture your ideal coaching client. Is it a new mom looking to return to work after maternity leave? A young tech executive that wants to reach the next level in their organization? A couple looking for ways to heal their relationship? Someone struggling to adjust after an illness or reach specific health goals? An up-and-coming manager or team leader striving to improve corporate culture? Or is it simply a blank in your mind?