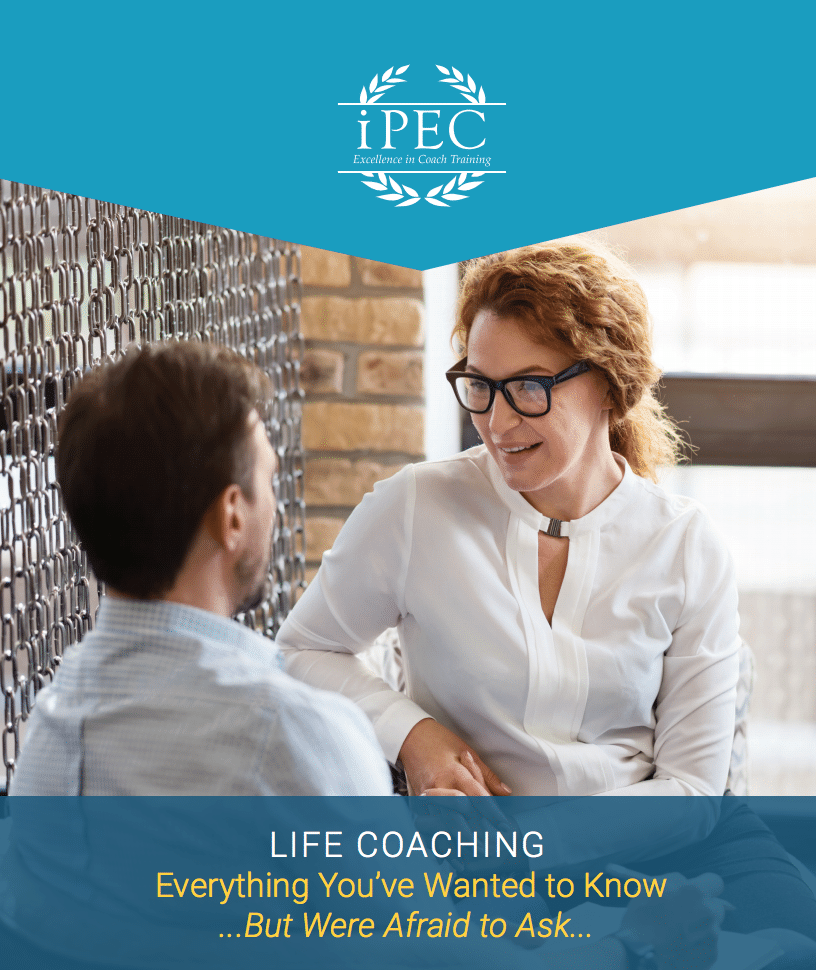 LIFE COACHING: Everything You've Wanted to Know (But Were Afraid to Ask)
Subscribe to the iPEC Blog and discover how you can help people make profound and lasting shifts in their lives.
Business Development | Coaching and Coach Training | Current Affairs | Energy Leadership | Life Potentials | achievement | adversity | attitude | business coach | coach training | encouragement | intentions | leadership | mentor coach | opportunity | workforce engagement
Check out our webinar with a representative from the International Coach Federation. The ICF is internationally recognized and dedicated to the coaching industry. Learn all about ICF's Individual Credential process and the benefits of being an ICF credentialed professional coach.
"Being able to use all of my cumulative wisdom to help people achieve their dreams is fantastic." Wendy Braitman, a graduate of iPEC, was recently featured on The Today Show! She shared about her journey to becoming a career transition coach after her long-time career in the entertainment industry was cut short.
Two powerful words: fear and doubt. For prospective coaching students, it's often the fear of starting something new and unfamiliar, as well as the doubt in one's own ability to be successful. These two overwhelming emotions can hold you back from taking the necessary steps to live out your purpose as a professional coach. Fortunately, there's a remedy for fear and doubt, and that is knowledge.
Major disruptions are completely remaking the way we work, what we want out of our jobs, and how we need our leaders to manage. Many of these changes are exciting: more remote work opportunities, flexible schedules to build work-life balance, and an increase in unlimited vacation days. Workplaces are becoming more respectful, co-creative, and dynamic energy-conscious places where soft skills have importance. Yet, as the landscape of traditional work erodes before our eyes, we're developing a new type of workplace that no one was trained to understand or succeed in.