"Being able to use all of my cumulative wisdom to help people achieve their dreams is fantastic." Wendy Braitman, a graduate of iPEC, was recently featured on The Today Show! She shared about her journey to becoming a career transition coach after her long-time career in the entertainment industry was cut short.
Two powerful words: fear and doubt. For prospective coaching students, it's often the fear of starting something new and unfamiliar, as well as the doubt in one's own ability to be successful. These two overwhelming emotions can hold you back from taking the necessary steps to live out your purpose as a professional coach. Fortunately, there's a remedy for fear and doubt, and that is knowledge.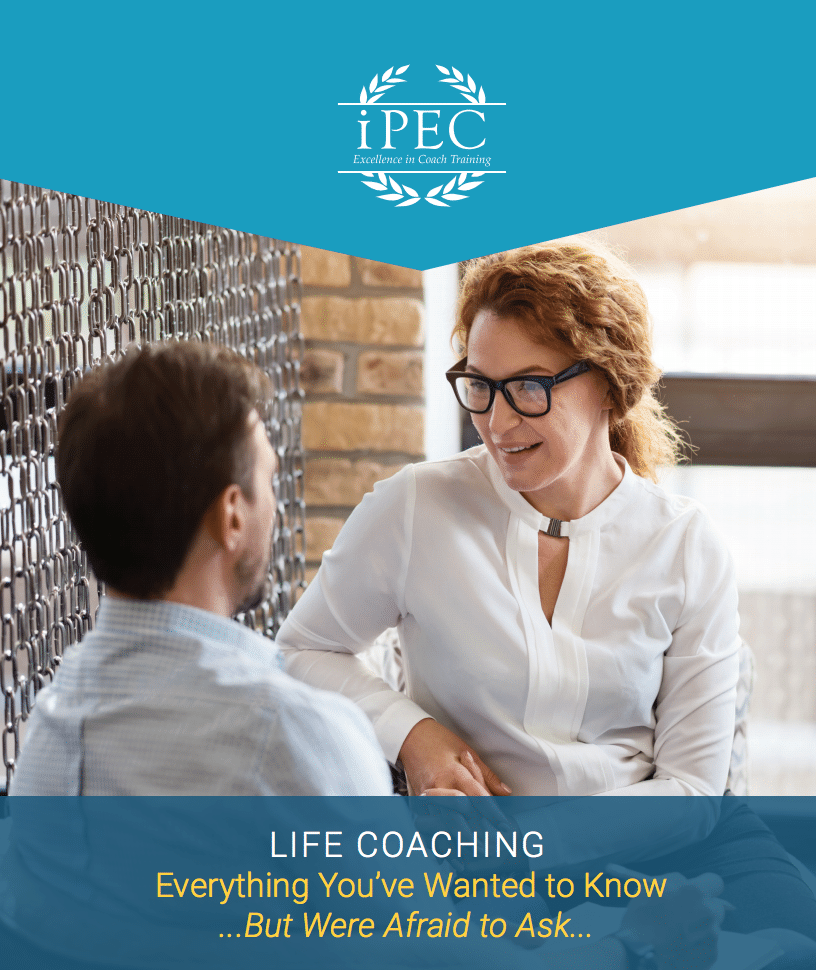 LIFE COACHING: Everything You've Wanted to Know (But Were Afraid to Ask)
Subscribe to the iPEC Blog and discover how you can help people make profound and lasting shifts in their lives.
Major disruptions are completely remaking the way we work, what we want out of our jobs, and how we need our leaders to manage. Many of these changes are exciting: more remote work opportunities, flexible schedules to build work-life balance, and an increase in unlimited vacation days. Workplaces are becoming more respectful, co-creative, and dynamic energy-conscious places where soft skills have importance. Yet, as the landscape of traditional work erodes before our eyes, we're developing a new type of workplace that no one was trained to understand or succeed in.
Racking your brain with issues like whether there's enough opportunity in the professional coaching market and whether you actually stand a chance? Yes, there's a plethora of coaches out there for every category of personal and professional challenges, and it's certainly true that pretty much anyone can say they're a coach. But it's also true that coaching is a growing, changing industry with opportunity everywhere.
Picture this: You're feeling fulfilled in your work and making meaningful connections with people you actually like every day. You've got the freedom to choose your own schedule, the resources to design your own path, and the opportunity to earn an income that supports your ideal lifestyle. Maybe that sounds like a pipe dream. Or maybe it's your future as a certified professional coach.
The famous and brilliant Albert Einstein once said, "Time is an illusion." For most of us, however, time is a precious commodity. And when you're stuck in a job that doesn't bring you fulfillment or joy, it can feel like every minute is an eternity. That's why one of the greatest concerns for prospective coaching students is how long it will take to complete a training program and earn their certification. We get it: You're out there thinking about the future and wondering just how close you are to the goals you see in the distance. As you plan ahead, consider all the factors, and get honest with yourself about whether the journey toward becoming a professional coach is the right one for you; it's only natural to question the amount of time it'll take to make your dream a reality.