iPEC's coaching model linked to increased income, job promotions, and higher levels of financial satisfaction. A new study from iPEC provides preliminary and promising evidence that iPEC's Core Energy Coaching™ model can help people increase their income and move into leadership roles in their career. The same data also shows that people who work with a Core Energy Coach report feeling more satisfied with their financial situation.
Studies show that getting trained and certified in coaching skills as an HR professional increases salary potential.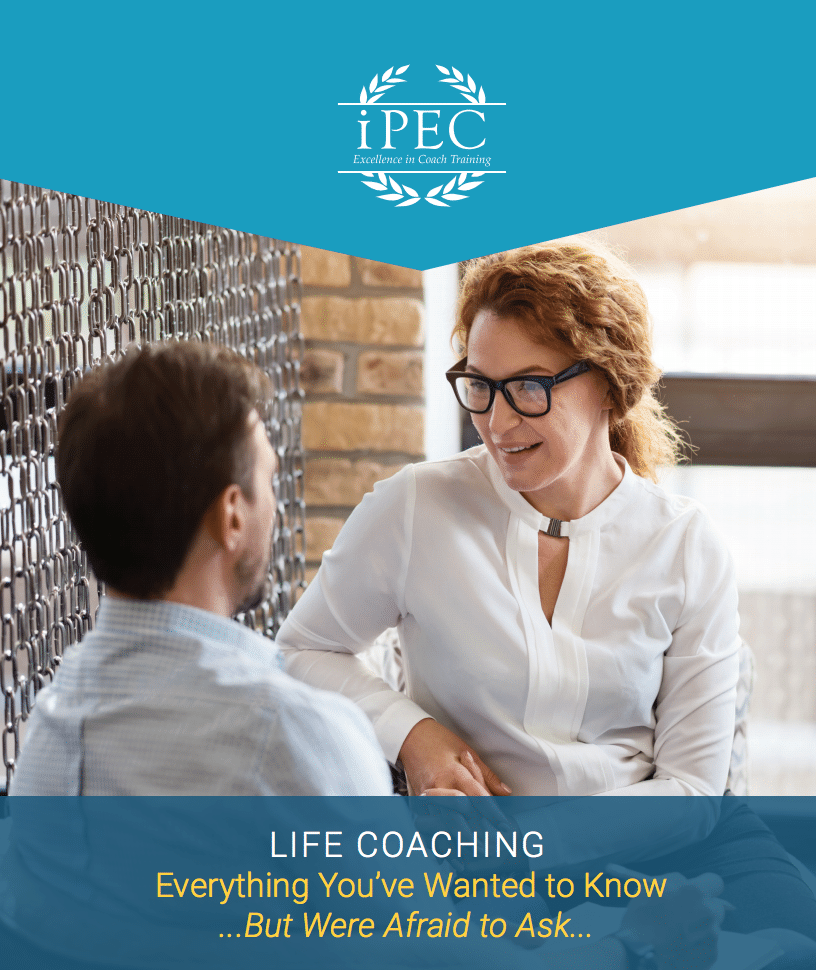 LIFE COACHING: Everything You've Wanted to Know (But Were Afraid to Ask)
Subscribe to the iPEC Blog and discover how you can help people make profound and lasting shifts in their lives.
Need guidance through the college application process, help finding your soulmate, or want to improve your executive leadership skills? There's a coach for that!
Many people ask, "How can I get my boss to pay for iPEC's Coach Training Program?" It might seem unreasonable or unlikely, but it's more possible than many believe.
Has your passion at work been steadily (or quickly) declining? You wouldn't be alone. An overwhelming majority of your colleagues may feel the same way.