As company leaders wake up to the value of investing in the all-around development of their top executives, the opportunities for coaching engagements are flourishing. This is great news for you if you've decided to take the journey toward becoming an Executive Coach. Even so, you may be struggling with some concerns about how you'll build a successful business and develop a strong base of paying clients. This is, after all, a career. So it needs to support your financial goals. If you've chosen the right coach training school, the curriculum will include either a strong business development program to get you familiarized with key business principles and comfortable talking with potential clients about your services, or specific training on how to utilize your Executive Coaching skills within an organization. To get you thinking about this phase of the journey in a more tangible way, here are some valuable tips and insights for landing paying clients, an Executive Coaching position, or corporate coaching contracts.
You've done the work of looking deep inside yourself and asking the hard questions to decide whether a future in Executive Coaching is right for you. Now it's time to think about the critical element of certification. To both serve clients in a meaningful way AND lay a strong foundation for supporting your own long-term success, you'll want to equip yourself with the most powerful skills, tools and techniques through industry certification.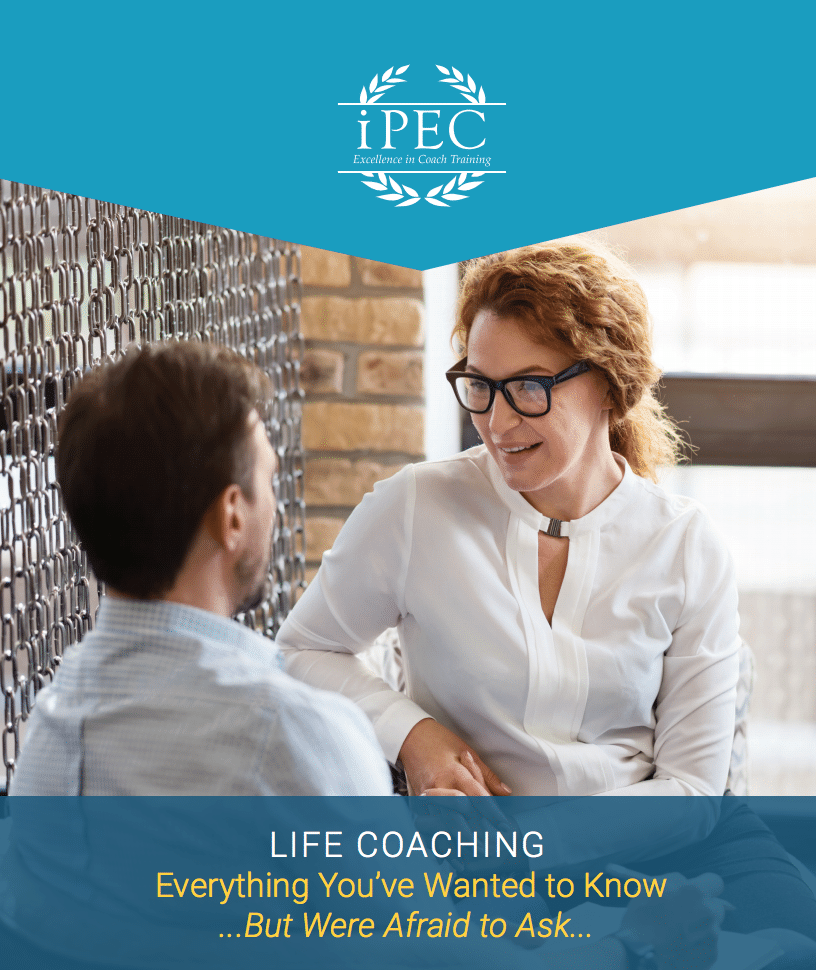 LIFE COACHING: Everything You've Wanted to Know (But Were Afraid to Ask)
Subscribe to the iPEC Blog and discover how you can help people make profound and lasting shifts in their lives.
It's an exciting move. Everyone's telling you that you'd be an amazing coach, and you've always wanted to run your own business. But, slow down. Take a breath, take a beat and take some time to think about whether you're ready to jump into the world of Executive Coaching.
iPEC's coaching model linked to increased income, job promotions, and higher levels of financial satisfaction. A new study from iPEC provides preliminary and promising evidence that iPEC's Core Energy Coaching™ model can help people increase their income and move into leadership roles in their career. The same data also shows that people who work with a Core Energy Coach report feeling more satisfied with their financial situation.
From the Society for Human Resource Management's SHRM certification to HR Certification Institute's PHR, aPHR, GPHR, or SPHR-CA; there are dozens of ways to add letters, credentials, and certifications to your name. But when it comes down to aligning your purpose with career progression AND your wallet, there's one set of letters that adds the greatest impact.
So you're thinking about quitting.