iPEC's coaching model linked to increased income, job promotions, and higher levels of financial satisfaction. A new study from iPEC provides preliminary and promising evidence that iPEC's Core Energy Coaching™ model can help people increase their income and move into leadership roles in their career. The same data also shows that people who work with a Core Energy Coach report feeling more satisfied with their financial situation.
From the Society for Human Resource Management's SHRM certification to HR Certification Institute's PHR, aPHR, GPHR, or SPHR-CA; there are dozens of ways to add letters, credentials, and certifications to your name. But when it comes down to aligning your purpose with career progression AND your wallet, there's one set of letters that adds the greatest impact.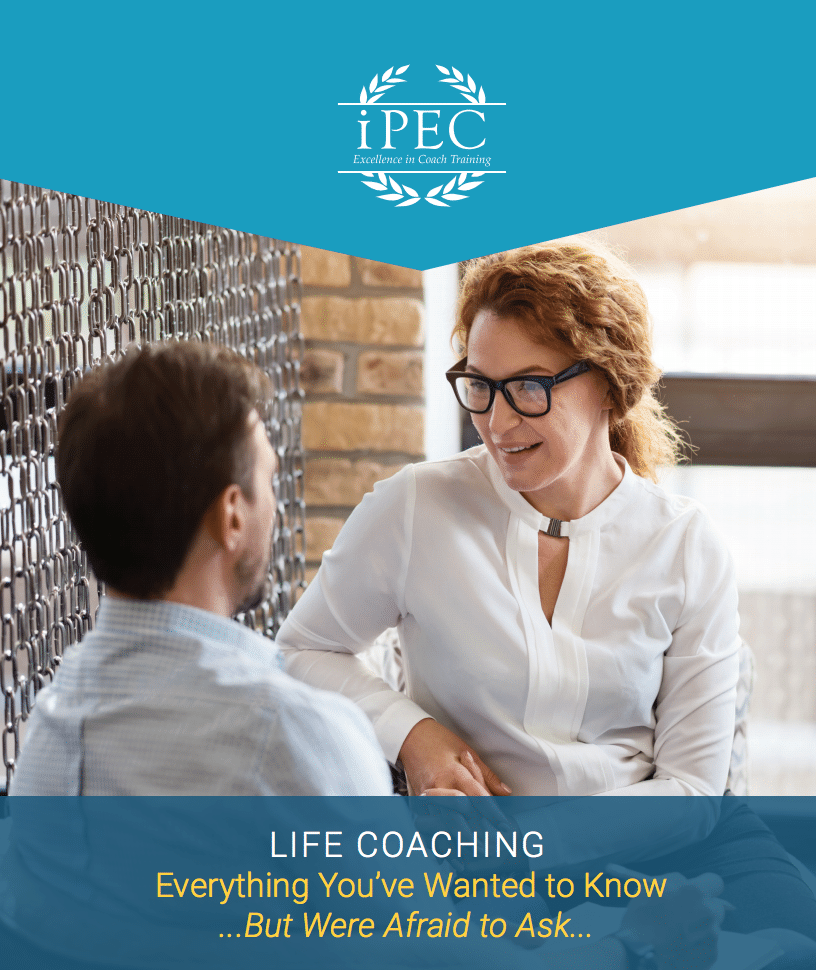 LIFE COACHING: Everything You've Wanted to Know (But Were Afraid to Ask)
Subscribe to the iPEC Blog and discover how you can help people make profound and lasting shifts in their lives.
So you're thinking about quitting.
Need guidance through the college application process, help finding your soulmate, or want to improve your executive leadership skills? There's a coach for that!
Many people ask, "How can I get my boss to pay for iPEC's Coach Training Program?" It's a great question. A recent global survey of coaching clients by PriceWaterhouseCoopers and the Association Resource Center concluded that the mean ROI for companies investing in coaching was 7 times the initial investment, with over a quarter reporting an ROI of 10 to 49 times.