Need guidance through the college application process, help finding your soulmate, or want to improve your executive leadership skills? There's a coach for that!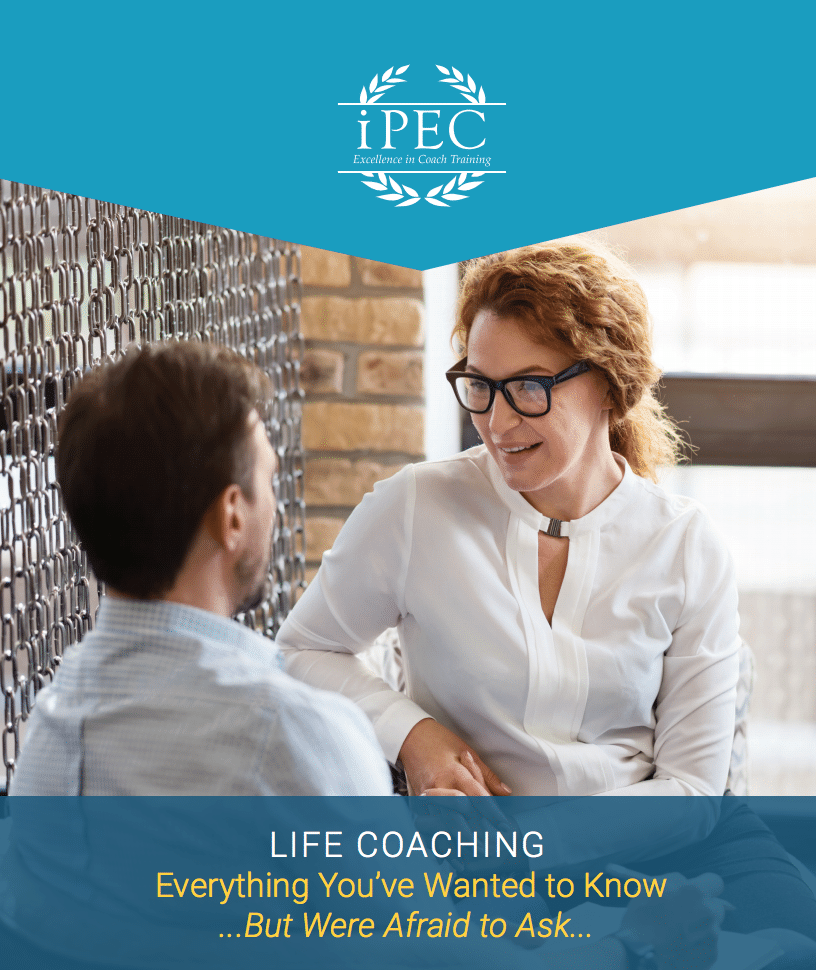 LIFE COACHING: Everything You've Wanted to Know (But Were Afraid to Ask)
Subscribe to the iPEC Blog and discover how you can help people make profound and lasting shifts in their lives.
Many people ask, "How can I get my boss to pay for iPEC's Coach Training Program?" It's a great question. A recent global survey of coaching clients by PriceWaterhouseCoopers and the Association Resource Center concluded that the mean ROI for companies investing in coaching was 7 times the initial investment, with over a quarter reporting an ROI of 10 to 49 times.
Does it feel like your job "enthusi-meter" is broken or in need of a serious tune up? You wouldn't be alone. An overwhelming majority of your workmates (a whopping 87%!) feel the same way.
The thought of making a big change or shift in our lives can be downright scary. For some, it can come along with a paralyzing, all-consuming anxiety or fear that our investment of time, energy, and money won't pay off—or even worse, that our hopes and dreams for a happy outcome won't materialize.
We often make the mistake of thinking reality is something that's black-and-white, a universal fact. But reality isn't the same as undisputed truth. If you asked three different people to describe the same event, they would tell three different stories.