The thought of making a big change or shift in our lives can be downright scary. For some, it can come along with a paralyzing, all-consuming anxiety or fear that our investment of time, energy, and money won't pay off—or even worse, that our hopes and dreams for a happy outcome won't materialize.
We often make the mistake of thinking reality is something that's black-and-white, a universal fact. But reality isn't the same as undisputed truth. If you asked three different people to describe the same event, they would tell three different stories.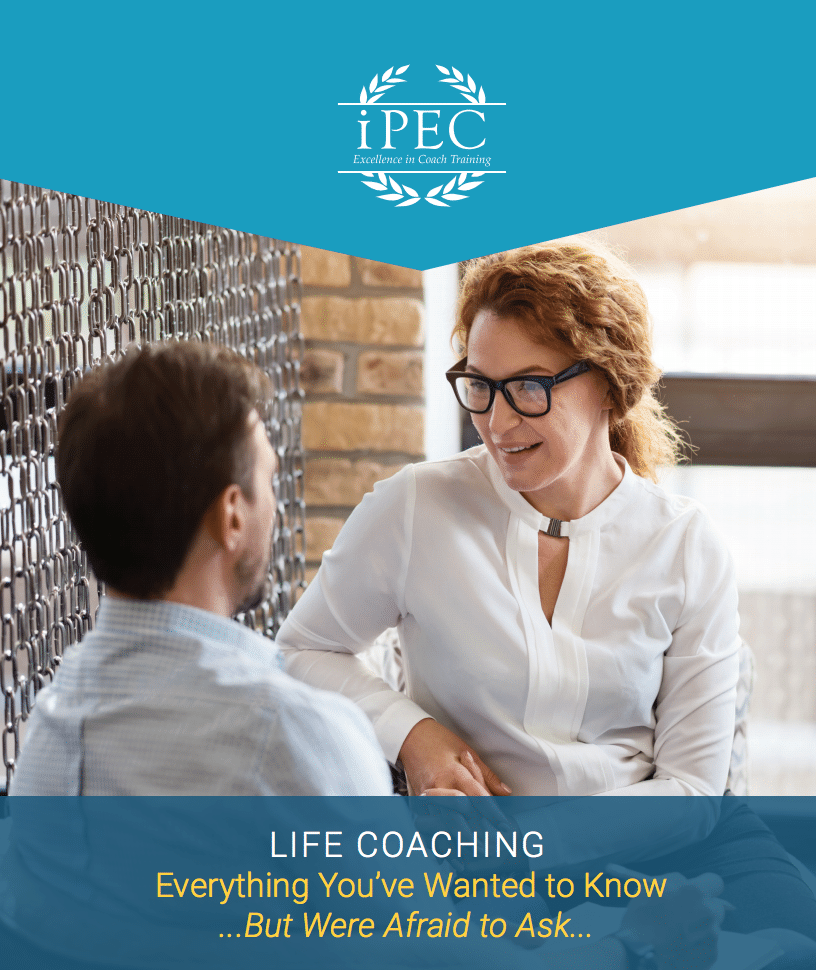 LIFE COACHING: Everything You've Wanted to Know (But Were Afraid to Ask)
Subscribe to the iPEC Blog and discover how you can help people make profound and lasting shifts in their lives.
Last week, a current student expressed what it's REALLY like to attend iPEC. We asked for her permission and she wholeheartedly encouraged us to share her Facebook post hoping it would be inspirational to anyone thinking of taking the leap.
Workers today are experiencing more stress, anxiety, and frustration with their careers than ever before. Many feel unfulfilled by their day job, restlessly unproductive, and emotionally unattached to their employer and coworkers. Unfortunately, the imbalance they feel in the workplace spills into their personal lives. They routinely sleep less than they should, their eating habits are all over the place, and regular exercise is practically non-existent.
I wasn't always the Admissions Director at iPEC. A few years ago, I was downsized, scared, and wondering where my next pay check was going to come from. Every week, I'd complete my unemployment paperwork and wonder what my next step would be. I spent a lot of time researching, and finally decided to make a really big (four-digit big) investment in iPEC's coach training. But I was still so nervous. Was I making the right decision?
What a great question… glad you asked.