You've dreamed of starting a coaching career for forever — one that gets you out of cubicle-land and into your own office, replete with vision boards, family pictures, and all the other knick-knacks that make you feel happy.
Who doesn't want to improve their energy, engagement, happiness levels, and overall satisfaction in their life and work?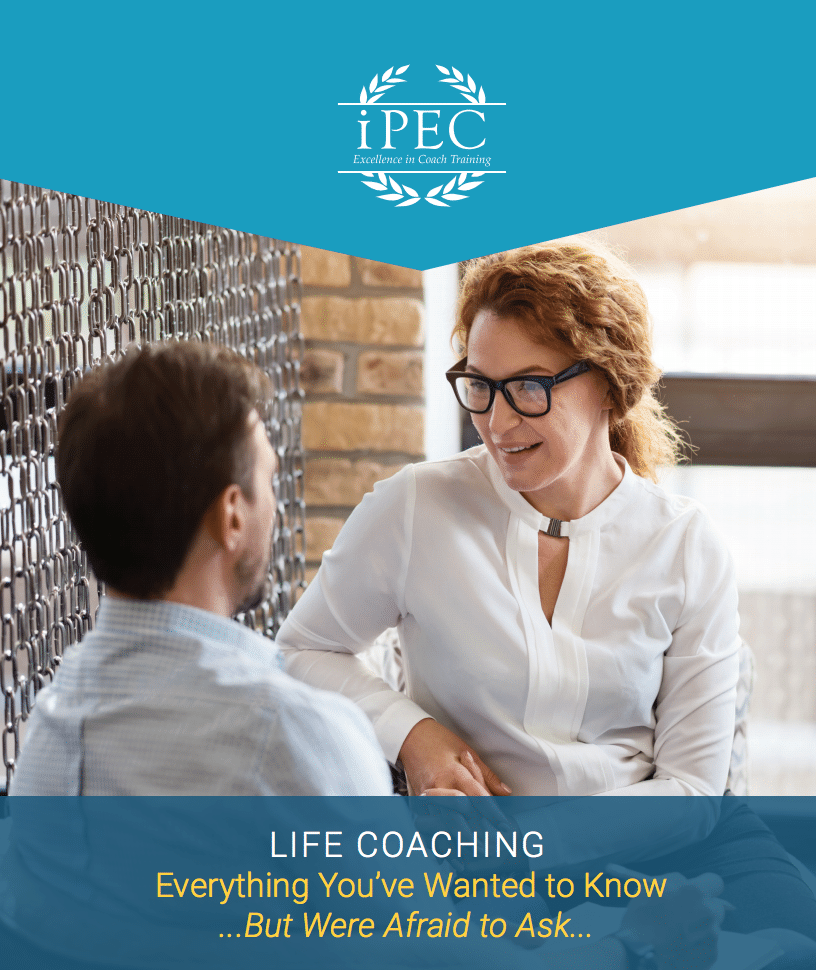 LIFE COACHING: Everything You've Wanted to Know (But Were Afraid to Ask)
Subscribe to the iPEC Blog and discover how you can help people make profound and lasting shifts in their lives.
Picture the classic entrepreneur stock photo: a well-dressed professional with a confident smile, shaking hands with a new acquaintance and surrounded by other people at a networking event.
"I don't have enough time." I often hear this roadblock from people who are hesitant to commit to coach training, graduate school, or some other development program.
As an Admissions Coach at iPEC, I speak with social workers and therapists who tell me that their patients often come to them during a time of great need or struggle. Often, they are battling depression, addiction, or trauma. In some ways, they're coming from a non-functional place, and your goal is to help them become functional again. This is important work, but it can also put a heavy weight on your shoulders. You're constantly surrounded by tumultuous energy that's bound to invite itself into your life.
One of the biggest misconceptions I hear from people when they are considering enrolling in the iPEC Coach Training Program is that they'll need to quit their job in order to have the time to complete it. They often feel overwhelmed by everything else going on in their life, they couldn't possibly fit one more thing in. Right?