March 3, 2020 Here's why and how iPEC exceeds the industry's top standards With each article you read about becoming a Professional Coach, excitement about the path and the potential can build up quickly. Maybe you find yourself imagining waking up each day looking forward to creating meaningful change in the lives of others, being in control of your schedule and destiny, and having the opportunity to change the world—it's a wonderful vision to hold for yourself.
Does your age really matter when it comes to coaching others? I talk to many potential students who are afraid they are "too young" to be taken seriously as coaches. On the other end of the spectrum, I hear from older people who are nervous about being seen as irrelevant and out of touch with current society. Conquering age-related fear is often one of the many self-imposed hurdles students face when they are weighing the decision to become a life coach. But truthfully, age is one of the least important factors when deciding whether to enroll in coach training—for a number of reasons.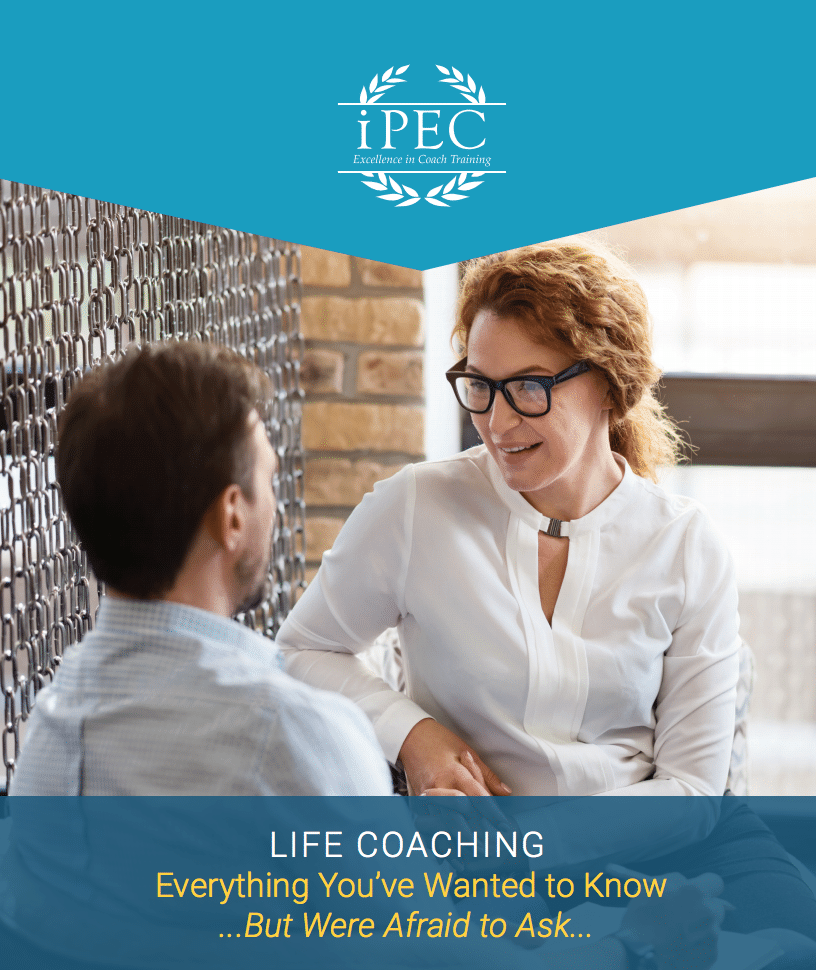 LIFE COACHING: Everything You've Wanted to Know (But Were Afraid to Ask)
Subscribe to the iPEC Blog and discover how you can help people make profound and lasting shifts in their lives.
Coaching feels like a new buzz word. You can't take a step left or right without coming across some sort of life or business coach—and for good reason. Research has demonstrated the effectiveness of coaching, especially in the workplace. It's a powerful tool that knocks down barriers, empowers employees to take action, and improves office morale.
Are you the first port of call in everyone else's emotional storm? (And by "everyone," I mean everybody from your old college roommate to your second-cousin-twice-removed that you briefly chatted with at the last big family gathering.)
What is your job title? Does it have the word "coach" in it? Do you think it needs to in order for coach training to benefit you? (Hint: the answer may not be what you think!) As an iPEC Admissions Coach, and someone who has talked to hundreds of prospective coach training students, I'm qualified to tell you the answer is: absolutely not!
You've dreamed of starting a coaching career for forever — one that gets you out of cubicle-land and into your own office, replete with vision boards, family pictures, and all the other knick-knacks that make you feel happy.