Feeling the itch to change your career? You're not alone! A recent study from LinkedIn claims that the average person changes jobs 3-4 times in the first ten years after college graduation. An ordinary job switch probably isn't that scary, but a full-on career change can fire off a serenade of internal "DANGER DANGER" warning bells. Conventional wisdom says it takes time (and plenty of savings) to get the training and education required to jump the established career path in favor of starting a business.
The term "diversity" has become somewhat of a buzzword in the modern workplace, tossed around in company mission statements and HR manuals. And yet, studies reveal particularly slow progress toward a diverse balance of genders, races, cultures, and acquired traits across executive and professional teams globally.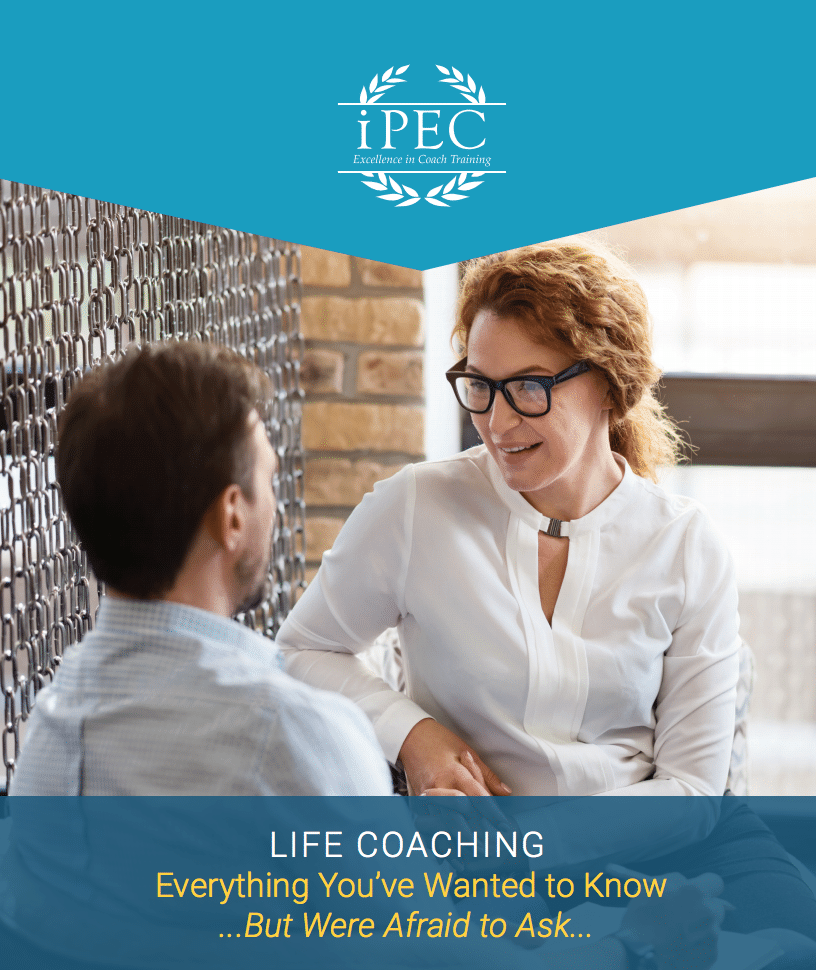 LIFE COACHING: Everything You've Wanted to Know (But Were Afraid to Ask)
Subscribe to the iPEC Blog and discover how you can help people make profound and lasting shifts in their lives.
Have you ever thought, "I have so many issues of my own… if I can't figure out how to take care of my own messes, how could I possibly become a life coach and help someone else clean up theirs?!"
What is your job title? Does it have the word "coach" in it? Do you think it needs to in order for coach training to benefit you? (Hint: the answer may not be what you think!) As an iPEC Admissions Coach, and someone who has talked to hundreds of prospective coach training students, I'm qualified to tell you the answer is: absolutely not!
There are few things as disheartening as working in an uncommunicative, oppressive work environment. Usually, as employees, we look to upper management to set the tone and provide solid, thoughtful leadership.
If you've always had the limiting belief that being an introvert can hold you back in your career, think again: coaching is an ideal career for introverts.