Feeling the itch to change your career? You're not alone! A recent study from LinkedIn claims that the average person changes jobs 3-4 times in the first ten years after college graduation. An ordinary job switch probably isn't that scary, but a full-on career change can fire off a serenade of internal "DANGER DANGER" warning bells. Conventional wisdom says it takes time (and plenty of savings) to get the training and education required to jump the established career path in favor of starting a business.
Have you ever thought, "I have so many issues of my own… if I can't figure out how to take care of my own messes, how could I possibly become a life coach and help someone else clean up theirs?!"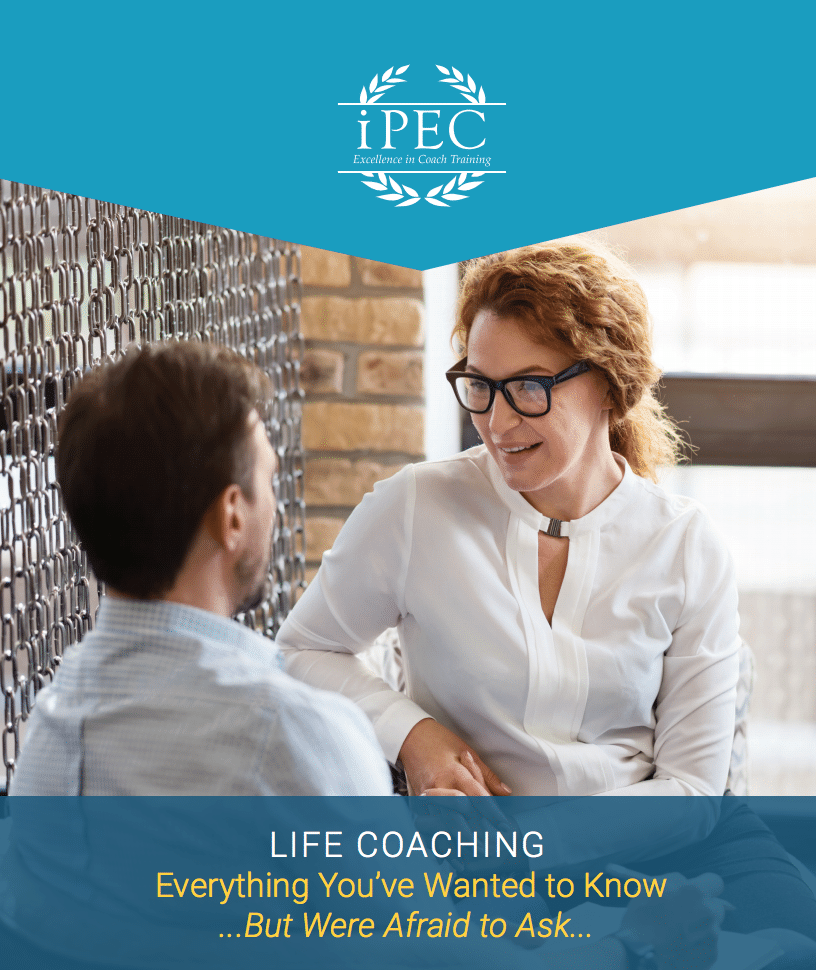 LIFE COACHING: Everything You've Wanted to Know (But Were Afraid to Ask)
Subscribe to the iPEC Blog and discover how you can help people make profound and lasting shifts in their lives.
What does "managing up" mean, and how can it improve your work experience?
If you've always had the limiting belief that being an introvert can hold you back in your career, think again: coaching is an ideal career for introverts.
Updated 11/24/20 You wake up, get dressed, and start the coffee pot. You eat the same breakfast every day, say goodbye to your family (both the two- and four-legged members) and head into work for the day.
Goal Setting | Zack Lemelle - Leadership Engagement Services | iPEC | intentions | leadership | on December 18 2014 by ipeccoaching | personal achievement
"Whatever course you decide upon, there is always someone to tell you that you are wrong. There are always difficulties arising which tempt you to believe that your critics are right. To map out a course of action and follow it to an end requires courage."