---
by Theresa Horezga, CPC
Jun 10, 2019
|
4 minutes read
---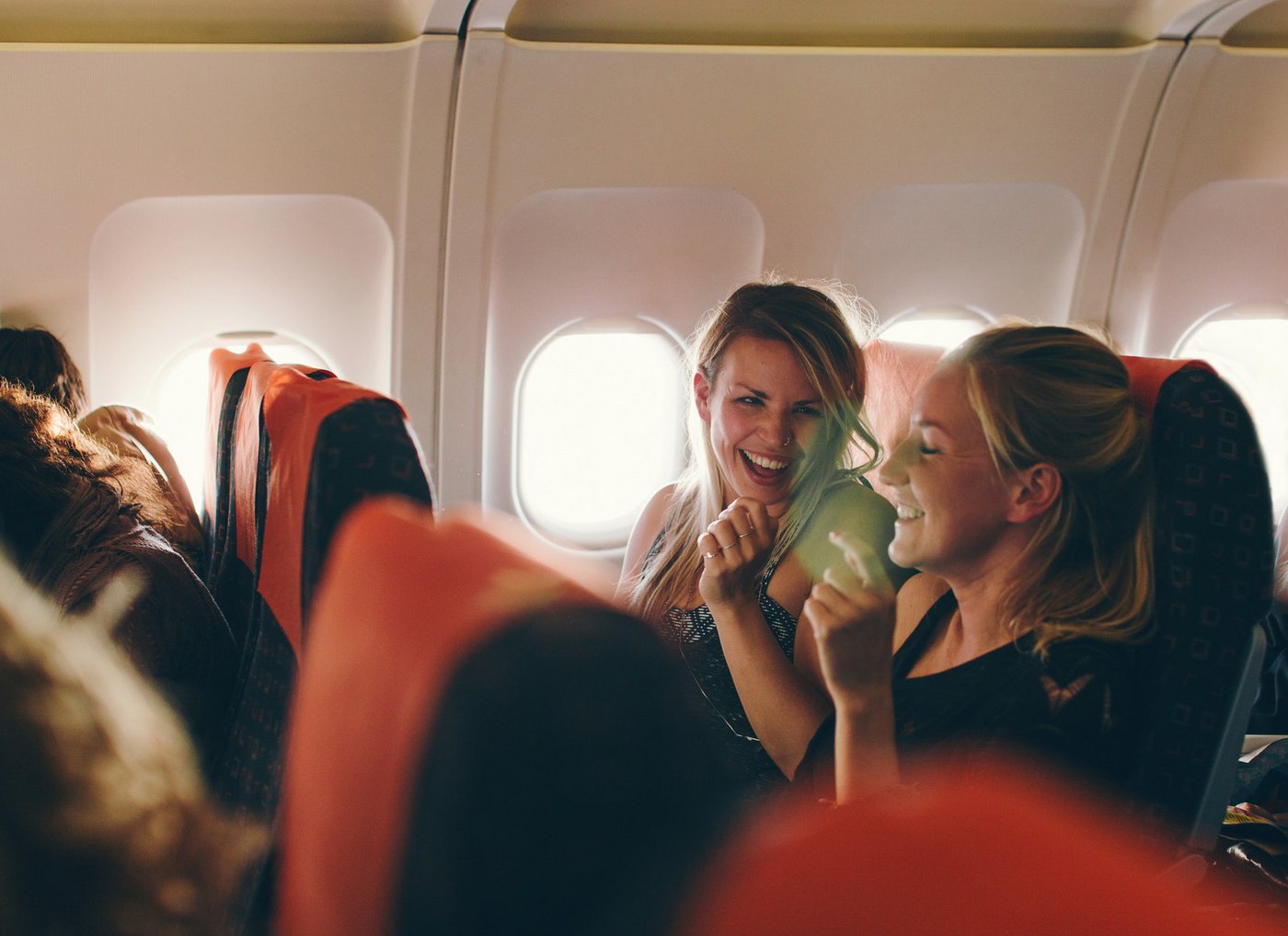 Feeling the itch to change your career? You're not alone!
A recent study from LinkedIn claims that the average person changes jobs 3-4 times in the first ten years after college graduation.
An ordinary job switch probably isn't that scary, but a full-on career change can fire off a serenade of internal "DANGER DANGER" warning bells.
Conventional wisdom says it takes time (and plenty of savings) to get the training and education required to jump the established career path in favor of starting a business.
Fortunately, when I decided that coaching was the path for me, I chose a program that taught me both the coaching skills I needed to know and the business know-how to help me create a thriving business.
When you enroll in iPEC's certified Coach Training Program, you aren't just learning how to be a coach, you're also learning how to be a successful entrepreneur.
Here are just a few ways our program supports students with business development skills and resources:
A Robust Peer Community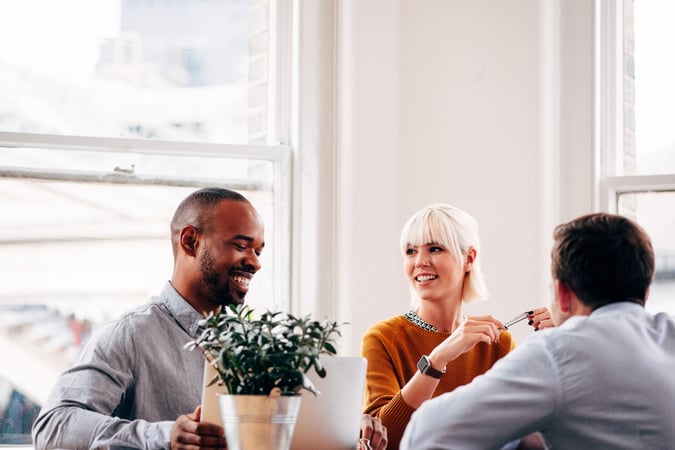 "Don't go alone… take a friend with you!"

When you start a new business, it's a bit like getting a new puppy... you're not really sure what you're getting yourself into, you start speaking a whole new language ("Sit! Stay! Leave it!") and you could fill an Instagram account with all of the photos and thoughts you have of your too-cute new pup.

Whether you're a puppy parent or you're starting a new business, it's important to have others to share your ups and downs with and people you can turn to when you need advice.
During the very first live module weekend, you'll get to connect with a class of peers who are in a similar place in their coaching journey.
Did I mention that you can invite a guest to attend with you, too? Imagine the value of bringing your manager or a business "partner" along with you to experience the power of coaching first hand.

You're also invited to tap into our virtual community of thousands of students and graduates who are happy to answer your questions and cheer you on along the way.

Have a question on how to handle a particular client?
Wondering what's the best way to take notes during a coaching session?
Running out of ideas for finding new clients?

Just ask.

This coaching community is an open and generous one, and you'll be able to lean into this group of people who have worked through similar challenges and opportunities and are willing to share their experience with you.

With our blend of in-person and virtual experiences, iPEC students forge friendships and camaraderie with each other that lasts for years beyond graduation… giving our coaches a leg up when it comes time to "go into business".
Business Development Training for Coaches
Learning how to operate and market a business is an essential part of running any successful solo venture. And getting a solid foundation in business skills, strategies, and best practices will help put your mind at ease when it comes time to officially launch your coaching practice.
During the iPEC Coach Training Program, you'll learn business fundamentals like defining your ideal client, creating your unique branding and messaging, and marketing your services effectively.
You also get lifetime access to iPEC's Business Toolbox which is filled with done-for-you templates for scripts, programs, contracts, worksheets, and more. The toolbox is essential to getting your business up and running with a minimum of fuss (plus the added confidence that you are doing it right.)

Picture this: You're at a networking event and, after a lively discussion with a woman who needs a coach like you in her life, you head back home with her business card in hand. Before you even brush your teeth, you quickly send off an email template for a complimentary coaching session. In the morning, you notice that she's already booked a session and signed your coaching agreement (another handy template from the toolbox.) Instead of spending your morning agonizing over how to word an email to the potential client you met last night, you're starting your day with a spring in your step.
Success Coach
Templates are great for the technical and the how-to, but sometimes you need some extra one-on-one support.

As part of our program, every student receives three sessions with their own Success Coach, an iPEC graduate, who will help you gain clarity in your goals and coach you to take action, so you can turn your vision into reality.

Think of it as a way to create a tangible roadmap to get you from where you are to where you want to be, so you can achieve your professional goals while feeling confident and in control.
Outreach Community
You might be thinking that all of this sounds great, but you're probably still wondering where you find clients!
The first step on this journey is to define your ideal client, and we talk a lot about that during our program. During that process, you'll also identify the places where they hang out and the different ways you can put yourself out there so they can discover you!

Our graduates show up in different ways depending on their niche, personality, and style.

Some coaches blog, others host podcasts, and still others enjoy networking in person.

A coach once told me that she picked up her first client during her flight home after the first module of the iPEC Coach Training Program! She sat next to a woman who happened to fit her ideal client persona, shared what she had been working on, and they did a mini coaching session right then and there. Before they parted ways, she sealed the deal: "Let's do this again, every week for a month, and see what happens." Boom, first client!
* * *
If the idea of launching a business seems intimidating, remember that you can create any business model you want and go at any pace you like… and, with iPEC, you'll not only be prepared for the journey, but you'll also enjoy an extensive support network during every stage of your journey.