achievement | adversity | attitude | business coach | Business Development | coach training | Coaching and Coach Training | Current Affairs | encouragement | Energy Leadership | intentions | leadership | Life Potentials | mentor coach | opportunity | workforce engagement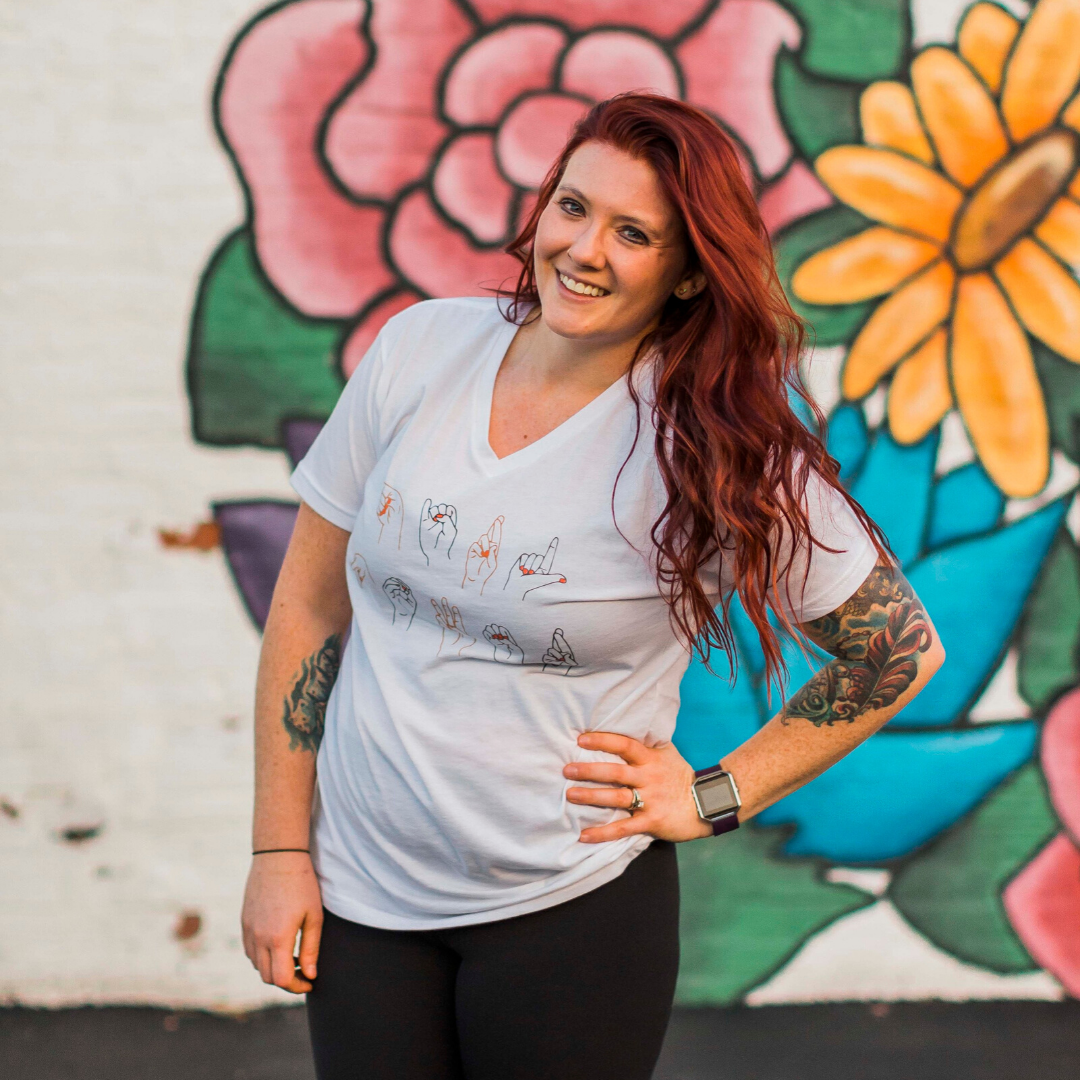 Creating Certainty in Your Career and Life with Chiara Russo
There's a lot of uncertainty in the world right now. But maybe even more impactful is the uncertainty you're feeling within yourself. Things just aren't fitting like they used to. What can you do to make a change?
How can you find fulfillment right where you are?
This episode of the Energy Explorer Live Series features Certified Professional Coach, Chiara Russo. In this episode, learn the tools and tips she shares with her own clients on how to create certainty in your career and life.
Hosted by iPEC President, Luke Iorio, iPEC Director of Community, Jenny Wiley, and other iPEC team members, the Energy Explorer Live Series will highlight people who are using their talents, drive, and highest selves in order to live their purpose.
You'll get to hear about the head and the heart, the structure and the balance, the creativity and the freedom, to help you create the life of your dreams.
Wondering how iPEC's Coach Training program can change your life?