---
by Gina Martin, iPEC Graduate
Jan 18, 2023
|
4 minutes read
---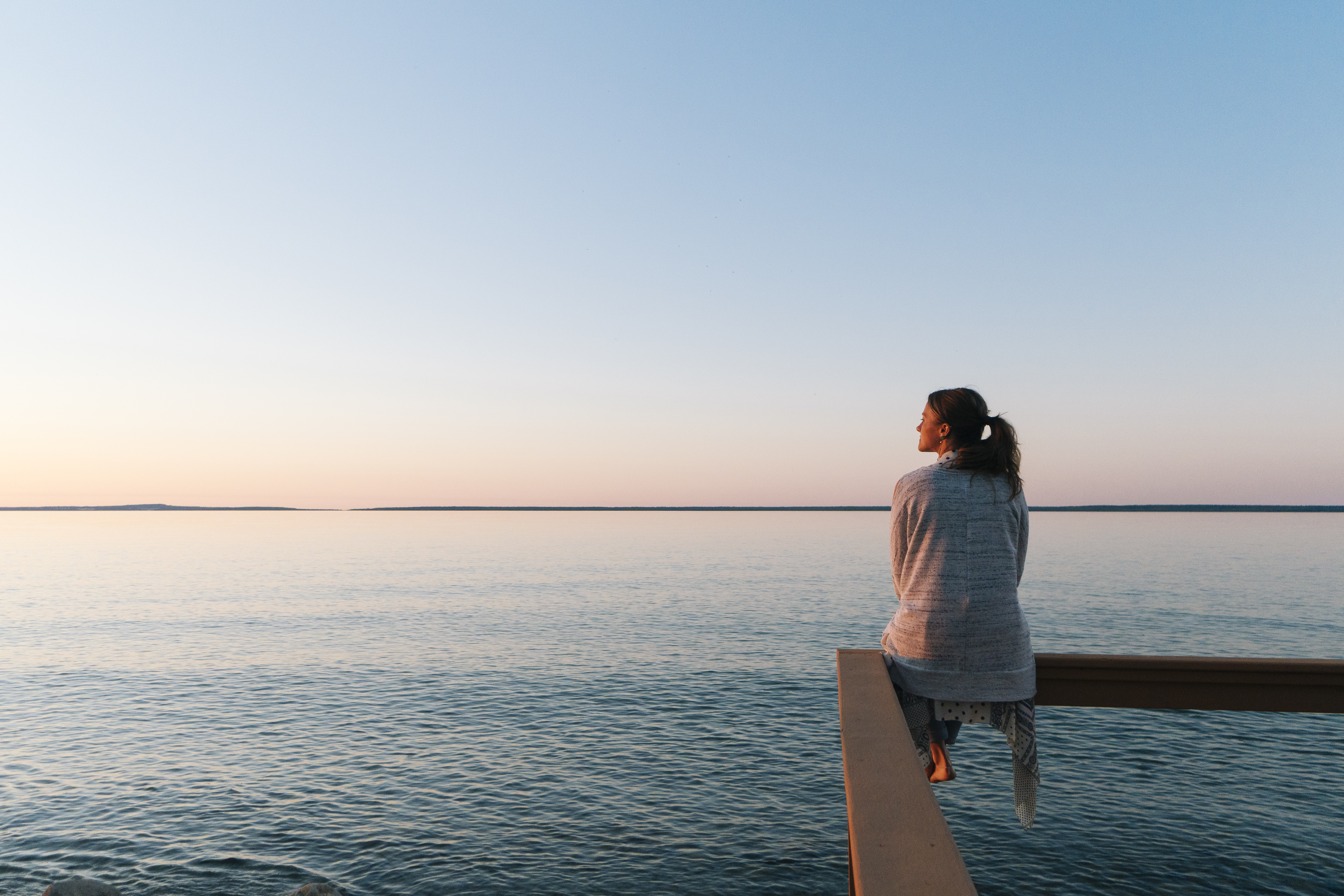 For most of my adult life, I believed that as long as my career or work life was in a great place, everything else in my life would be ok and that I could put out fires and handle life's shortcomings with ease because I was successful.
Therefore, I often neglected other areas of my life, such as personal relationships and spirituality, because my workaholic tendencies left no time for anything else.
I knew that maybe it didn't have to be this way or that there could be another way, and I always felt guilty when my work got in the way of family gatherings and holidays. Still, I couldn't see any other way around my responsibilities, and being successful at work and able to be a provider for my family gave me a sense of self-worth and proof that I was worthy of love and respect from others.
In my mind, achievement was the only way to prove my worth to myself and the world.
Work gave me purpose and meaning, and being seen as a successful high-achiever and go-getter who can do it all kept me going even through the most challenging times in my life. But how sustainable do you think this was?
Losing a job, and finding my purpose
As it turns out, things got pretty ugly when, after building a twenty-year career, I unexpectedly found myself without a job. This was a tough time; I lost all sense of belonging, meaning, and confidence, and getting on my feet was much harder than I thought.
So I decided to hire a coach; within a couple of months, I had a career coach and a life coach and I began to do much internal work. Through many sessions, I discovered a new possibility, a way to do work that I'm genuinely passionate about, that gave me purpose and a way to finally learn to live a life in harmony with my values and the things that mattered.
As I began my search for a school that would provide me with the best Coach education, I found iPEC. I was immediately bought into the Energy Leadership work, the ELI assessment, and the Core Energy Coaching model, and I knew this was the school for me.
The transformational journey of becoming a coach
The training at iPEC was beyond what I imagined; the depth of learnings, tools, and modalities to help you become the best coach you can be is fantastic.

But beyond that, the transformational journey I went through during training was phenomenal and unexpected. You truly need to experience coaching to become a great coach, and you go to do the work first. I am still a work in progress, but I have come a long way from living my life putting out fires to living with ease and flow.

Core Energy Coaching is about overcoming your inner critic and creating a mindset where problems become opportunities to learn and grow and where you can get rid of the ego so you can become the best version of yourself and live life in alignment with your values.
The chance to experience life through a whole new lens
A few years after completing my training, I was diagnosed with Breast Cancer. I underwent a year of many treatments, surgeries, chemo, radiation, and endless doctor visits. Throughout my journey, doctors always wandered and commented on my high spirits and upbeat, cheerful personality, and one thing that remained intact during this difficult time was my mindset.

I attribute the positive mindset, stamina, and resiliency that I embodied during treatment in part to the work I did throughout my coaching training; I genuinely believe that if I had encountered this diagnosis before going through such a transformational journey, I would not have been able to experience this challenging time in my life the way I did.

Going through coach training at iPEC has contributed to my life in many ways, and as you consider embarking on this training yourself, I want you to know that you are in for the ride of your life.
This is much more than just another certification; it is about raising your consciousness to a much higher level so you can see the endless possibilities ahead.
Here are just a few ways that coaching has impacted my professional and personal life apart from what I have shared so far:
My training enabled me to tap into my intuition more often and by choice to understand what my clients are saying beyond words and support them in seeing the possibilities beyond the current circumstances.
I improved my personal and professional relationships by honing the skill of listening and the ability to remove judgment to understand where others are coming from without necessarily agreeing to everything said.
I've built my own coaching business, and secured various income streams by providing one-on-one coaching, group coaching, training, and facilitation so that I can control my schedule and earning potential.
I learned to leverage my leadership skills and prior experience to become an authority in my niche and establish credibility in the industry.
I've surrounded myself with the best network and support system in an industry that is welcoming and where everyone wants to help you succeed genuinely.
Wherever you decide on your next step, know that each of our journeys is unique, and we all experience coach training differently. Throughout your journey you'll often hear "trust the process," I confess that sometimes I was a bit frustrated by that, and it was not until later that I understood why that is important.
Closing thoughts
Self-doubt and comparison can make you make question everything.
When you embark on a new journey, make an important decision, or create a critical change in your life, it's essential that you go back to the reason why you embarked on this journey to begin with.
Along the way, you will face imposter syndrome and compare yourself to others. It's natural; anyone going through change experiences self-doubt.
Being clear on your "why" will help you stay motivated and focused.

I believe you are exactly where you need to be in this moment. Allow yourself the space and grace to follow your dreams.
You've got this! ✨

Let's continue the conversation!
Connect with me on LinkedIn or Instagram.
---
About the Author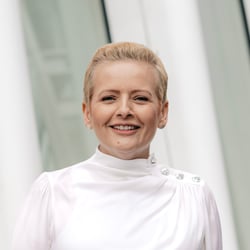 Gina Martin is an Executive Leadership and High-Performance Coach, Mental Fitness Advocate, Entrepreneur, Mother, and Breast Cancer survivor. Gina's Self-Leadership journey started when she became a single mother and immigrated to the US before turning 18.

As a young entrepreneur, she built two direct sales businesses where she drove record personal and team sales and received national recognition and multiple awards.

Her passion for sales, love for people, and personal development led her to start her Retail Leadership journey. She trained, promoted, and impacted hundreds of individuals over a twenty-year career. She has led cross-functional teams of up to 600 people for prestigious brands such as Victoria's Secret, GUESS, Inc., and Gap. She is the founder of Gina Martin Coaching.

Her mission as an Executive Leadership Coach & High-Performance Coach is to help her clients discover and develop their self-leadership skills, unlock what's keeping them from achieving the success they desire, and inspire them to take massive action toward creating the lifestyle they've always dreamed of and deserve.