Do It For You in the New Year with iPEC Certified Professional Coach, Lawrence Henderson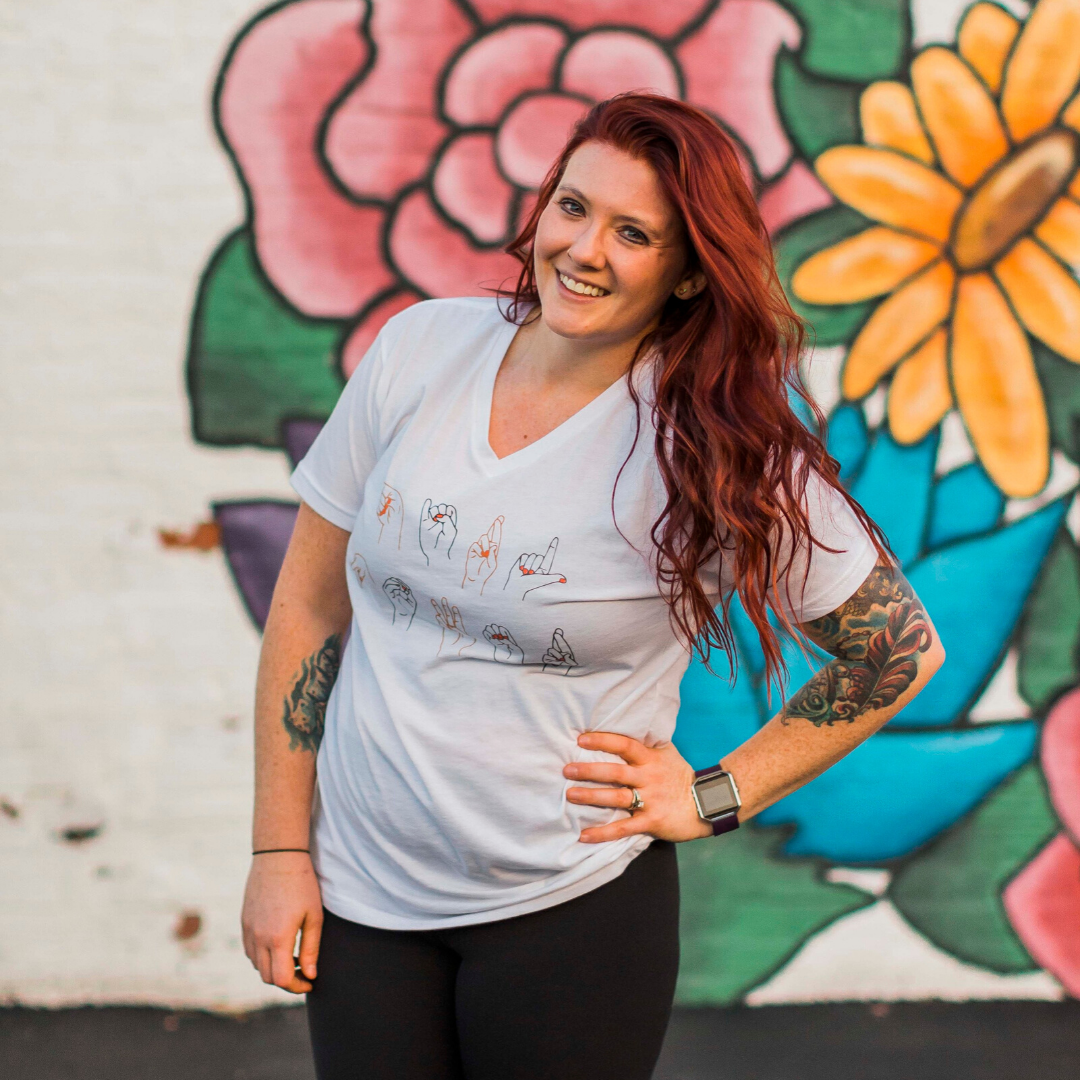 by Jordan Page, CPC, ELI-MP
Dec 30, 2021 11:59:50 AM • Reading time 1 minute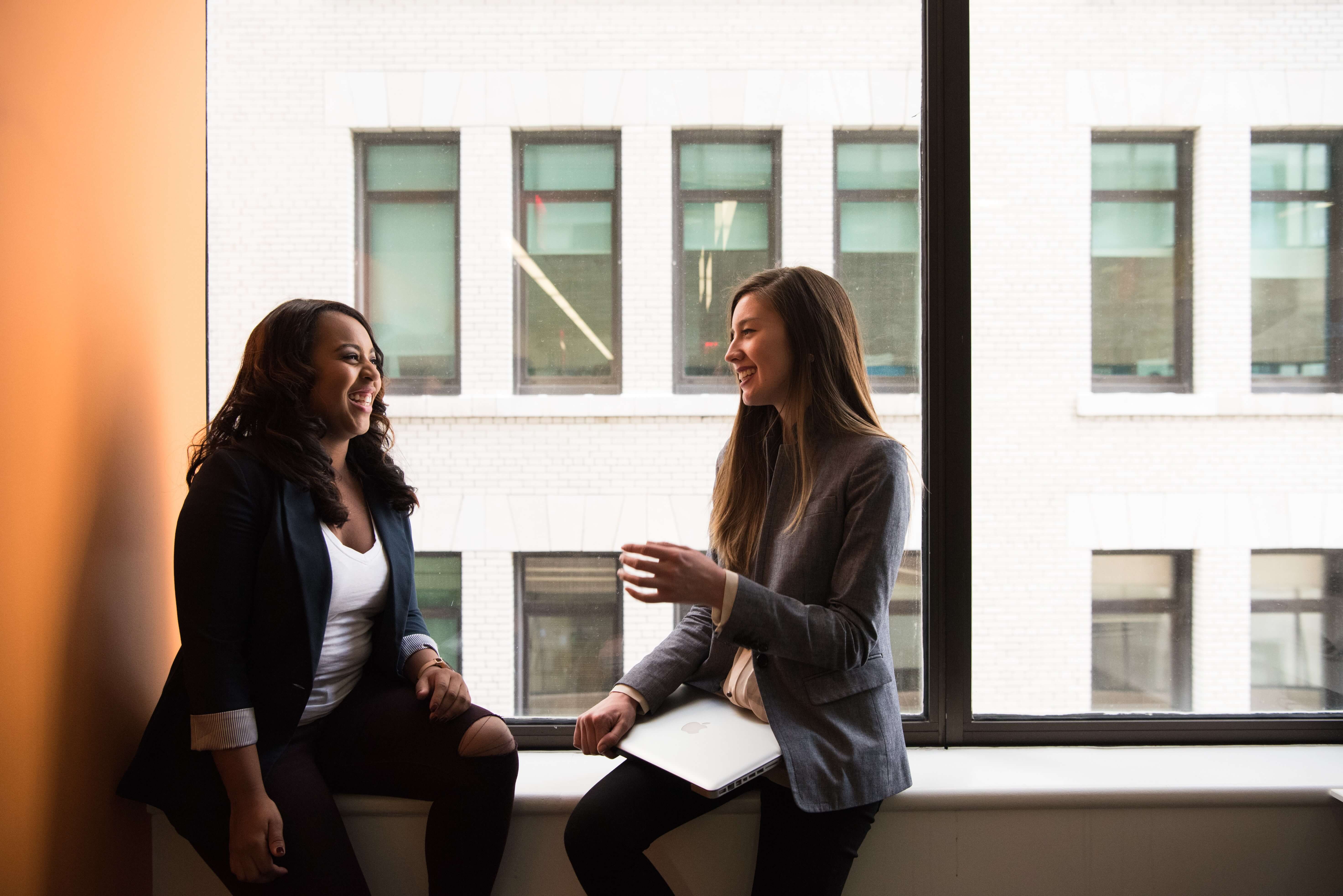 It's that time of year again (the end!) where we start deciding what in our lives we want to change, leave behind, begin, and adjust as we move into the next. Before long, it can start to get overwhelming as goal-setting-fatigue sets in.
How do you know whether those goals and intentions are what you really want, vs. what you're expected to want?
Because let's be honest, those goals that you're setting for you and your future are what will ultimately stick, because only you can fully understand and know why something is important to you.
Lawrence Henderson is an iPEC coach who discovered this mindset while going through the coach training program. He realized he was attending coach training because he thought it would help him help others. But what he found was that he had to go through the program for himself! By fully experiencing the coaching mindset and training for himself, he was able to be a better servant to his clients, and other relationships in his life.

This interview is part of iPEC's Energy Explorer Live Series, which highlights members of the iPEC Coach Community who are using their talents, drive, and highest selves in order to live their purpose.
---
Curious about what's involved in becoming a professional coach, and how it can help you make more powerful mindset shifts like this?
Start by grabbing a copy of our in-depth guide to understanding the field of coaching, and find out whether it might be the right career path for you.