Encore Entrepreneurship: The New Wave of Small Businesses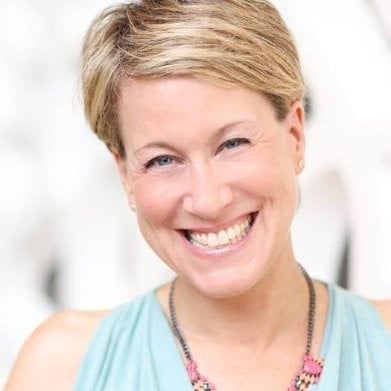 by Carla Greengrass
Jan 17, 2020 1:14:54 PM • Reading time 1 minute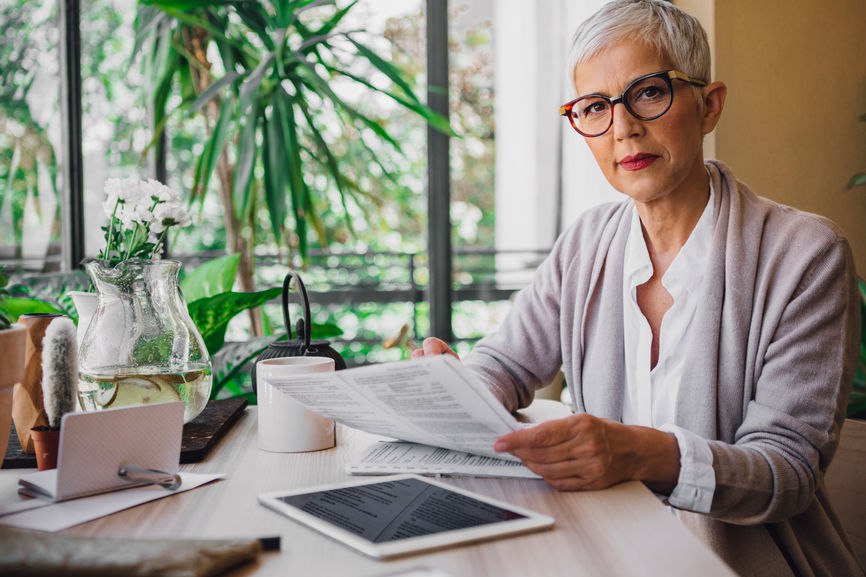 "Being able to use all of my cumulative wisdom to help people achieve their dreams is fantastic."
Wendy Braitman, a graduate of iPEC, was recently featured on The Today Show! She shared about her journey to becoming a career transition coach after her long-time career in the entertainment industry was cut short.
"Things don't stop when you're 50."
And that appears to be the case; according to this study, more than a quarter of new businesses are started by people aged 55–64.
Wendy enjoyed a successful career in film, from running her own media company to working for a high-profile film institute. However, she found herself out of a job and "aging out" of her profession. After two years of unsuccessfully searching for a job, she began to feel discouraged. A friend who was enrolled in a coaching program told Wendy about it over lunch one day. On the way home from that lunch, Wendy felt as if her path was suddenly illuminated and she knew that coaching was a profession she could pursue.
She did a lot of research before choosing iPEC as her training program and found the training to be rigorous with tangible tools of marketing and business development. Wendy began to take on paying clients while still in the training program and that's when she knew she could make this business work.
"That idea that perhaps has been rustling around in your brain for years; maybe you take that idea and take the first step."
Ready to take the first step? Speak with one of our Admissions Coaches to design the next phase of your life.
Need another reason to become an encore entrepreneur? Here's six!