---
by Grace Germond
Mar 14, 2019
|
3 minutes read
---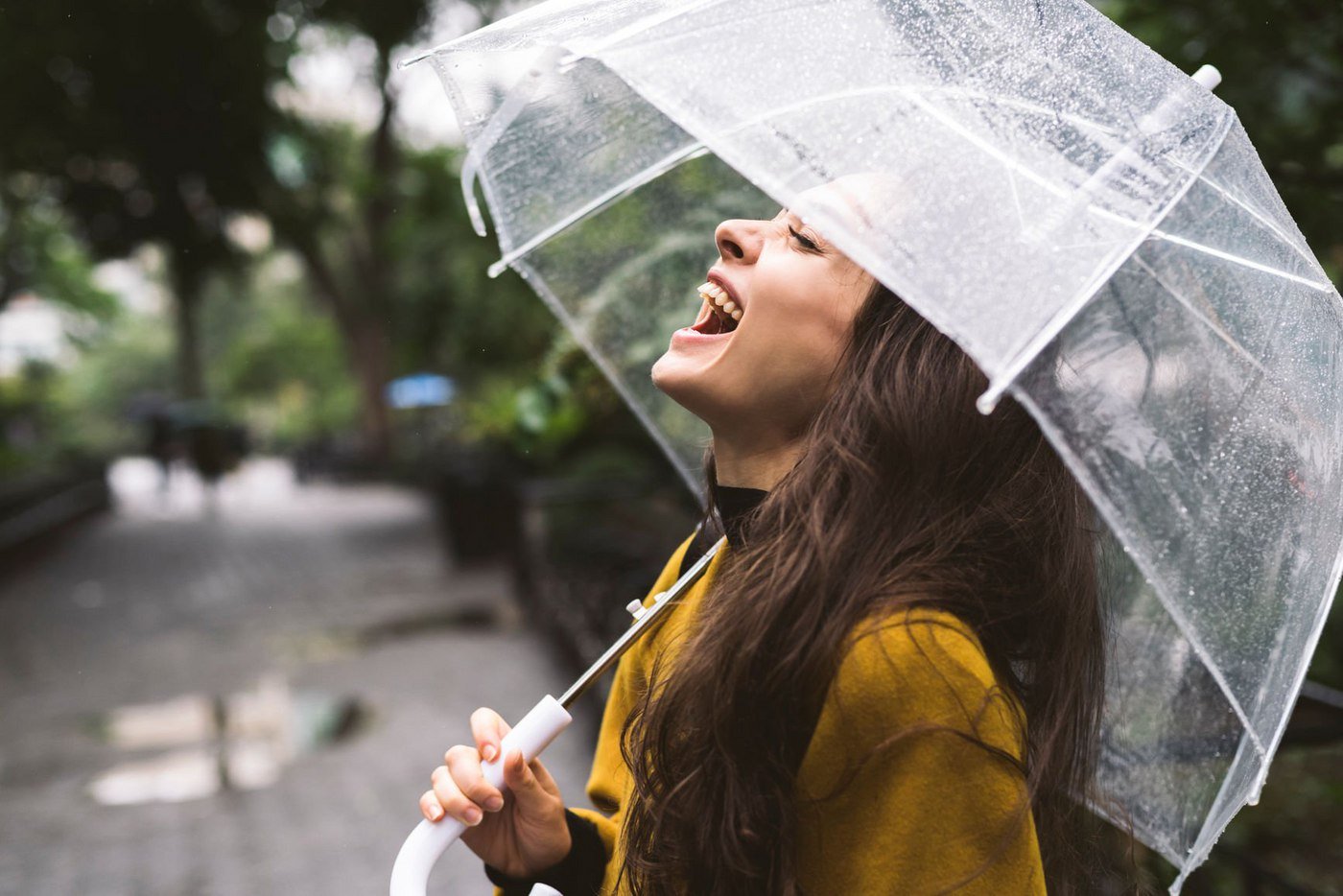 You want to use your talents and passion for something more than a mundane 9–5, and the idea of becoming a professional coach sounds, well, pretty amazing. It's got the freedom and flexibility we all crave, plus the envious opportunity to do meaningful and fulfilling work. Yet, you can't seem to shrug off that little voice inside your head echoing a common doubt: Is professional coaching really a "thing?"

You know you have what it takes to be successful as a coach; you can just feel it in your bones. But that inner critic (perhaps goaded by the peanut gallery in your everyday life) still questions whether this is a legitimate profession. OK then, it's time to silence all this conjecture with cold, hard facts and stats.
Let's drop the mic on critics of professional coaching (even the one in your own head!) with these four truth bombs.
1. Coaching is a $2 billion global industry.
Fact: Over 1.5 million searches are conducted online each month by individuals and companies looking for life coaches, business coaches, and executive coaches.
Fact: 25–40 percent of Fortune 500 companies use executive coaches, and corporate titans such as GE, Goldman Sachs, and Google are now spending more than $1 billion annually on executive coaching in the U.S. alone.
Fact: The current estimate of professional coach practitioners worldwide is 53,300. These are individuals who are fully supporting themselves financially through coaching, which doesn't even include the thousands of additional leaders and managers who employ coaching as part of their job.
Fact: Marketdata study findings indicate that the number of coaches is growing as consumers seek clarity and motivation regarding career changes, life-work balance, dealing with changing technology, finance, relationships, health, and more. So even though there are thousands of coaches already making their dream a reality, there's still a magnitude of untapped opportunity in the market.
It's practically impossible to debate the legitimacy of an industry boasting these levels of interest, profitability, and growth. The professional coaching industry is a thriving one, with a strong forecast for the future.
2. There's a certification for that.
In many widely recognized professions, there are opportunities to obtain certifications and credentials that reflect an individual's education and expertise in that career field. These credentials reinforce the credibility and veritability of professionals to provide a service based on a set of specific standards.
Although there are no governing regulations for the professional coaching industry, there IS a globally recognized organization dedicated to the coaching profession, which sets vigorous training and education criteria for coach practitioners worldwide. Prospective coaches can earn official credentials through the International Coach Federation (ICF). Another globally recognized coaching standards organization, the European Mentoring Coaching Council (EMCC), also offers opportunities for earning professional coaching credentials.
That's in addition to the valuable professional certification available to those who enroll in an ICF-accredited coach training school. Mind you, there are over 200 coach training programs available just in the U.S., so choosing one with ICF accreditation is a distinct advantage.


3. The proof is in the paycheck.
If your definition of a "real" job is based primarily on salary statistics and paycheck dollar signs, professional coaching more than makes the cut. According to the ICF's 2016 global study, coach practitioners in North America reported an average annual income of about $61,900, with the global average at $51,000.
The 2018 Sherpa Executive Coaching Report states that, on average, life coaches make $190/hour, business coaches bring in $279/hour and executive coaches earn $386/hour. Of course, to see the full picture of what these hourly rates furnish over the course of days, weeks, months, and years, you have to take into account the measure of clients and sessions. The beauty of being a self-employed professional is that you control your own client load.
There's good news where client potential is concerned: The ICF global study reveals that three out of four coach practitioners with active clients (75 percent) said they expect their number of coaching clients to increase over the next 12 months, and more than six in 10 (63 percent) said they expect their number of coaching sessions to increase.
Even if your goals are not entrepreneurially motivated, there's financial and career opportunity to be gained by leveraging coach training in other fields. For example, check out this PayScale study, which indicates that HR professionals who became an iPEC CPC (Certified Professional Coach) have been promoted 14 percent more often than colleagues with no certifications. These iPEC CPCs also took home 28 percent more pay.
4. Go directly to the source.
The best way to answer whether professional coaching is a sustainable career option is to ask someone who's already out there making this life choice work for them. There are tens of thousands of coach practitioners who can attest to their success. Here is just a small sampling of stories from iPEC's very own graduates:

• Melissa Maher, believes in following your own intuition and wisdom to make the process easy. Melissa took a part-time job while growing her ideal coaching practice (which now supports her fully). 


• Morgan Field, believes in frequently leaning squarely outside her comfort zone, going the exciting route, and living an extra juicy life!! She takes her clients on retreats all over the world so they can experience breakthroughs in overcoming fears and limiting beliefs.


• Emily Liou, is a recruiter turned full-time career coach, who replaced her comfortable corporate income in just two years time, and has plans to double and triple her impact each year forward.


In the end, it doesn't matter what the critics say. Yes, there are plenty of statistics and arguments to support the validity of this career option. But the most important opinion is yours.

There's no scientific or mathematical equation to this. There's no secret formula to deciding whether coaching is your destiny. It's all about trusting yourself enough to know that you have what it takes to be the best version of yourself and help others do the same.


---