---
by Jordan Page, CPC, ELI-MP
Aug 31, 2021
|
1 minutes read
---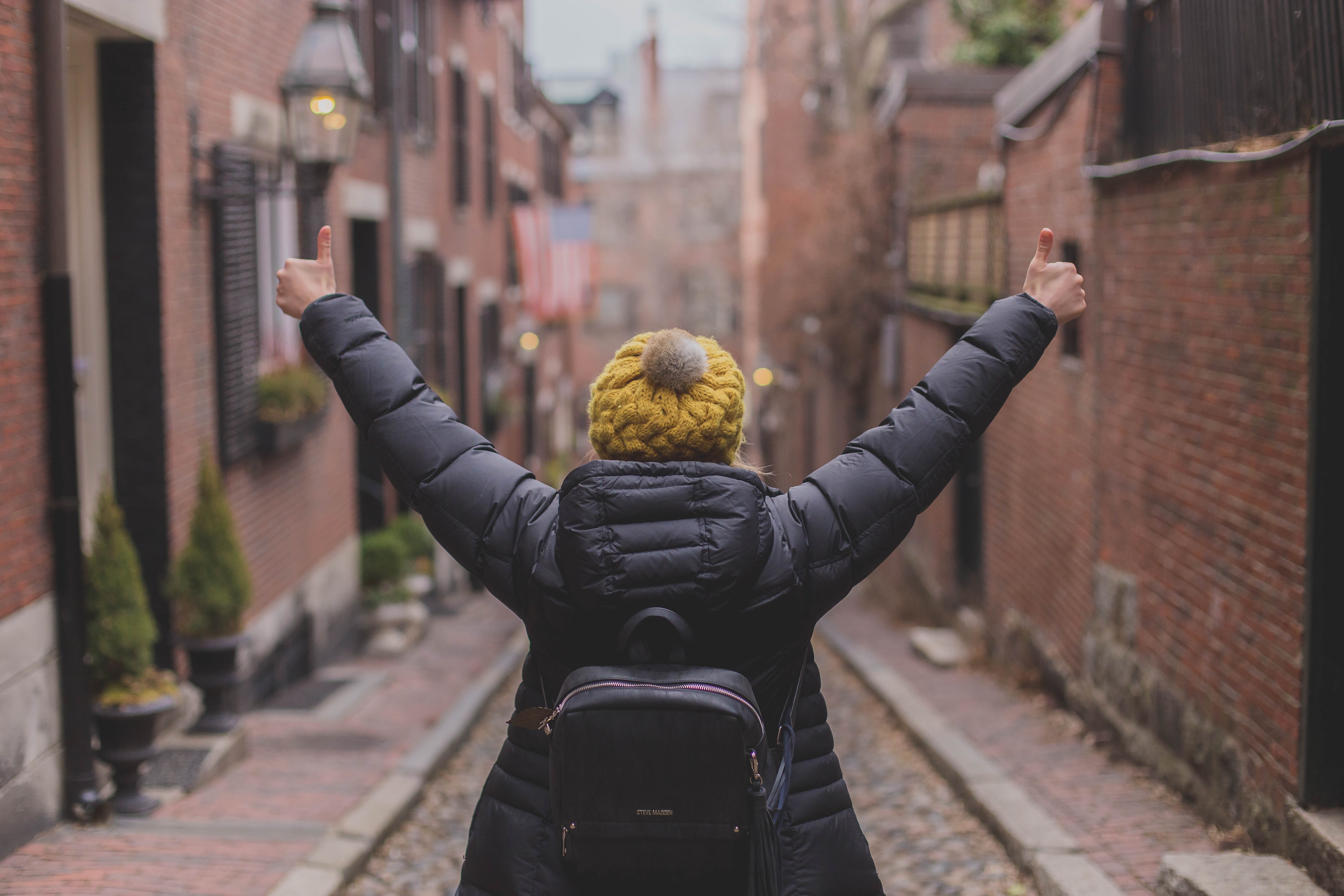 Are you feeling stuck and frustrated?
Maybe you've given up on creating the change you know in your gut is needed because everything seems to be working against you. Or maybe motivation feels elusive lately, especially if you've been putting in the work without seeing the change you've been hoping for.
It makes sense because you've done all the things you've been advised to do. And yet, inside you still feel overwhelmed.
Let me offer a different perspective: The solution isn't in what you're doing—it's in how you're being.
If you're seeking new ways to feel better in all the identities you hold, iPEC Certified Professional Coach, Sadaf Ghezelbash, will share how learning how to change her mindset eased her own life transitions in multiple areas of her life.
What could happen if you opened yourself up to the perspective that there's nothing you can do about it—but a new way of being could change everything?
Watch the episode to hear Sadaf and iPEC Admissions Coach, Anna Brunmayr, explore how to shift your perspective, and change your life.


This interview is part of iPEC's Energy Explorer Live Series, which highlights members of the iPEC Coach Community who are using their talents, drive, and highest selves in order to live their purpose.


---

Curious about what's involved in becoming a professional coach?
Start by grabbing a copy of our in-depth guide to understanding the field of coaching, and find out whether it might be the right career path for you.