← Back to the blog homepage
iPEC Named as Leader in Graduate Support for Life Coach Certification Programs by Forbes Health Best Of 2023
---
by iPEC Team
Jun 21, 2023
|
2 minutes read
---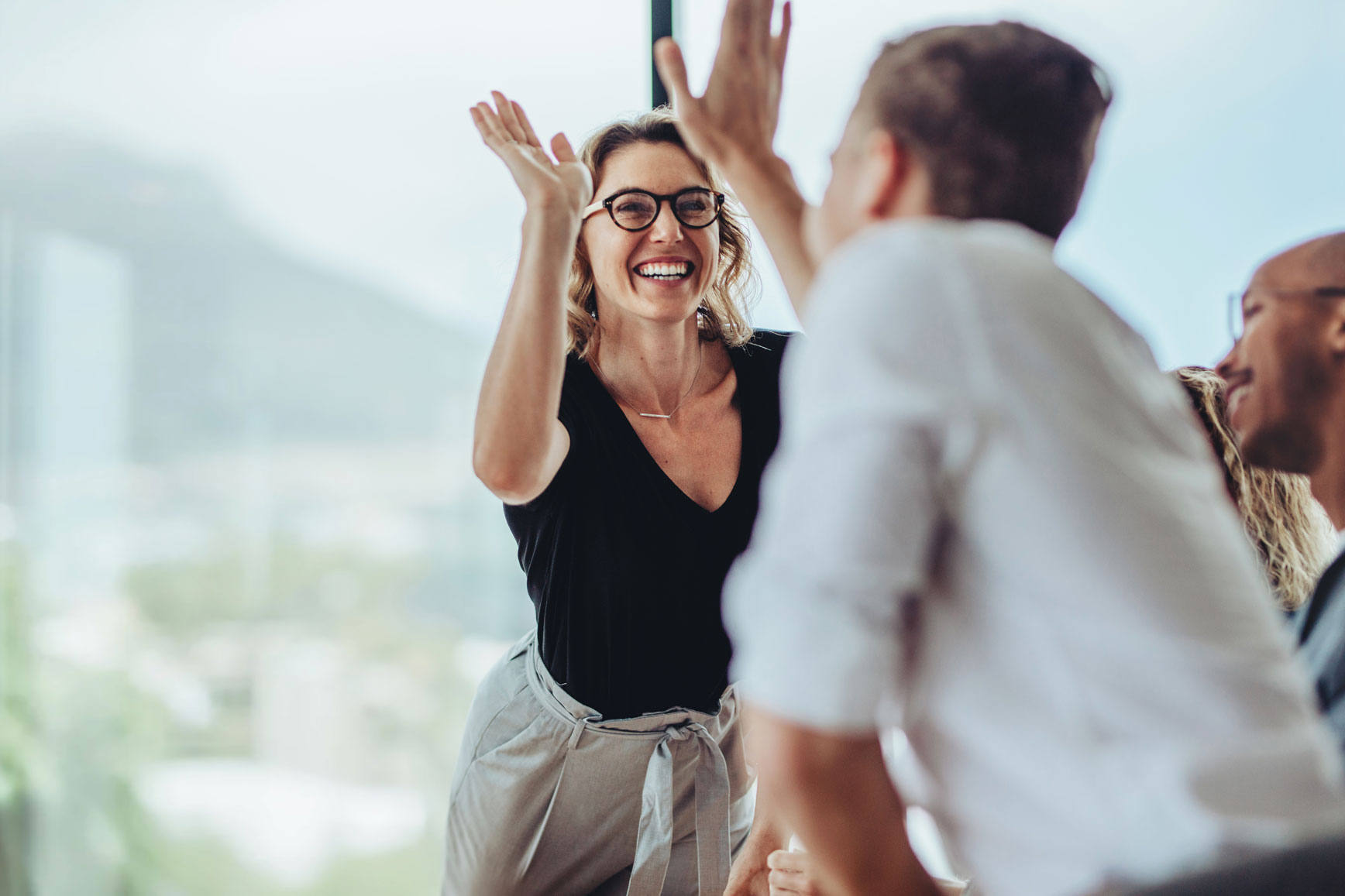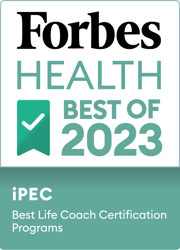 FOR IMMEDIATE RELEASE
[Shrewsbury, NJ] – iPEC, a leading provider of professional coach training programs, has been recognized as one of the Best Life Coach Certification Programs of 2023 in the Forbes Health Best Of 2023 list—with Best for Support After Graduation. This honorable recognition highlights iPEC's commitment to excellence and its ongoing efforts to empower individuals and awaken the full potential of humanity.
Forbes Health is renowned for its comprehensive and influential reviews of various industries, aiming to identify and acknowledge the best in the field. The Best Of 2023 list evaluated numerous life coach certification programs, assessing their training curriculum, faculty expertise, alumni success, and industry reputation.
"With a variety of niche coaching programs available and an active community of fellow coaches to lean on both during the program and following completion, [iPEC] offers a comprehensive program featuring a mix of one-on-one training and group sessions as users work toward becoming a certified life coach. The program is accredited by the ICF and offers instructor feedback on assignments and the ability to self-pace training." — Forbes Health
iPEC's inclusion in the Forbes Health Best Of 2023 list is a testament to its dedication to delivering high-quality coach training programs. The organization has long been at the forefront of the coaching industry, consistently providing individuals with the tools and knowledge necessary to make a meaningful impact as professional coaches.
"We are thrilled and honored to receive this recognition from Forbes Health," said Stacy Hartmann, ELI Strategy and Execution Team Lead at iPEC. "At iPEC, we believe in the power of coaching to transform lives. This recognition further validates our commitment to providing comprehensive and impactful training programs that equip individuals with the skills to help others achieve their personal and professional goals, both during the program and after graduation."
iPEC's coach training curriculum combines experiential learning, practical application, and theoretical knowledge to develop well-rounded and effective coaches. The program emphasizes a holistic approach to coaching, focusing on personal growth, mindset shifts, and empowering clients to unlock their full potential.
As a leading force in the coaching industry, iPEC boasts an extensive network of highly qualified and experienced faculty members. These accomplished professionals serve as mentors and trainers, providing students with invaluable guidance and insights to nurture their coaching abilities.
Furthermore, iPEC's commitment to its alumni's success is reflected in its ongoing support and resources. Graduates of the program have access to a robust community of like-minded professionals, continuous learning opportunities, and various platforms for collaboration and networking.
By consistently delivering exceptional coach training programs, iPEC has positioned itself as a trusted and reputable institution in the coaching industry. The recognition in the Forbes Health Best Of 2023 list further solidifies iPEC's status as a premier choice for individuals seeking a career in professional coaching.
For more information about iPEC and its life, executive, health, and other coaching certification programs, visit iPEC.com
iPEC is a globally recognized, ICF-accredited leader in professional coach training and offers the most comprehensive and experiential coaching programs in the industry. With a steadfast commitment to empowering individuals to lead purposeful and fulfilling lives, iPEC has trained thousands of successful coaches worldwide. The organization's transformative coaching methodology and supportive community continue to profoundly impact individuals and organizations.
Read the full article from Forbes here.
###