---
by Karen S. Richter
Sep 08, 2010
|
2 minutes read
---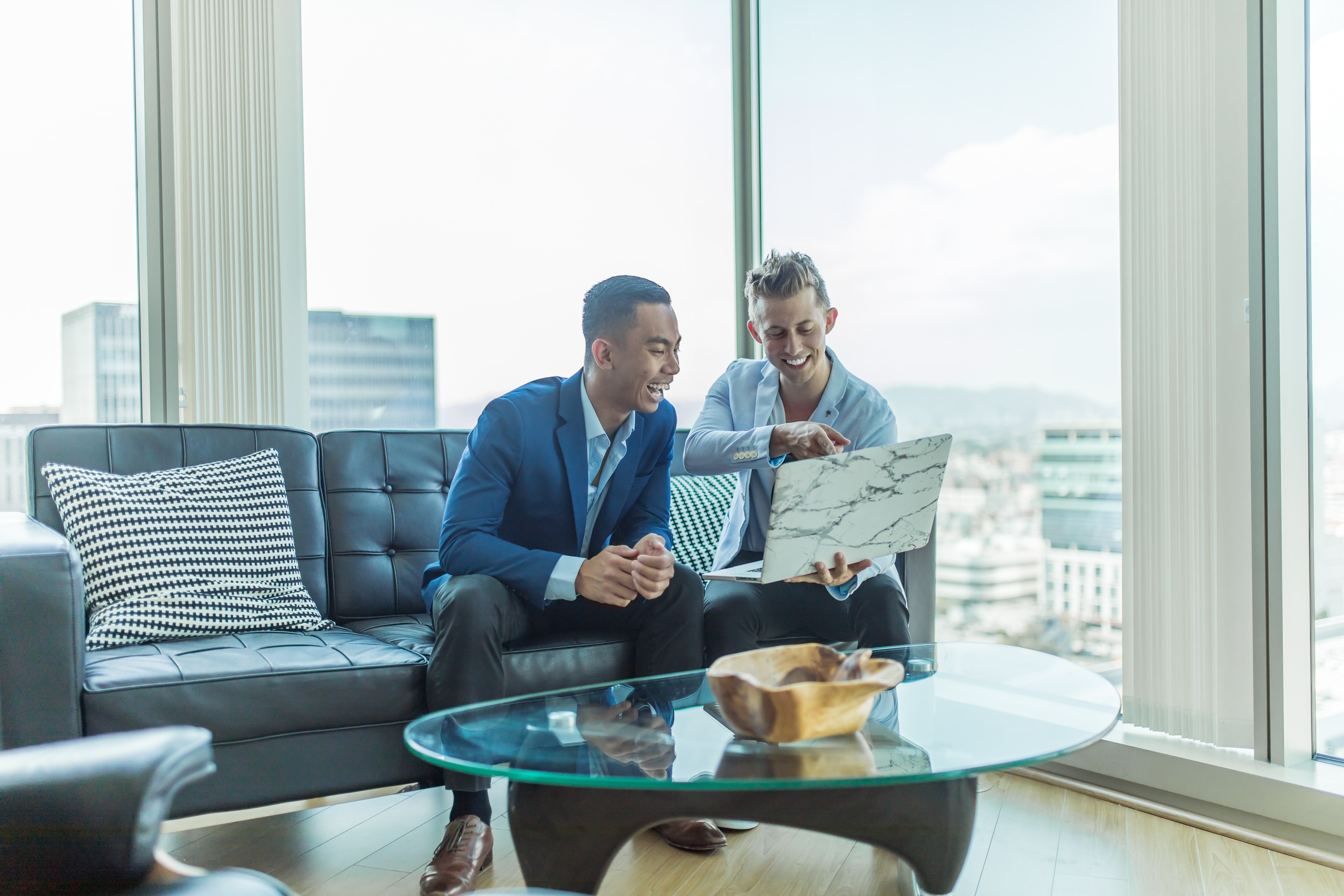 By Guest Blogger: Karen S. Richter
I am so grateful for how coaching has enhanced my internal capacity to handle whatever life hands me. So much so, that I want to share the amazing experience and resulting self-awareness, inner peace, and happiness with others.
Several years ago, I was in a place where many parents find themselves - feeling pulled in multiple directions, and living on autopilot. I had too little time and energy to devote to all the conflicting priorities in my life, and ended up feeling a bit inadequate at them all.
My Human Resources role drastically changed on September 11, 2001. Through helping our employees (our offices were across the street from the World Trade Center), I got a glimpse of what it was like to truly help others – to have a significant impact on their lives. It was an amazing experience. I felt so alive! I loved being able to help others in such a big way.
I worked with a life coach to address my feelings of frustration and inadequacy, and to identify ways to continue to feel that value of truly helping others. I got clear on my priorities and began living according to my values. As I experienced the transformational powers of coaching first-hand, I realized that this was the way to help people live their lives to their fullest potential. I attended iPEC training and learned the coaching process that allowed me to see things in a much more positive light and completely changed my life. I realized my passion was not to just live my own life to the fullest, feeling fulfilled as a parent, wife, friend, etc., but to help others find that same fulfillment and inner peace in their own lives. I decided to pursue a career in coaching, and founded Cohesive Outcomes, a company dedicating to enriching the lives of parents through coaching and outdoor adventure retreats.
The proof of how much the coaching process enhanced my internal capacity to handle all that life throws at me came when I was faced with a shocking personal tragedy. I was able to handle the situation with much more grace and ease than I ever imagined, due to what I had learned through coaching. My husband was shot in the face in a random act of violence. Instead of feeling like the victim ("How could this happen to us?"), instead of feeling sorry for myself ("How can I cope with all the stresses of this situation?"), I was able to see all things I had to be grateful for (he's alive, he's going to fully recuperate, we've got access to great doctors, we have a network of wonderfully supportive family and friends). I realized I was not a victim of my circumstances, but in control of my reactions and resulting situations. I began to live with an amazing calmness, knowing that I was able to live life on my terms, and actually create the life of my dreams.
I continue to be thankful of how coaching has enriched my life. Every day, I'm able to more clearly see the abundance in my life. I find ways to spend time enjoying all the things I have to be thankful for. I've stopped using up my precious energy on negative things, or things I can't change and instead find positive energy that allows me to focus on keeping my family and friends a priority. So much energy that I've been able to find enough to train and complete a full marathon – yep – 26.2 miles! And coaching has allowed me to find clarity in my life – to realize that my purpose is to help others. And that's why I'm here – to help parents realize they can achieve balance and satisfaction in lives. And that people can, not only survive in tough times, but thrive!
About the Author:
Karen S. Richter is an iPEC Graduate and loves helping others 'find inner peace in parenthood'. As the owner of Cohesive Outcomes, LLC, Karen finds her own inner peace by getting outdoors to enjoy nature as often as possible, and living in her old (220+ years) farmhouse in Bucks County, PA with her husband, two children, 3 cats, and many chickens.