---
by Jordan Page, CPC, ELI-MP
May 27, 2022
|
1 minutes read
---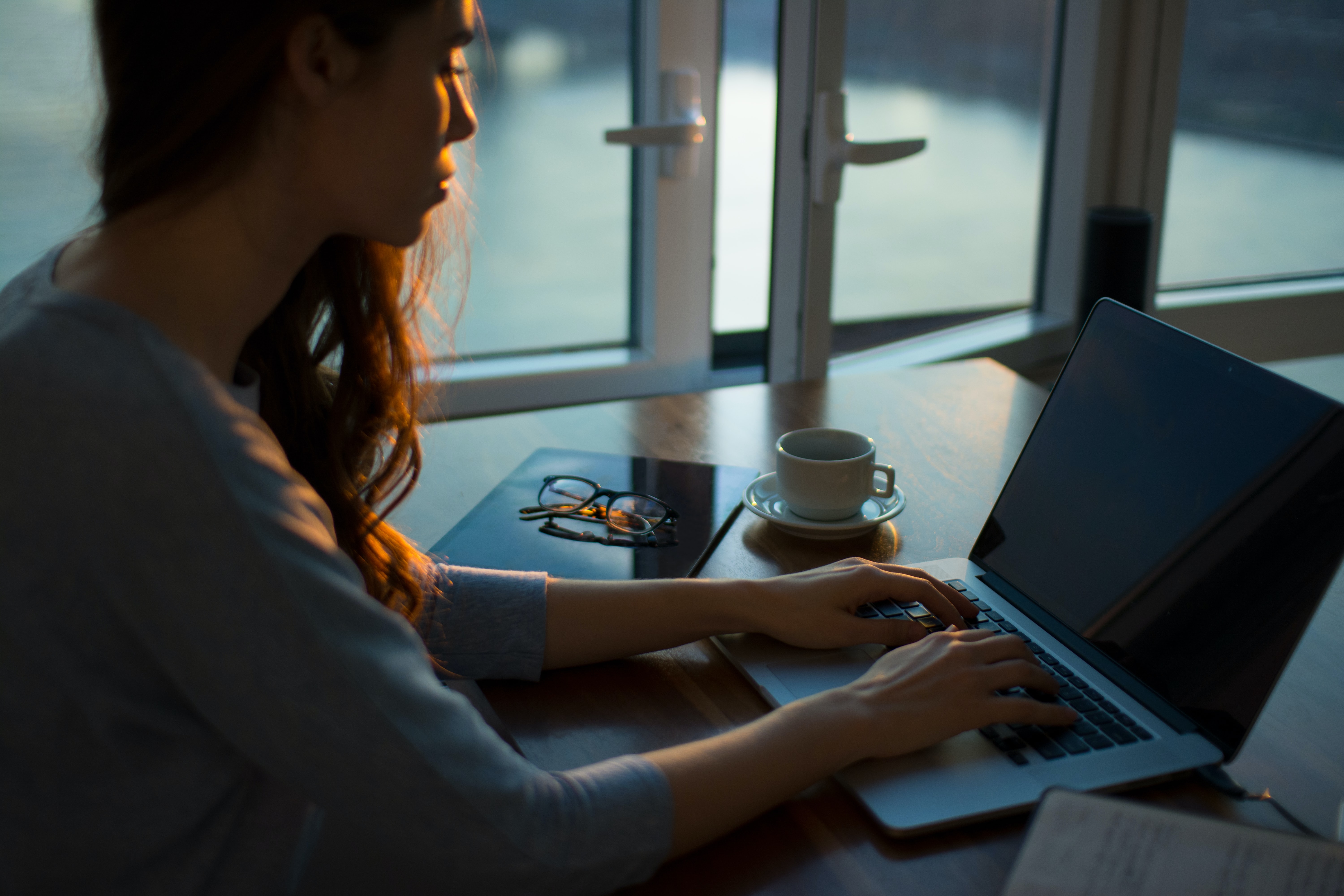 On a scale from 1–10, how much burnout would you say you've experienced in the last two years?
If you were one of the millions of people who suddenly shifted to working from home during the pandemic, you might've noticed the line between "work" and "life" has become blurred. Maybe your computer was always there, calling out for your attention at all hours of the day. Or maybe you've been feeling like your job defines who you are for a long time, and finding separation has been tough. Either way, it's easy to get so consumed in your career that you feel disconnected from all other aspects of your life.
The million dollar question is: what could it look like to engage in work you enjoy doing AND keep your life outside of work intact?
Emily Pasnak-Lapchick, an iPEC certified coach and founder of Chrysalis Exchange went through this first hand, and shared what she learned from that experience in this episode of the Energy Explorer Live Series.
Emily helps people who feel lost, disconnected, and burned out find a larger purpose for their lives. She shared about her experience of working her dream job right out of college, and what she's learned about fulfillment and burnout since. She also touched on some ideas to keep your career on track without sacrificing other aspects of your life, plus, why she chose iPEC over other coaching programs, and how it's helped her develop her own practice.
Tune in to hear Emily share with iPEC Admissions Coach, Grace Germond, her own experience as a coach and how you can separate your life from your career, too.


This interview is part of iPEC's Energy Explorer Live Series, which highlights members of the iPEC Coach Community who are using their talents, drive, and highest selves in order to live their purpose.

---

Curious about what's involved in becoming a professional coach?
Start by grabbing a copy of our in-depth guide to understanding the field of coaching, and find out whether it might be the right career path for you.