What is a Life Coach, What Do They Do, And Does It Actually Work?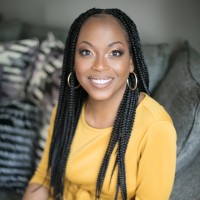 by Farrah Hudson
Jul 14, 2016 7:26:47 PM • Reading time 3 minutes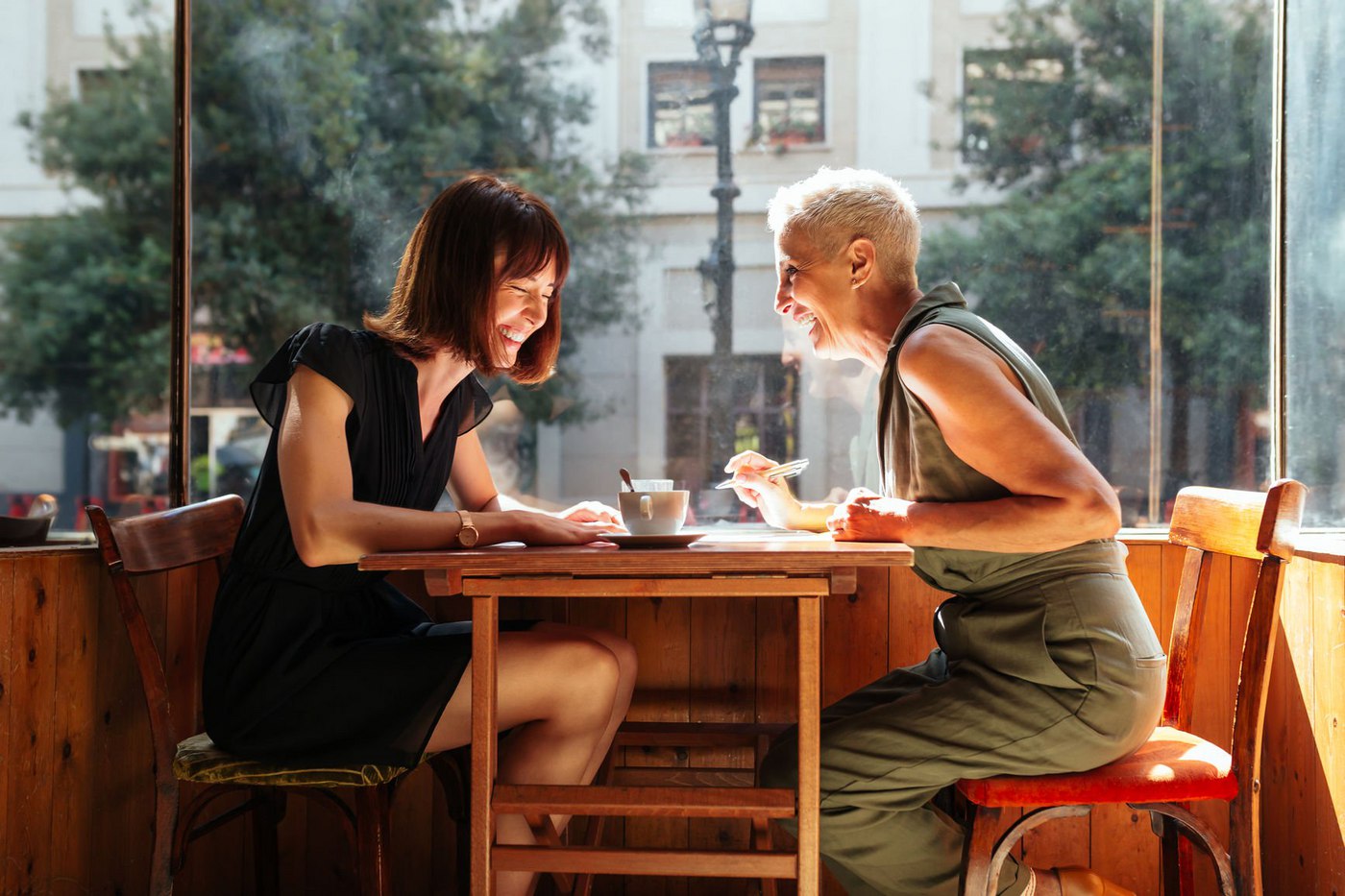 What is a life coach? This is a question we hear a lot.
Although the discipline of life coaching is relatively new, it's already gone through several phases of evolution. For this reason, it's sometimes difficult to find a clear and concise answer to the common question, "What actually is a life coach?"
At its very best, life coaching is about helping people make profound and lasting shifts in their lives.
However, becoming a masterful coach involves much more than simple accountability and encouragement. By exploring the difference between traditional life coaching and Core Energy Coaching™, you'll emerge with a clearer definition that can help you determine what type of coaching may be a good fit for your next career move.


Let's Start With the Basics: Traditional Life Coaching
In its simplest form, traditional coaching is about helping another person strive toward their stated goals and objectives.
This is often done by helping a client make plans, follow through on tasks, and respond to challenges. In this sense, it can be likened to a personal trainer—but instead of focusing on the body, you'll work on improving your clients' lives or businesses. Rather than providing a workout routine, you'll guide them with accountability and encouragement.
However, this traditional approach has its limitations and weaknesses, which are revealed in the following words: "their stated goals and objectives." Without someone to stretch them or help them dig deeper, too many people put limits on what they say they can (or want to) accomplish. They do this in the interest of being "realistic" or "practical." In reality, they may have no idea what they're truly capable of and are simply afraid of disappointment.
Unfortunately, some individuals have grown accustomed to feeling successful just by lowering their expectations—or worse, setting no goals at all. Other people have all the enthusiasm they require and are great at constantly taking action, but can't figure out why they repeatedly experience disappointment. There seem to be hidden blocks that cause them to always fall short of their goals and desires.


Coaching With an Energetic Twist
At iPEC, we believe in going beyond surface-level fixes, and in the power of getting to the root of the challenges our clients face. Core Energy Coaching™, a process unique to iPEC, is specifically designed to address the limitations of a more traditional coaching approach—by going far beyond just accountability or encouragement.
As a Core Energy™ coach, you'll actually have the skills and the know-how to help your clients explore new goals, broaden their sense of what's possible in their lives, and empower them to reach their full potential using research-backed techniques and tools.
Core Energy™ coaches ask the deeper, more powerful questions a person might not otherwise ask themselves.
As their coach, you'll challenge your clients to think bigger and start questioning the "stories" they've told themselves and have begun to accept. With proper training, you can become skilled at presenting this kind of challenge constructively and with finesse.
By going beyond a traditional coaching approach, you can enable your clients to access an entirely new realm of possible results. That's because you have been trained to help your clients become aware of their internal worlds—specifically, their driving motivations and self-limiting factors.
As a result, you can lead them towards making permanent and profound shifts in the way they approach their problems, their goals, their world, and those around them. That means you'll be able to have an impact on your clients that continues long after the coaching engagement ends.
Where ordinary coaching leaves off, Core Energy Coaching™ begins. This is where iPEC's coach training program stands apart from others.
Our unique Core Energy Coaching™ approach is designed to help your clients achieve sustainable external results by making profound internal shifts. Coaches trained in this method say that it's the key to making a real and satisfying difference in the world—and their clients agree!


Is Core Energy™ Coaching What You're After?
If you're still asking yourself, "So, what is a life coach exactly?"—here's what you really need to know: as the coaching industry continues to evolve and develop, it can be difficult to pin down a clear definition of life coaching.
This makes it even more important to understand the ways in which Core Energy Coaching™ transcends the traditional life coaching model, and determine which approach will serve you and your potential clients best.
---
Curious About Becoming a Professional Coach?
Check out our in-depth guide to the field of coaching, and find out whether it might be the right career path for you!