How would it feel to achieve the career of your dreams by starting a coaching business as an executive, performance, health, or life coach?
Bring your passion and desire to make a difference in the world and we'll support you with everything you need to be a successful coach and entrepreneur. Enroll in the most comprehensive Coach Training Program available where you'll get dynamic business tools, a strong coaching community, and expert guidance from a team dedicated to your business success long after graduation.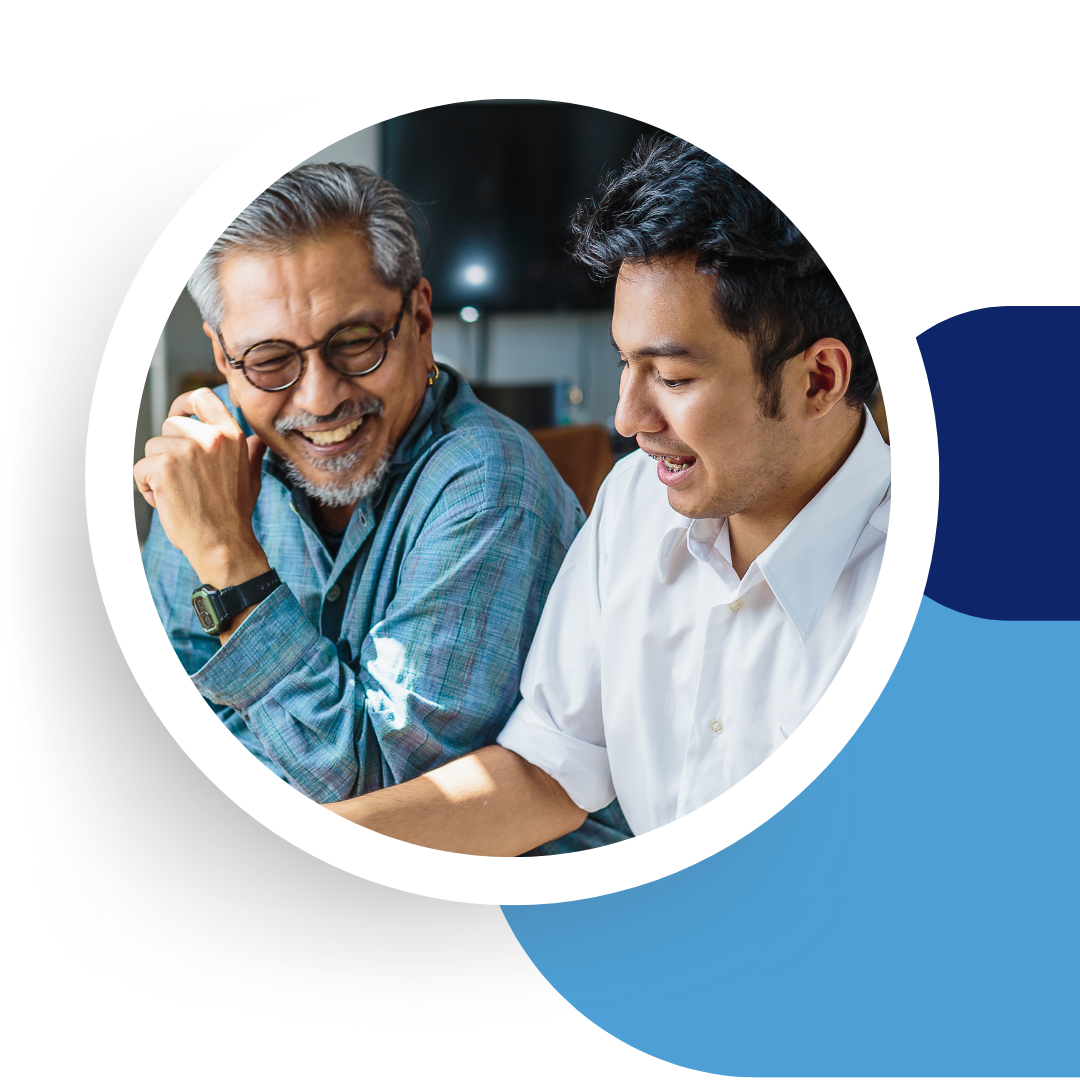 1.
Enhancing Your
Natural Talents
iPEC's Coach Training Program enhances your innate talents and desire to help others thrive with proven, research-backed tools to give you a major boost in credibility—and confidence!
When passion is paired with our proprietary framework and methods, you'll have everything you need to affect extraordinary change which will set you apart from other coaches.
2.
Getting Your
First Clients
When you enroll in iPEC's Coach Training Program, you aren't just learning how to be a world-class coach: you're also learning how to be a successful entrepreneur with comprehensive business development training and access to a supportive community of successful coaches.
Over 85% of iPEC students start working with their first paying client before they even graduate!
3.
Creating Your Dream Life
and Getting an ROI
Step into the freedom and flexibility you desire by building a coaching business that fits your schedule, style, personality, and values. While every iPEC coach is different, many of our graduates charge an average of $10,000 for corporate coaching clients and $3,000 for life coaching clients. You get to choose how you want to design your life and impact as a Certified Professional Coach—the possibilities are limitless.
Contact Us
Connect with an expert to discuss if becoming a coach is the right path
for you.