---
by Tonya Echols, PCC, CPC, ELI-MP
Mar 09, 2020
|
3 minutes read
---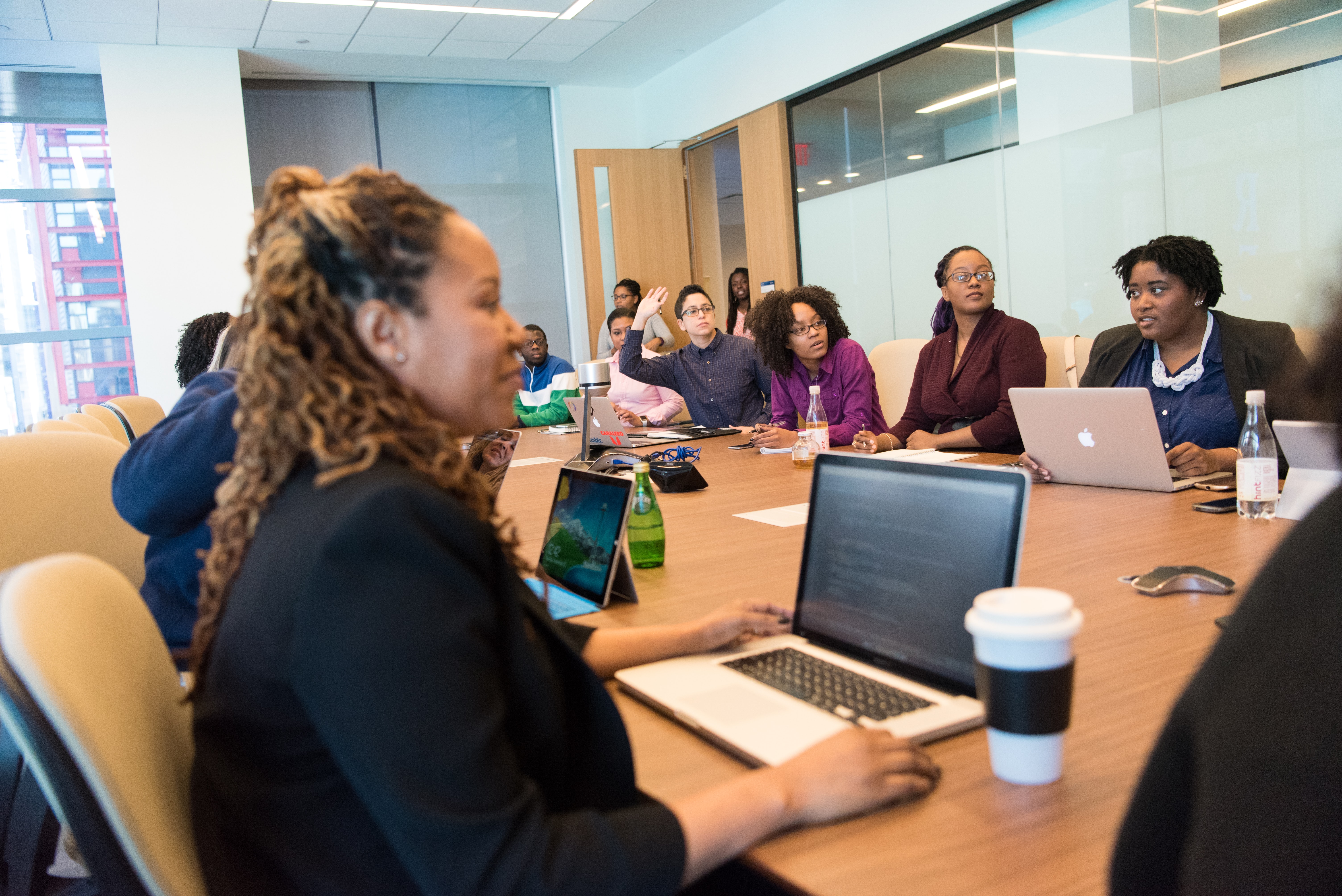 If there's one common challenge that every leader and organization faces, it's how to build a high performing team.
High functioning teams that work well amongst themselves and with others are critical to the success of any organization—and yet, cracking the code on how to achieve this sort of team dynamic can feel elusive.
If you're ready to take your team's performance to the next level, there are three critical factors you'll want to focus on.
1. Trust
Researchers at Google sought to identify the critical factors that create effective teams with Project Aristotle, aptly named in reference to the quote by Greek philosopher Aristotle, "The whole is greater than the sum of its parts."
The most important factor the project identified to foster team performance is "Psychological Safety," a term coined by Harvard professor, Amy Edmondson, that refers to a "shared belief held by members of a team that the team is safe for interpersonal risk taking."
In short, the team members trust one another enough to be vulnerable, make mistakes, and take risks in the interest of achieving company goals. It is no secret that teams with strong ties of trust are more likely to collaborate, innovate, and achieve desired organizational outcomes.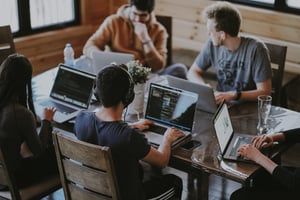 PricewaterhouseCoopers found in its Global CEO Survey that 55% of the CEOs surveyed identified lack of trust as one of the key threats to organizations, up 18% from 2013. Additionally, research by Paul Zak, neuroeconomist and thought-leader in the area of applying neuroscience to team performance, shows that employees who worked in high-trust companies in which there is a significant amount of interpersonal trust amongst the employees and the company itself had higher levels of energy, productivity, satisfaction, and overall connection with their teams.
What steps can you take to build trust on your team?
To build trust in your organization, focus on empowering employees to do their jobs and provide them with opportunities to create solutions. Also, reinforce the psychological safety within the culture with regular processes for sharing feedback both positive and developmental.
The evidence shows that trust is the key to the creation of high performing teams, and there are two important ways a company can foster a culture of trust—communication and coaching—the next two aspects of building a high-performing team.
2. Communication
Creating a shared language and developing an open environment for communication is a critical part of building trust for a high performing team. Team members must understand their own communication preferences and the styles of others on their teams to facilitate the sharing of knowledge and ideas.
Having this understanding will reduce the chances of miscommunication and create a space in which the team can challenge each other respectfully and resolve conflicts effectively. Improved communication results not only in more collaborative, engaged teams but also in more successful, fully vetted, final products (development projects, sales goals, etc.) because everyone involved contributed to the process.
What steps can you take to enhance communication on your team?
One recommendation to improve team communication is to leverage assessments and/or team building sessions, both of which can provide significant insight into the individual and collective communication styles within a team.
You might also consider setting up a formal communication plan as part of a team charter document. Team charters provide clarity on many aspects of team dynamics and its creation also facilitates a team-building opportunity to have everyone work together to establish the charter guidelines and incorporate the perspectives of all team members.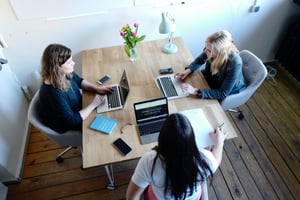 3. Coaching
While it may not be the first tactic that comes to mind, introducing coaching into an organization can significantly bolster team performance. This type of deeper work can unearth your team's specific challenges and lead you to realistic, tailored solutions—all of which will help move the needle toward reaching your long-term outcomes and meeting organizational objectives.
For years, organizations have relied on professional development training and mentoring as the backbone of developing teams, and they continue to be important pieces of the overall professional development puzzle; however, coaching provides the opportunity to engage more deeply with team members to address their specific environments, initiatives, individual challenges, and team dynamics. Through the use of a variety of proven processes, tools, and assessments, coaching on the individual and group level fosters change in mindsets and behaviors that will allow your teams to function more effectively—not only to overcome current challenges, but also to create space for more strategic, innovative solutions that sustain long-term growth for the organization.
What steps can you take to introduce coaching into your team?
Depending on your organization's available resources, it may or may not feel feasible to invest in coaching for your team. But there's good news: transforming your team and tapping into their full potential can start with you!
Getting clear on your purpose and learning some core coaching skills can catapult you toward becoming a more engaging, inspiring leader—and bringing that back to your team can lead to higher team performance, stronger collaboration, and achieving (or exceeding!) organizational goals.


---

Looking for simple strategies you can implement today,
to become a more effective and impactful leader?
This 5-minute video from certified executive coach, Tonya Echols, will show you three simple, actionable strategies you can use starting today that'll help you unlock new levels of innovation, collaboration, and commitment with your team.