Guest Bloggers | achievement | coach training | coaching | education | engagement | leadership | student success
We're honored to have Lawrence Lussier, Superintendent of Education at the Pembina Trails School Division, as our guest blogger today. Lawrence is dedicated to 21st Century learning outcomes (inquiry-based, student-driven, meaningful, and personalized), providing a rich learning environment which leads to life-long engagement and success in today's world.
D. Luke Iorio - iPEC President | coaching | coaching skills | intentions | negotiate | opportunity
The mere mention of the word "negotiation" creates a rather visceral response in people.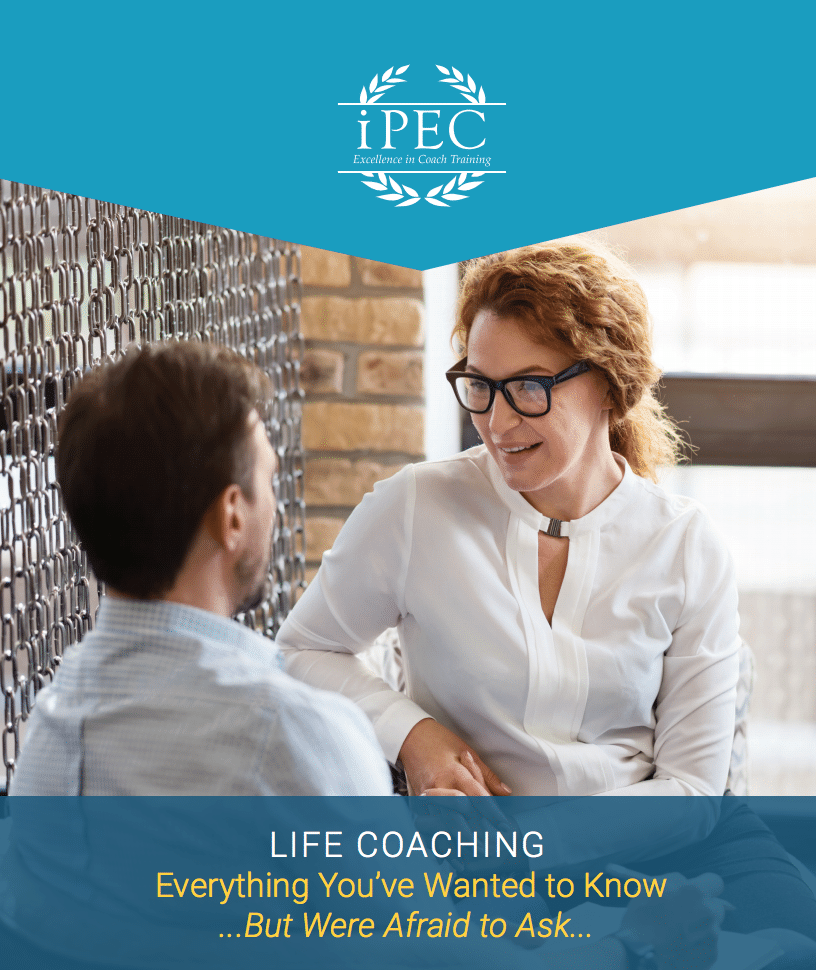 LIFE COACHING: Everything You've Wanted to Know (But Were Afraid to Ask)
Subscribe to the iPEC Blog and discover how you can help people make profound and lasting shifts in their lives.
D. Luke Iorio - iPEC President | Educational Markets Division | Life Potentials | coaching | coaching skills | leadership | possibilities
What's meant here by coaching the Butterfly Effect is coaching someone to think through the various options they have in front of them and consider where each may lead – sort of like chess; you as the coach or leader are helping them to think several moves ahead.
D. Luke Iorio - iPEC President | coaching | coaching skills | new perspective | possibilities | self-improvement
Coaching leads with questions. It seeks understanding. It seeks to know what's important to the other person. It seeks buy-in. It seeks broadening perspectives. It seeks conscious decisions. And, in doing so, opens up the conversation to allow two parties to find solutions and opportunities that align their interests (usually coming out way ahead, collectively, rather than just one party winning more than the other).
Coaching and Coach Training | Current Affairs | Energy Leadership | Life Potentials | Upcoming Events & Workshops | Weblogs | achievement | attitude | become a coach | change | coaching | coaching skills | finding purpose | life coach | life coaching | new perspective | personal achievement | possibilities | success | values | workforce engagement
Coaching now is a billion dollar industry. The coaching industry has seen tremendous growth. Between 25 to 40 percent of Fortune 500 companies use executive coaches, as reported in a recent survey by The Hay Group, an International Human Resources consultancy. Coaches are hired by Fortune 1000 companies, in schools, in all departments of government, health clubs, non-profits and more to achieve success. More and more people are choosing to become certified professional coaches or learn coaching skills for use in their everyday lives and careers. Today, let's answer the questions "Why?" and "Why now?"