Turn Your Gifts Into a Fulfilling Career
Do people come to you when they need a trusted confidante or career advice? Are you a natural at connecting with folks on a deeper level? Does seeing others succeed light you up like nothing else?
Becoming a Certified Professional Coach could be the perfect way to lean into your natural gifts and strengths—and turn them into a fruitful, fulfilling career.
Why Become a Certified Professional Coach (CPC)?
When you become a Certified Professional Coach, you won't just impact the lives and careers of others—you'll transform your own, too.
As a coach, you'll challenge your clients to think bigger. You'll help them gain more life and career satisfaction and contribute more effectively to their team and organization. With training and practice, you'll learn to amplify your natural skills and support clients through challenges with confidence using research-backed tools and techniques.
But there's a bonus phenomenon that happens, too.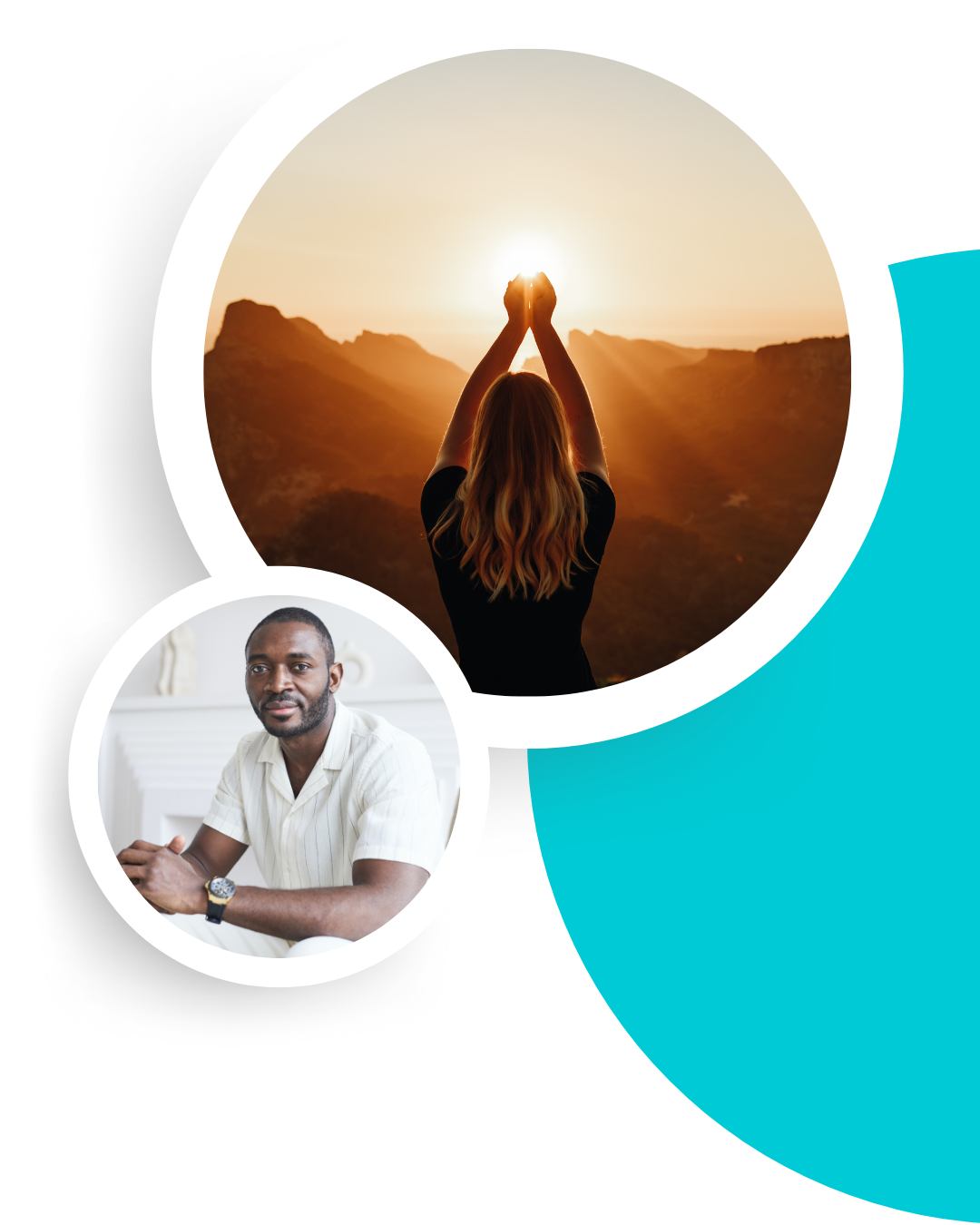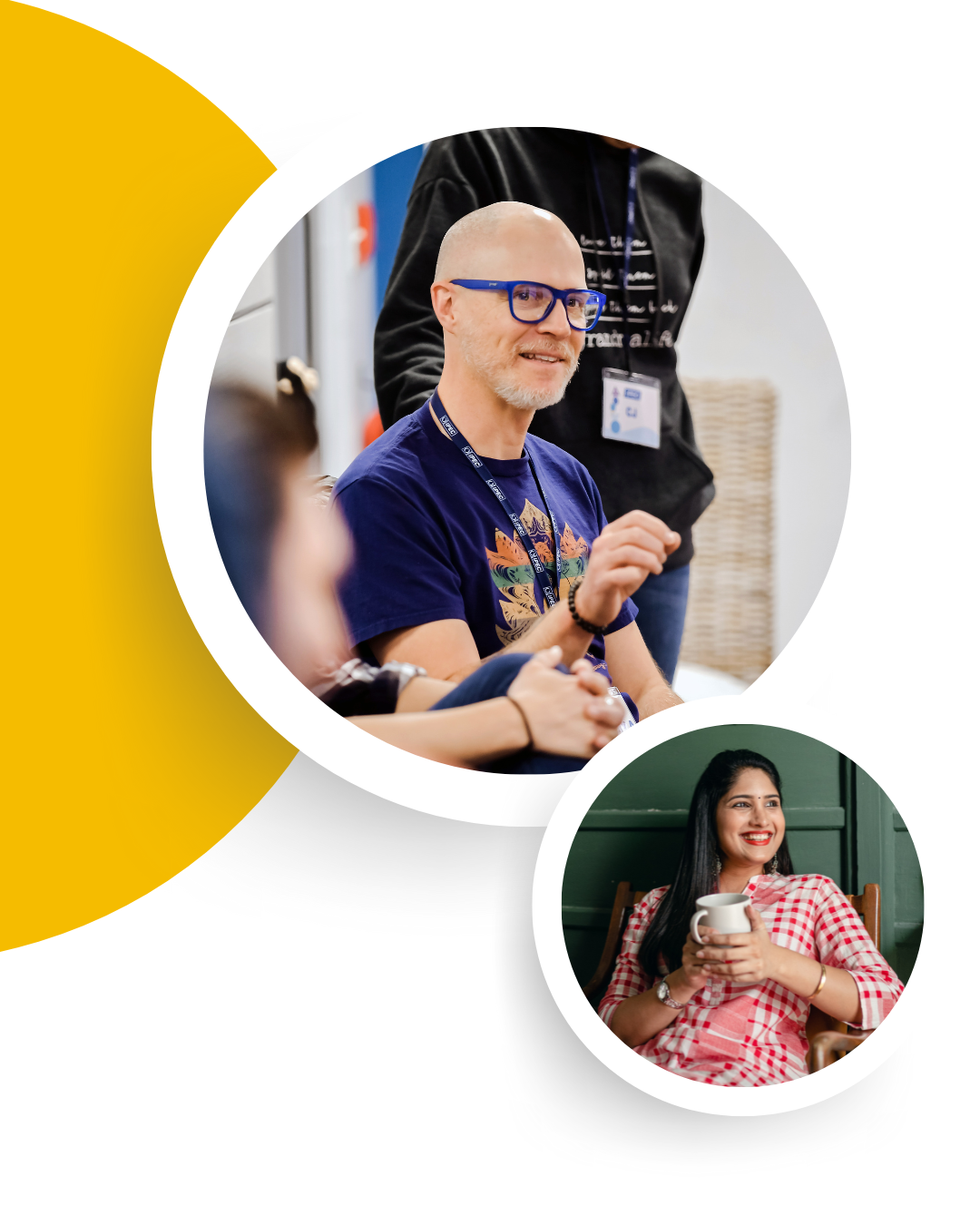 We've structured the iPEC Coach Training Program so that as you learn the skills you'll eventually use with your clients, you'll also experience their transformational power firsthand . . .
Many certified coaches see coaching as the ultimate win-win-win profession, allowing them to grow themselves, do what they love to help others, AND make a great living.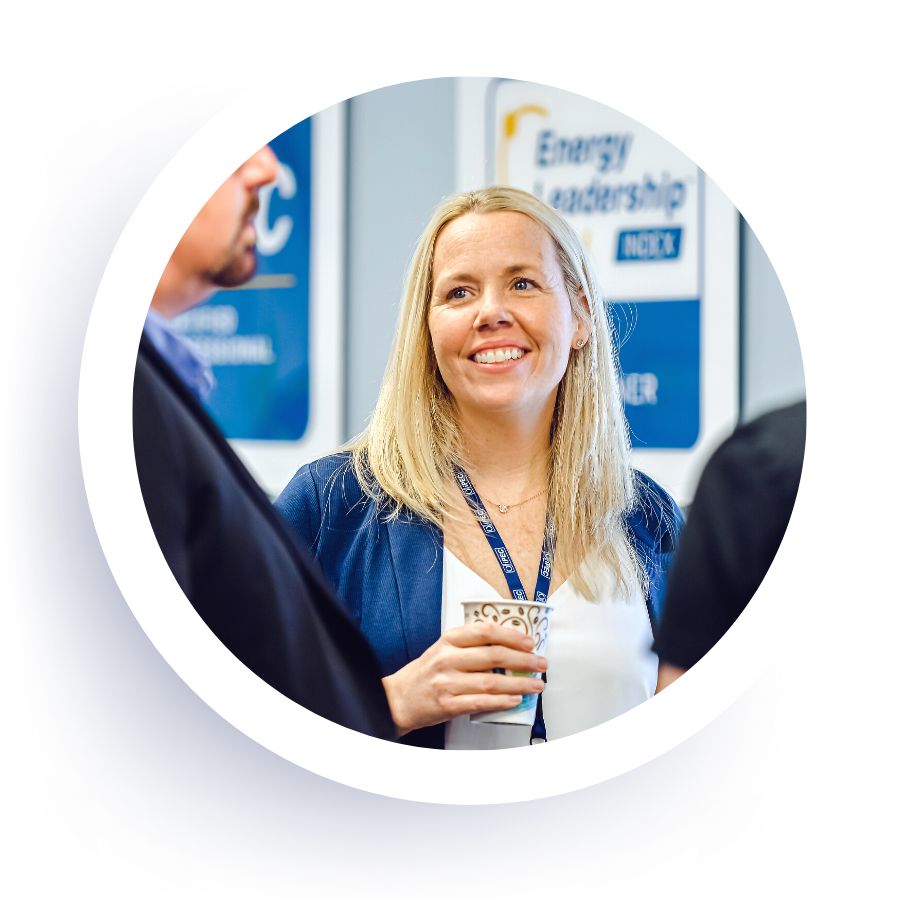 The iPEC Coach Training Program Experience
Becoming an iPEC coach means earning three certifications and mastering the Core Energy Coaching™ methodology—where you'll gain tools and techniques to help your clients uncover (and understand!) their underlying energy levels, move through limiting beliefs and fears, and create choice in how they think and feel.
And speaking of choice—choose to attend your modules in-person in a city near you or virtually from anywhere in the world! (Plus there are midweek and weekend options so you can choose what fits best with your schedule.)
By the end of this 7-month training program, you'll have the coaching skills, experience, and tools to be able to coach anyone, on anything, at any time.
Choose a Niche and Gain Specialized Training
Included with the iPEC Coach Training Program is your "graduate" level specialized training. Through the COR.E Dynamics™ curriculum, you'll choose a niche, learn to use our proprietary SCOPE™ mobile app, and receive 40 hours of on-demand advanced training. You'll earn your COR.E Dynamics™ Specialist certification, which signals to your future clients that you're truly an expert in your field, equipped with cutting-edge technology.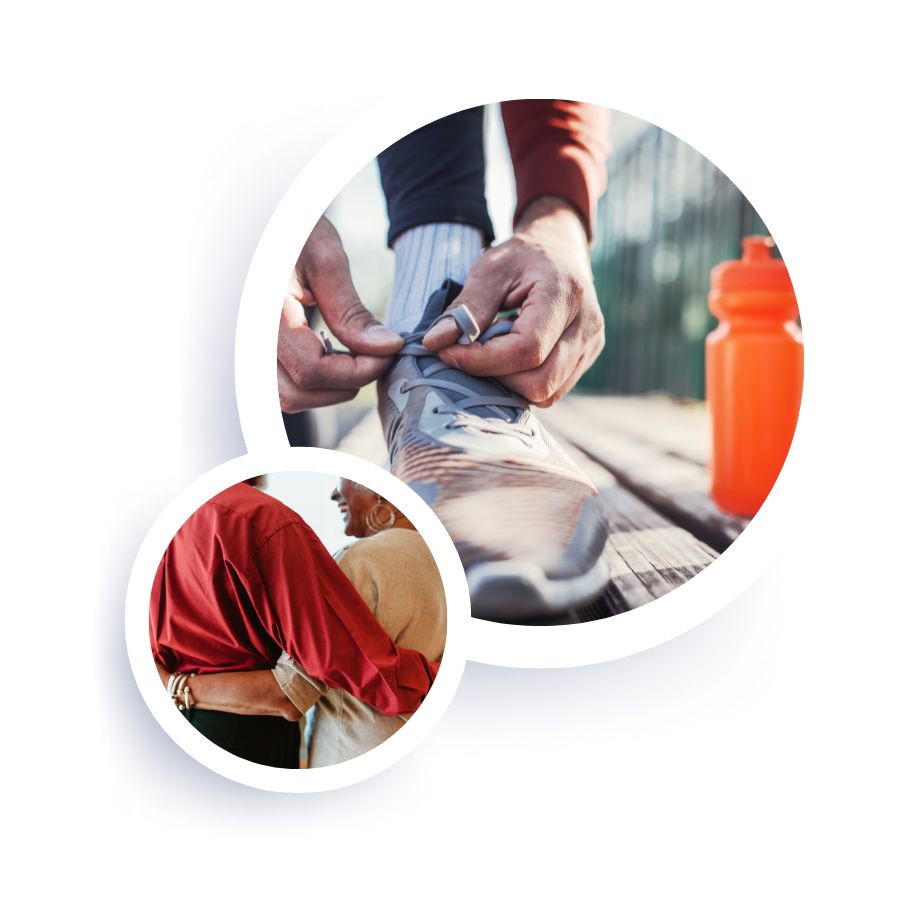 Choose to Specialize in Four, In-Demand Coaching Niches:
See Upcoming Training Dates
View the schedule of upcoming training dates, and choose the physical location or virtual option that works best for your schedule!

Business Coaching vs. Executive Coaching: What is the Difference?
At first glance, business coaching and executive coaching may seem interchangeable, but they each occupy a unique place in the professional coaching
How to Use Quantum Thinking to Unlock Your Mind and Unleash Your Business
As humans, we often think and operate in binary terms—good or bad, happy or sad, too much or not enough. We exist in black and white, allowing little
Considering Unretirement? 5 Reasons to Become a Coach Later in Life
Is retirement dying?