Propel Clients Forward in the Pursuit of Sports Excellence.
From overcoming performance anxiety to coping with injuries and understanding how to maximize practice efforts, there are limitless opportunities to support athletes and sports coaches in realizing their full potential and living more fulfilling lives. Increase your value as a coach by learning focused skills and strategies that cater specifically to clients in the sports world.
By earning your CPC (Certified Professional Coach), your ELI-MP (Energy Leadership Index™ Master Practitioner), and your COR.E Dynamics Specialist Certification through iPEC's comprehensive Coach Training Program, you'll become a masterful coach, trained to coach anyone, on anything, at any time.
In addition, you'll have access to iPEC's library of resources to refine your expertise in the area of sports performance coaching. The specialty library is included in your tuition and comes fully stocked with specialized coaching techniques that help athletes overcome barriers to success and exceed their performance goals. You'll gain wisdom from experienced coaches in this area and become thoroughly equipped to brand yourself as a Certified Sports Performance Coach.
As you position yourself as a Certified Sports Performance Coach, you'll help your clients:
Recognize stress-related reactions and choose to play from a different level of energy to go from a great performance to an awesome one

Think beyond workout and nutrition routines to develop the mindset shifts, mindfulness, and self-love that leads to record-breaking performances

Bounce back from setbacks to discover even greater passion and potential

Stop harping on the numbers associated with their performance and start embracing the process for greater calm, connection, and ease

Learn and leverage the language of energy to overcome defeating thoughts and behaviors and reach their peak potential
(Insider tip: As an iPEC Certified Professional Coach, you'll also have access to specialized training in nine other niche areas, making it easy to thrive and grow in this area of specialization and easily evolve into others as you choose.)
As a Certified Professional Coach with specialized training in sports performance, you'll help your clients:
Overcome Performance Anxiety
Maximize Practice Efforts
Bounce Back from Setbacks
Achieve Record-Breaking Performances
Perform at a High Level with Ease
Hear from Our Students and Coaches
"I decided to enroll in iPEC because I come from an athletic background and thought this program could be something people can use to improve performance. However, it is much broader than just athletics. It can be applied to many areas of life. I like the idea of looking at performance, slowing it down, and seeing what might be hindering it. I found this to be especially effective with sole-performance athletes working on a specific skill, such as golfers, tennis players, baseball players, and basketball players. "
- TELECIA ELLIS, iPEC Graduate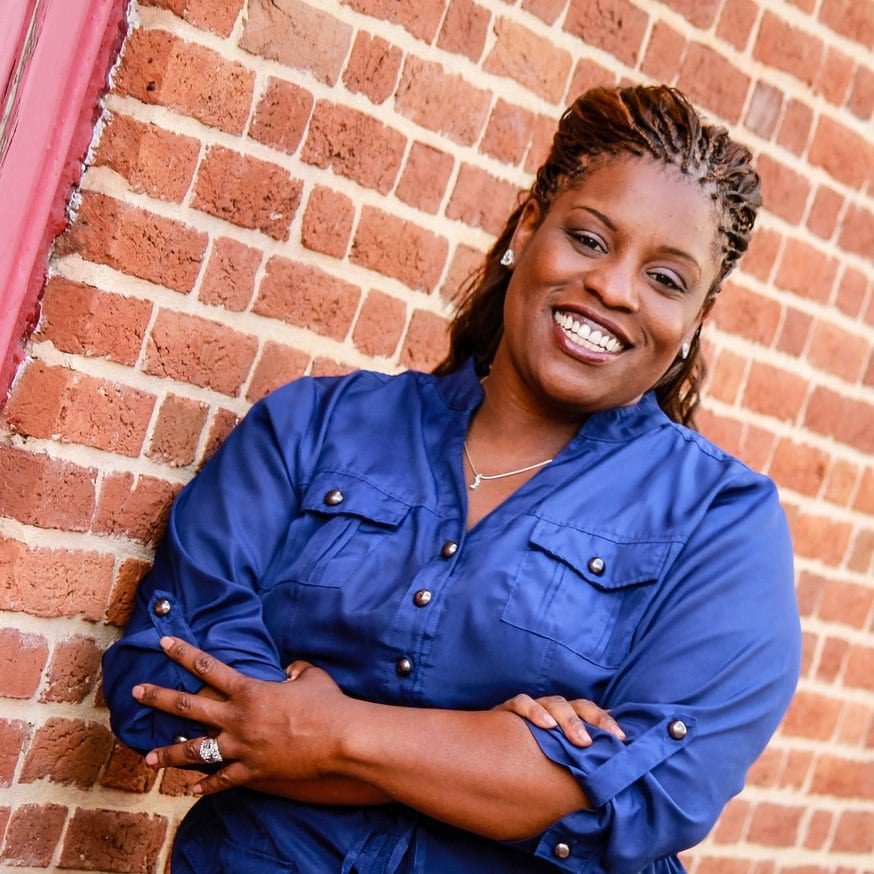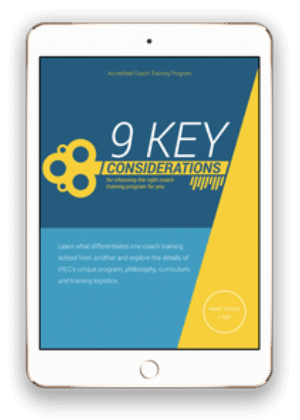 9 Key Considerations for Choosing the Right Coach Training Program for You
Receive actionable insights on how to select a coach training program that positions you for success.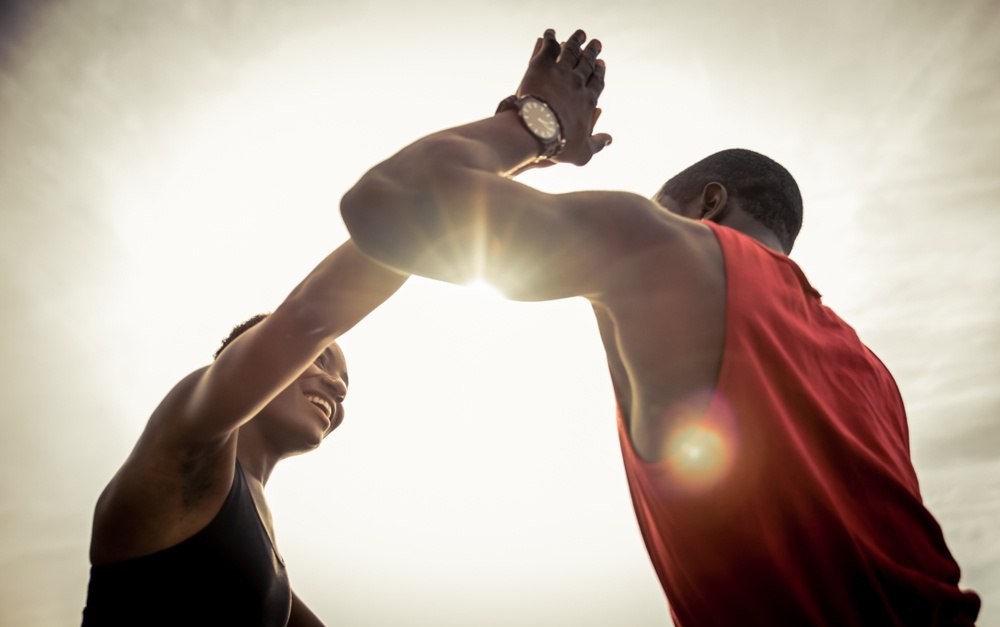 Supporting Your Success
When you enroll with iPEC, you also get access to numerous business and professional development resources. We want you to succeed so we provide a complete roadmap for developing your new coaching practice, plus the tools you'll need to build a successful business.
Success Coach
This program gives you the clarity and confidence to move forward once your coach training is complete. It prepares you for coaching success — however you define it — through the application of iPEC's own coaching tools and principles. You'll benefit from three 30-minute, one-on-one sessions with a dedicated Success Coach, as well as a private forum where you can connect with other students and share your experiences.
Quick Start
To assist with launching your coaching business and getting your first clients, you have the opportunity to participate in the Quick Start program. From choosing a niche, creating your own packages, and setting your prices to developing your marketing message, networking approach, and website, you'll learn how to leverage your style and inspire people to take action.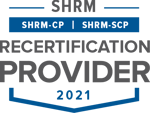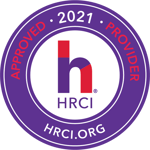 Turn Knowledge Into Power
Utilize constructive resources to inform and inspire every step of the journey toward your future as a coach.
Blog
Coach Training Isn't Just for 'Coaches'
The vast majority of professionals who use coaching techniques and skills don't have "coach" in their professional titles and don't aspire to.
Webinar
Get Your Questions Answered
Imagine you've invited a certified professional coach to coffee or lunch to "pick their brain". What would you ask them? Here is your chance to ask all those burning questions you have about what it takes to start your journey as a certified coach.
eBook
Life Coaching: Everything You've Wanted to Know (But Were Afraid to Ask)
What is coaching? How do you become a life coach? And, how can it help you start a business or get a promotion?