D. Luke Iorio - iPEC President | change | energy | life coaching | new perspective | reframing
We live in a world of change. We're always transitioning. We're always transforming.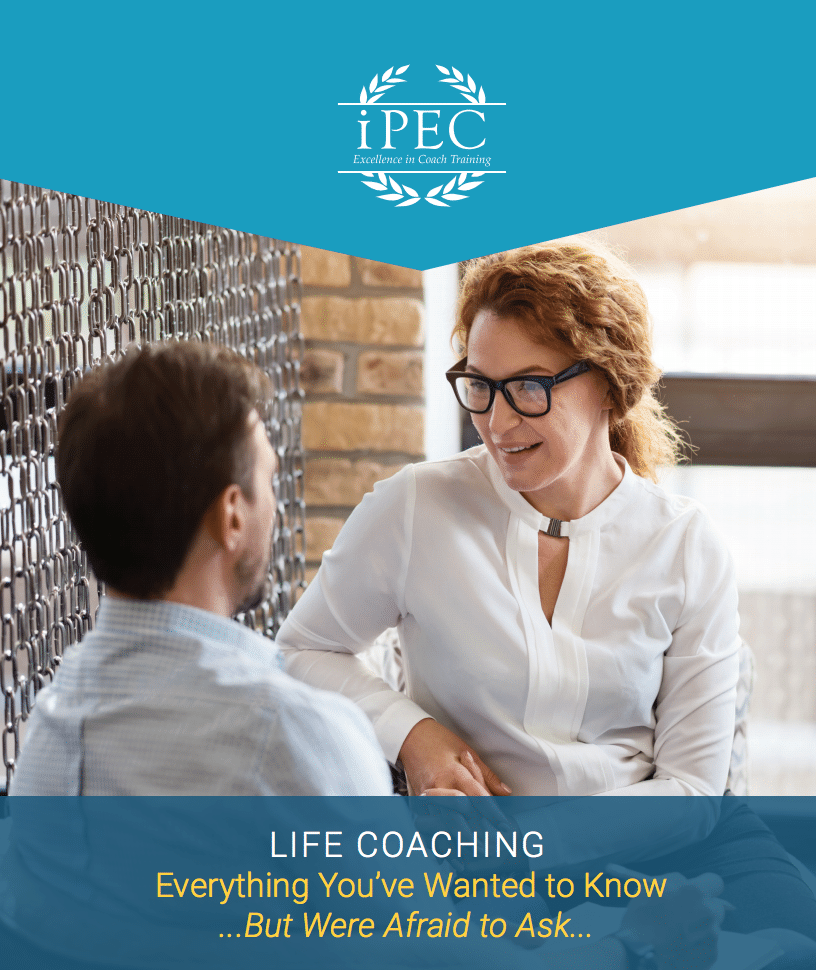 LIFE COACHING: Everything You've Wanted to Know (But Were Afraid to Ask)
Subscribe to the iPEC Blog and discover how you can help people make profound and lasting shifts in their lives.
Written by Luke Lorio Previously published on One Idea Away | May 30, 2019
Ask a hundred different coaches to explain, "What is coaching?", and you just might get a hundred different answers. Of course, you can find a literal definition in a dictionary, or you can check out the official industry explanation from the International Coaching Federation. Still, these descriptions may not necessarily bring the concept of coaching to life for you in a tangible way.
Written by Luke Lorio Previously published on One Idea Away | June 12, 2019
Coaching and Coach Training | Training Programs | iPEC Coaching
Coaching has become a fast-growing field over the past decade—there's a lot of information out there about coach training and certification, and it can be a bit confusing. So what is the difference between accreditation and certification? What's a certificate? In this blog, we'll break down the various options that are out there so you'll have greater insight into which choices might serve you best.