Coaching and Coach Training | Training Programs | iPEC Coaching
Coaching has become a fast-growing field over the past decade—there's a lot of information out there about coach training and certification, and it can be a bit confusing. So what is the difference between accreditation and certification? What's a certificate? In this blog, we'll break down the various options that are out there so you'll have greater insight into which choices might serve you best.
A graduate recently asked me for some language he could use to easily explain Energy Leadership (and the Energy Leadership Index assessment) to prospects. Here's what I wrote. I'm curious to know, after reading this, how intrigued you'd be to learn more.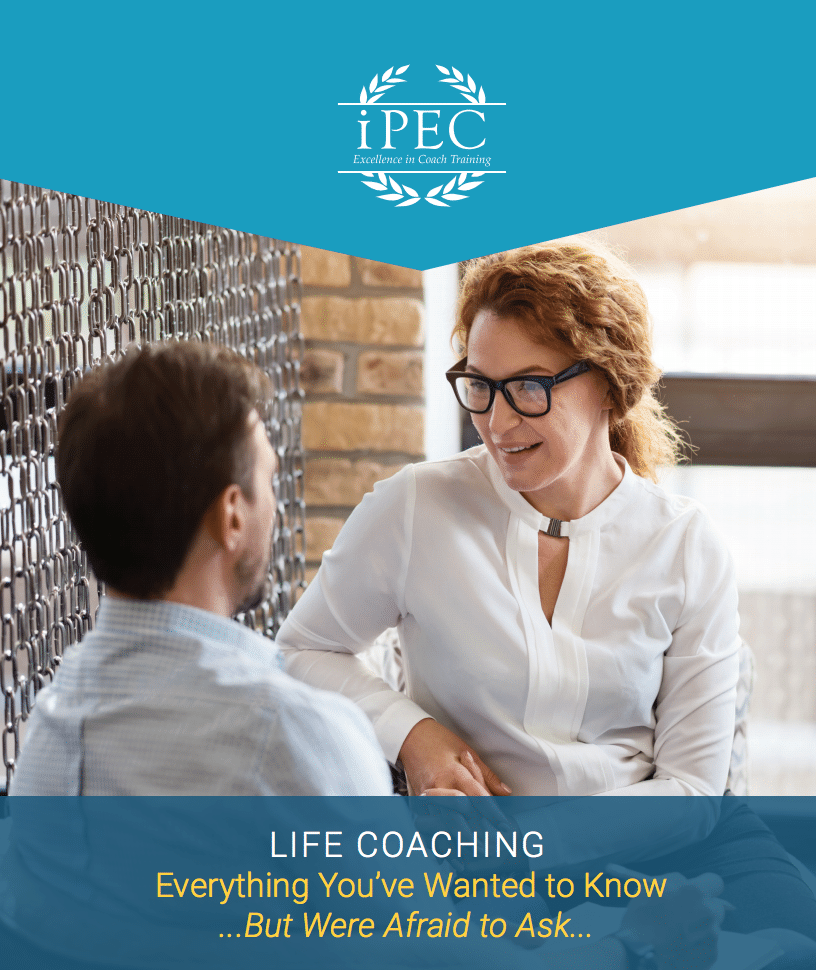 LIFE COACHING: Everything You've Wanted to Know (But Were Afraid to Ask)
Subscribe to the iPEC Blog and discover how you can help people make profound and lasting shifts in their lives.
A little known guy with funny looking hair, named Albert Einstein, proved that, quite literally, everything is energy. This energy is also contagious, really contagious.