---
by Jordan Page, CPC, ELI-MP
Apr 28, 2022
|
1 minutes read
---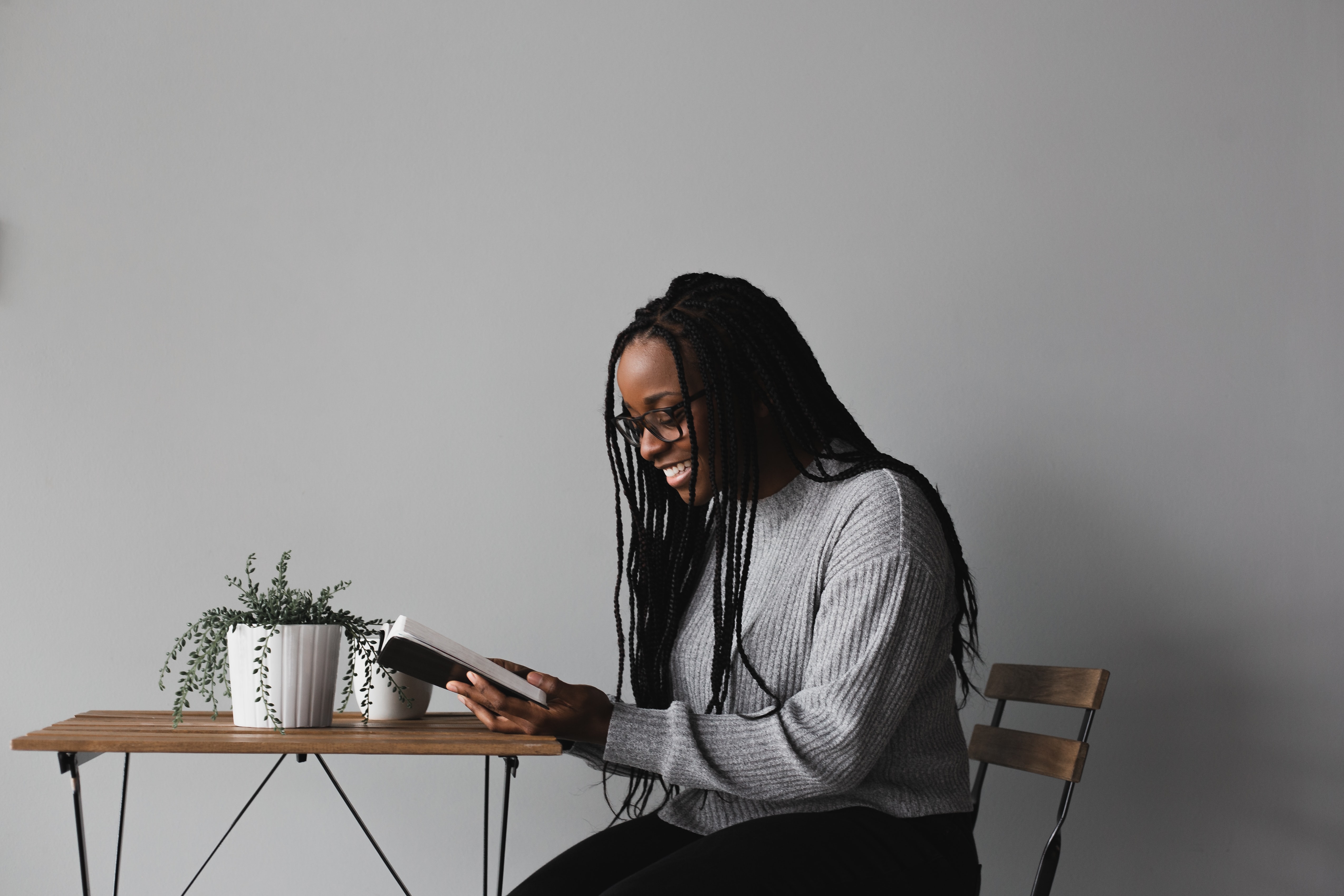 Living in today's fast-paced society, it's easy to get caught up in the hustle and bustle of everyday life. As a result, we often experience burnout, compromise on our values, and sometimes feel out of balance and crave more alignment.
When life becomes muddled with more questions than answers (not to mention, exhaustion!) we have to ask ourselves: what does it take to get back in alignment?
Tara Thurber, an iPEC certified coach and co-founder of Defined Talent (a partnership driven recruiting agency focusing on relationships and candidates) will bring light to this topic on our next episode of the Energy Explorer Live Series. Tara helps people of all backgrounds find their passion, and guides them on the path to achieving their goals.
In this episode, Tara shared about the dark struggles she went through when her second daughter was born, and how becoming a coach completely re-aligned her life. She also touched on how blending her background in recruitment with her coaching skills helped birth her recruiting agency. Plus, Tara shared how the bond she builds with her clients not only benefits them, but her as well.
Tune in to hear Tara as she shares with iPEC Admissions Coach, Makeda Boucaud, her own experience as a coach and how you can take steps toward living a more aligned life, too.

This interview is part of iPEC's Energy Explorer Live Series, which highlights members of the iPEC Coach Community who are using their talents, drive, and highest selves in order to live their purpose.
---
Curious about what's involved in becoming a professional coach?
Start by grabbing a copy of our in-depth guide to understanding the field of coaching, and find out whether it might be the right career path for you.