---
by Jordan Page, CPC, ELI-MP
Nov 01, 2022
|
1 minutes read
---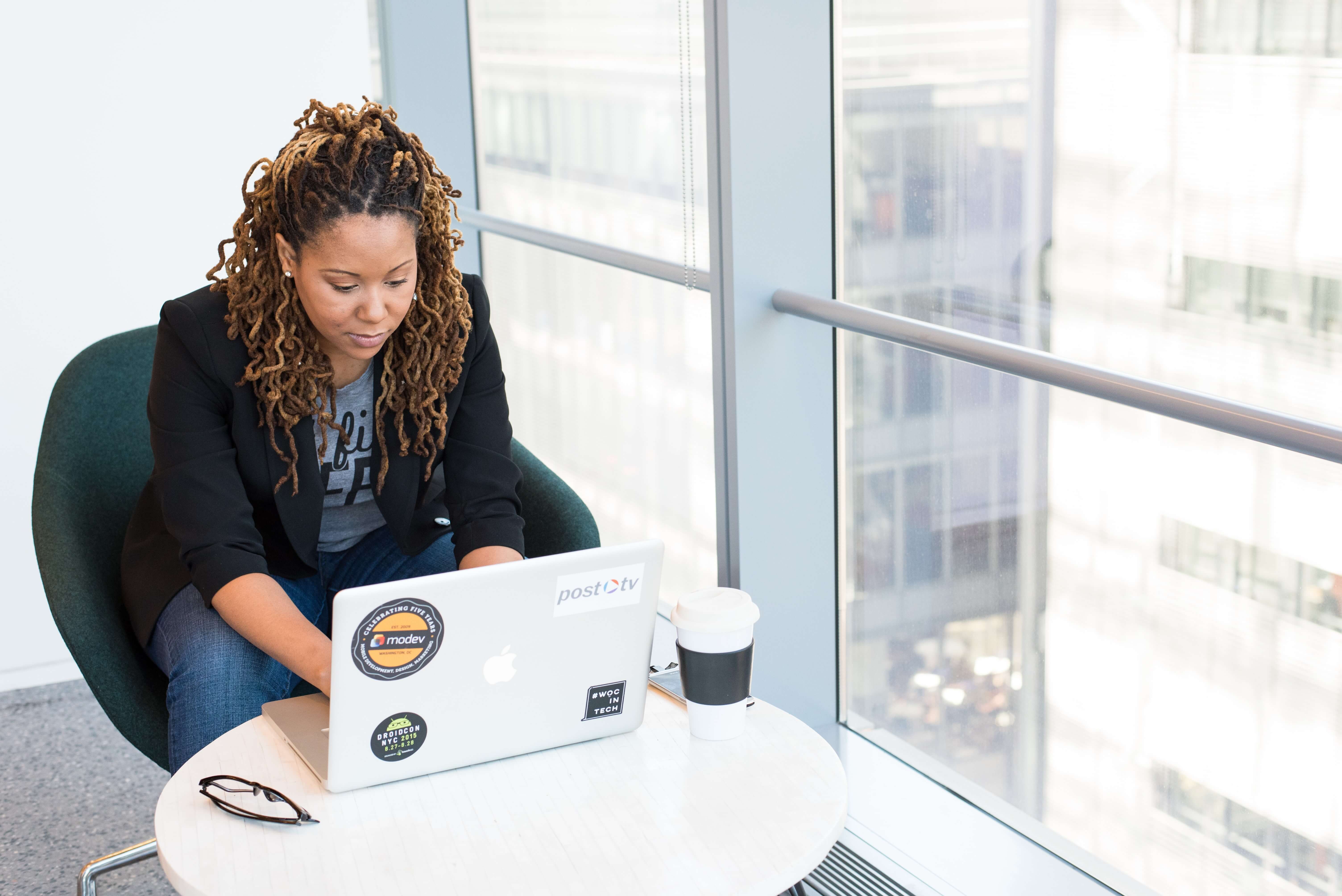 Ouida Duncan is the founder and board chair of Duncan Tree Foundation

, which has been working to bring healing, empowerment, and higher learning to underserved communities in various parts of the world and effectively connect resources to the needs of the financially impoverished since 2008.

In this episode of the Energy Explorer Live Series, Ouida joined iPEC graduate and Certified Coach Grace Germond to share about how she shifted from working in advertising to her work with Duncan Tree Foundation—a move that happened over the course of many years.

Tune in to hear Ouida share with Grace how and why the foundation pivoted from providing scoliosis surgeries to children around the world to offering mentoring and coaching services around STEM careers to underserved teens in the United States, an idea that had been brewing for seven years.

In this compelling conversion Ouida also talks about how her childhood experiences in Jamaica have helped shape her path as well as her desire to bring balance to people's lives through what she calls a four legged–chair approach to balance—physical, emotional, financial, and spiritual healing.



This interview is part of iPEC's Energy Explorer Live Series, which highlights members of the iPEC Coach Community who are using their talents, drive, and highest selves in order to live their purpose.


---

Curious About Becoming a Professional Coach?
Check out our in-depth guide to the field of coaching, and find out whether it might be the right career path for you!