---
by Leo Kaminski
Aug 03, 2016
|
2 minutes read
---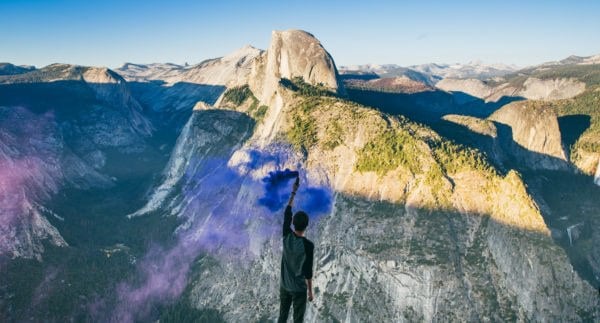 When it comes to coach training, the options seem endless.
From online courses to onsite classes, you can find almost any kind of course to match your availability and budget. However, not all training courses are created equal. When you choose a certified coaching program, you'll ensure that your course is approved or accredited by the International Coach Federation (ICF).
Read on to find out why that's important–and how it can help you become a better coach.
What is a Certified Coaching Program?
While there are plenty of places for coaches to find training, a certified coaching program is one that meets the standards set by the International Coach Federation. There are three different types of accreditation or approval that the ICF offers: Accredited Coaching Training Programs, Approved Coach Specific Training Hours, and Continuing Coach Education.
For a comprehensive coach-training experience, look for an Accredited Coach Training Program (ACTP). ACTPs require at least 125 hours of coach-specific training that ensures participants have a thorough knowledge of the ICF definition of coaching, ICF Core Competencies, and the Code of Ethics. Participants are observed during coaching sessions and must complete a final exam to ensure their coaching competency.
If you're only looking for training in certain aspects of coaching, look for a program certified by the ICF as Approved Coaching-Specific Training Hours (ACSTH). ACSTH programs let you pick and choose your area of study, but must include 30 hours of training. Like ACTPs, ACSTH also require observed coaching sessions and training in ICF Core Competencies.
After you've finished an ACTP or ACSTH course, Continuing Coach Education (CCE) can help you build and maintain your skillset, learn new techniques, and brush up on what you've learned in previous courses. CCE programs build upon ICF Core Competencies and offer training that helps coaches build their businesses and enhance their personal and professional development.
What Are the Benefits?
By choosing a program with ICF-accreditation, you'll equip yourself with vital knowledge, skills, and tools that are proven to benefit your clients. You'll also be better prepared to overcome obstacles, deal with problem personalities, and help your clients achieve realistic and measurable results.
Additionally, you may attract more clients with your certification. You wouldn't visit a doctor or dentist that wasn't certified, and some clients will be less likely to select a coach that doesn't have any recognized form of training. Completing an ICF approved or accredited course will allow you to list that amongst your credentials, boosting your credibility with many clients.
Finally, completing an ICF credentialed course allows you to become an ICF member. Community members get access to ICF resources and publications, news about professional development opportunities, and discounts on conferences and local events, so you can continue to grow and build your network as a certified coach.
How Can I Find a Certified Coaching Program?
While the ICF doesn't offer or recommend any specific training programs, they do provide a Training Program Search Service on the ICF website. You can also download this free guidebook to learn about the 9 Key Considerations For Choosing the Right Coach Training School for you.