Energy depleted? You're not alone! Here's how you can get back on track with iPEC Certified Professional Coach, Deb Stelatto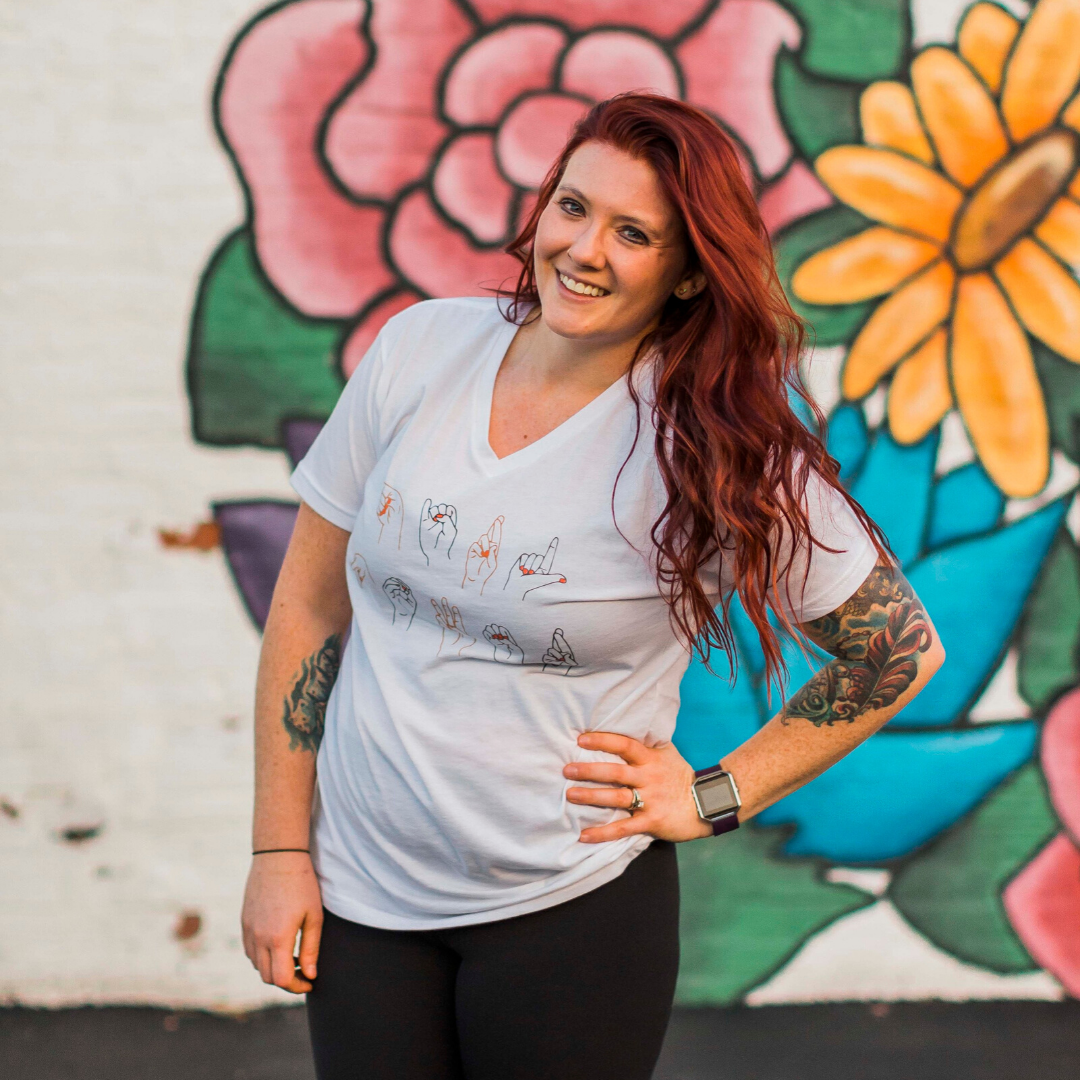 by Jordan Page, CPC, ELI-MP
Apr 8, 2022 8:40:49 AM • Reading time 1 minute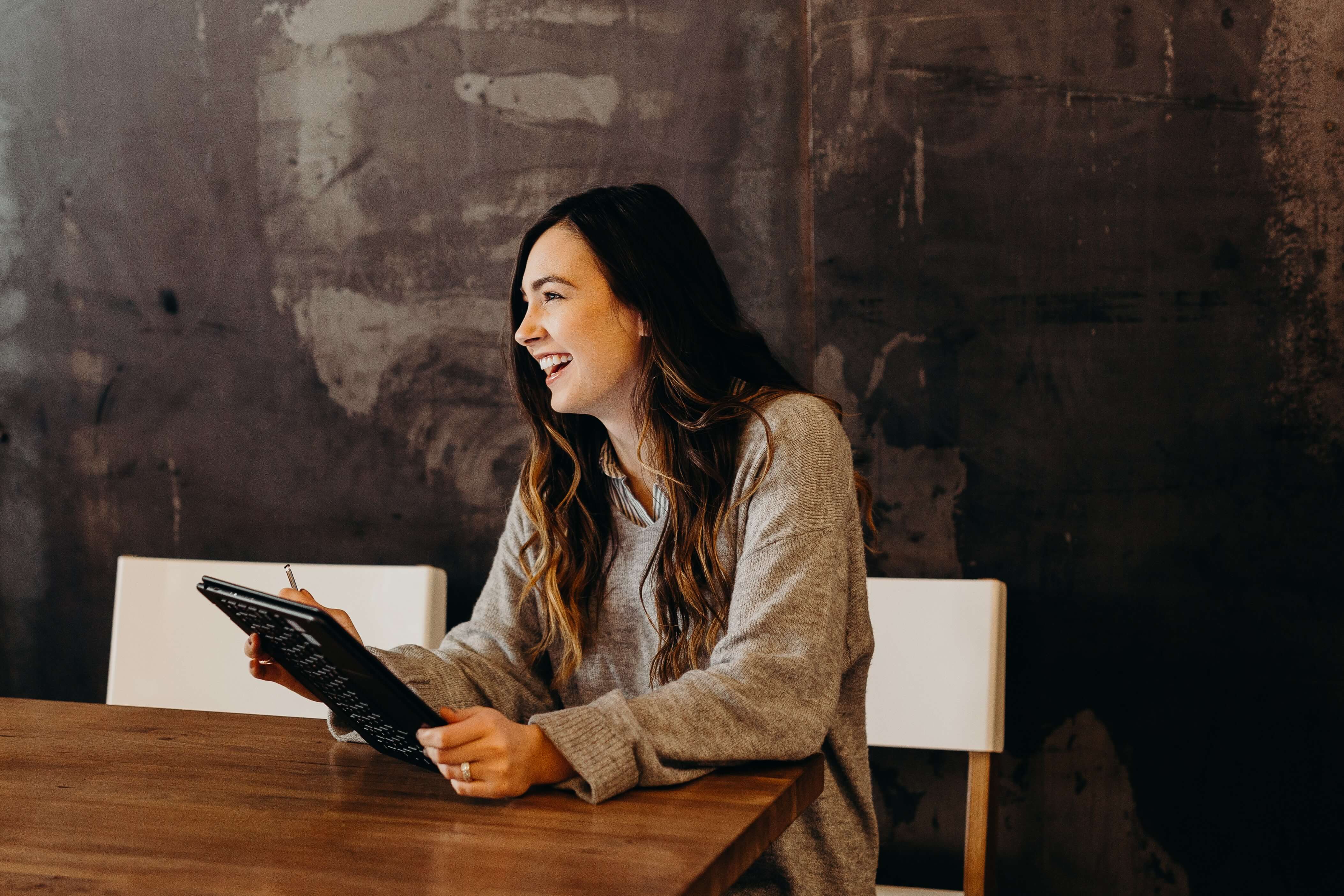 As a society, our energy is drained. The question at hand is: how can we come back from this?
Deb Stelatto, an iPEC certified coach and founder of The Think Good Company, will bring light to this topic on this episode of the Energy Explorer Live Series. She specializes in coaching nonprofit leaders and hosts a podcast about lessons learned from women who live courageously—The Think Courageously Podcast with Deb Cu on mmins Stellato.
In this episode, Deb will hone in on the cumulative fatigue of workers, and the long-term effects this has on our collective consciousness. She'll also touch on how she found her unique niche coaching nonprofit professionals. In addition, Deb will tell her story on what brought her to coaching, the first chapter in this journey, and how her diverse work background prepared her for this career.
Tune in to hear Deb as she shares with iPEC Admissions Coach, Carla Greengrass, her own experience as a coach

This interview is part of iPEC's Energy Explorer Live Series, which highlights members of the iPEC Coach Community who are using their talents, drive, and highest selves in order to live their purpose.
---
Curious about what's involved in becoming a professional coach, and how it can help you make more powerful mindset shifts like this?
Start by grabbing a copy of our in-depth guide to understanding the field of coaching, and find out whether it might be the right career path for you.