---
by Grace Germond
May 25, 2017
|
2 minutes read
---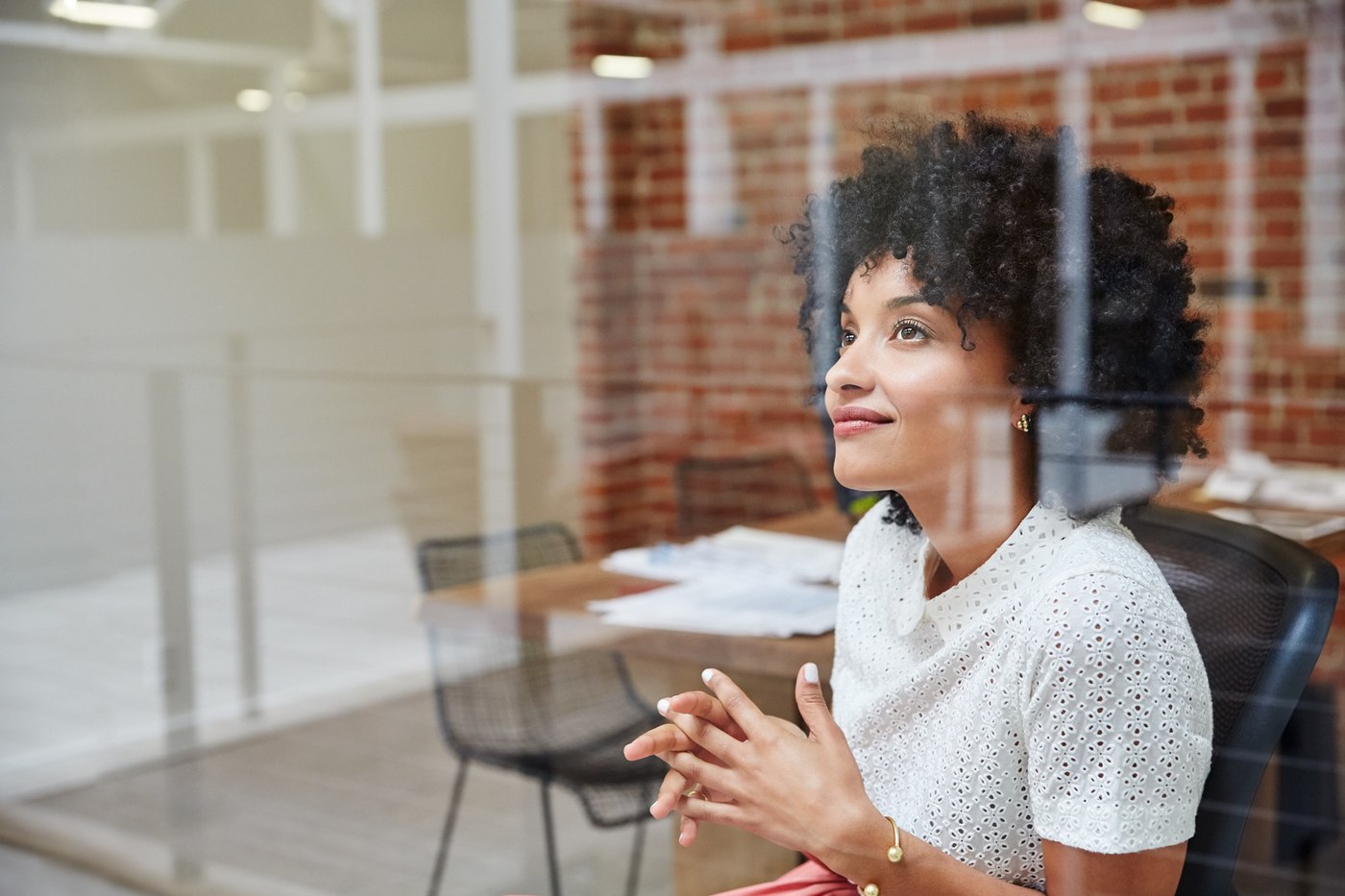 As an Admissions Coach, I hear from people all across the country (and world!) who are interested in becoming a professional coach but are apprehensive about investing in themselves.
"What's the return on this investment?"
"Will I be able to make a comparable salary as a professional coach? I'm used to my current lifestyle, and I don't want to change it."
"How long will it take to see an ROI?"
I appreciate where these thoughts and feelings are coming from. You want to invest in something that's going to have a lasting and positive result on your wallet, your happiness, and, ultimately, your life.
It's smart to be concerned about results.
Being results-oriented is a great way to gut check if an investment is the best decision for you. But it's also a good idea to step back and discover the underlying source of these questions.
Humans are hardwired to run away from risky behavior, and "throwing away" a comfortable routine and a steady income for an unknown is a tough pill for your brain to swallow. So, it rapid-fires "Risk! Run! Run!"
And here lies the real truth behind those ROI questions: Our natural fear of change creates these limiting thoughts. Your brain, in survival mode, has told you that you can never equal or exceed where you are now. And, before you know it, you've convinced yourself that you can't do it. You've backed yourself into a corner before you've even explored your surroundings. You're asking yourself to step outside of your comfort zone—a place that you've probably lived your whole life in!
But there is a way out.
Money is just a mathematical equation.
Earning a living or paying your investment off is as simple as this mathematical equation: I need to make X dollars to live my life how I want to live it. I have the time to help Y number of clients. I need to charge Z dollars for my services. (This is the spot that will tap into your left-brained, analytical self!)
What you really need to understand is:
• Your potential is limited by your fear.
• You have the power to see the vision and make it happen.
• You can charge what you want. You can work when you want. And you can choose who you want to work with. (If you're planning on staying in your corporate position, you can do that, too, and use your skills to transform the energy in your office instead.)
When I first realized the power in these beliefs, my barriers around money fell down. I finally accepted that I am in control, and I'm the leader of my own life. I understood that, with passionate, powerful and consistent action, I can have all the things I want to have.
At the end of the day, if you're still questioning the dollar signs before investing in iPEC's coach training program, it may help you to know that 85% of our students have a paying client before they graduate. That means you can start earning your return before you even make your first payment.