achievement | adversity | attitude | business coach | Business Development | coach training | Coaching and Coach Training | Current Affairs | encouragement | Energy Leadership | intentions | leadership | Life Potentials | mentor coach | opportunity | workforce engagement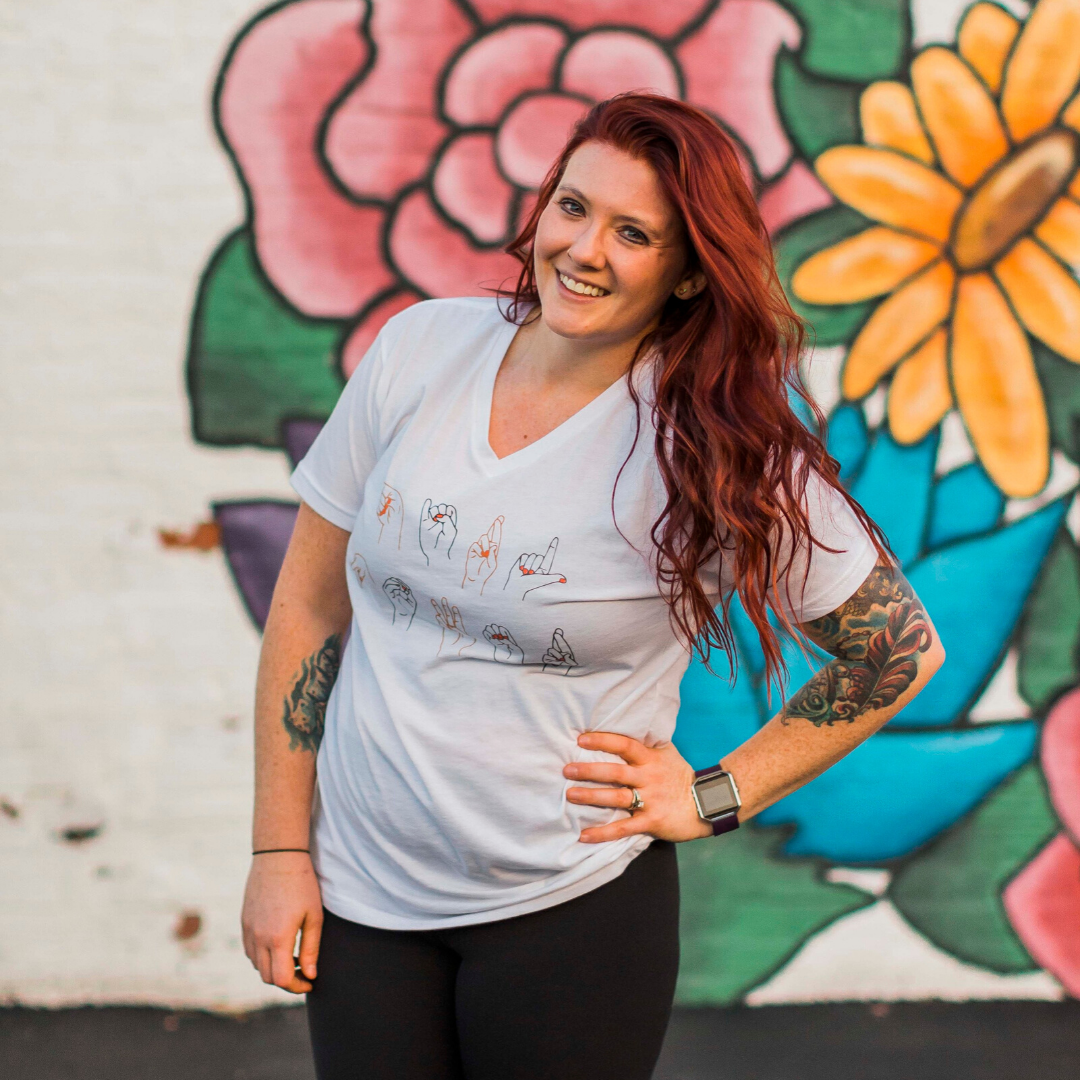 How Conversations Create Happier Relationships with Jeff Saperstein
How could a conversation change your life?
Active listening is an important tool for creating conversations and relationships to affect change (both internal and external change)! Conversations are more than just speaking, after all.
Whether you're wanting to learn how to better communicate with your kids, or your grandma, or your co-workers, the giving and receiving that needs to happen in a conversation is where true transformation happens.
Joining us for the next episode in the Energy Explorer Live Series, iPEC certified professional coach, Jeff Saperstein, will share with us how to use conversation as a tool for transformation to ultimately create happier, healthier relationships with the people in your life.
Hosted by iPEC Director of Community, Jenny Wiley, and other iPEC team members, the Energy Explorer Live Series will highlight people who are using their talents, drive, and highest selves in order to live their purpose.
You'll get to hear about the head and the heart, the structure and the balance, the creativity and the freedom, to help you create the life of your dreams.
Wondering how iPEC's Coach Training program can change your life?