---
by Alexis Orlacchio
May 07, 2020
|
3 minutes read
---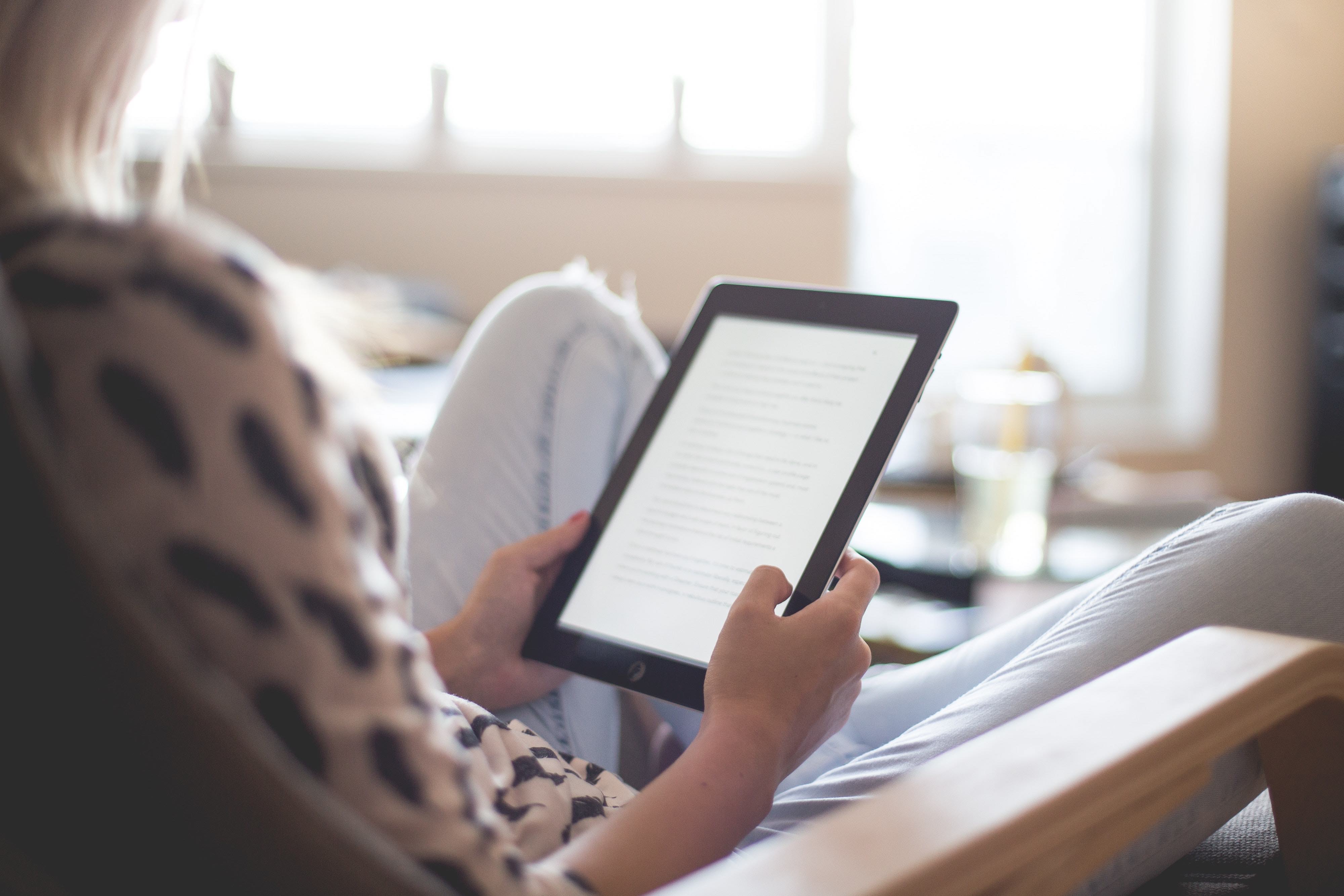 What if I told you the secret to improving every aspect of your life, from your career focus to the friendships you develop, your romantic relationships, how you choose to spend your free time, and your general level of happiness, is to ask the right questions.
Seems too good to be true, right? Well, you could be one perfectly-crafted question away from changing your entire life—for good.
Preparing for Coach Training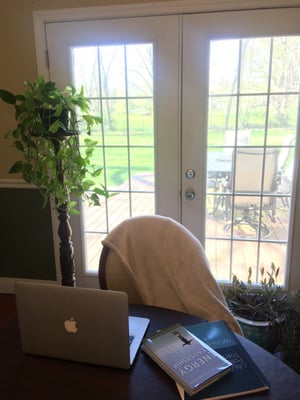 As an iPEC employee, experiencing the coach training program is both a perk and a requirement for me to do my job. I was so excited to start my transformation that I booked the closest in-person module (Mod) that I could attend. I was so excited to take Mod I (aka Life and Leadership Potentials Training) in New York City; I'd take the ferry in on Friday morning, stay with a few friends, enjoy the NYC restaurants of my choosing on my lunch breaks, and get to experience the vibrant energy of the Big Apple on a weekend I had dedicated to myself.
Then... the pandemic happened.
My weekend was put on hold when the COVID-19 health crisis was upgraded to a pandemic and the friend I planned on staying with had to self-quarantine. I received emails about reduced mass transit to New York City and saw news reports urging pedestrians to avoid the subway. That same day, iPEC Coaching released a live, virtual option for the coach training program. I was presented with a choice: enroll in the virtual program or wait until the summer to complete Mod I. At the time, I considered this decision a dilemma. In retrospect, I realize it was an opportunity.
During Coach Training, Mod I
At first, I was bummed about switching from in-person to online. I worried about distractions, lack of engagement, and my butt falling asleep from sitting too long (okay, the last one DID happen). But I was amazed at how quickly days went by and how connected I felt to those in my group as we connected in our live, virtual classroom.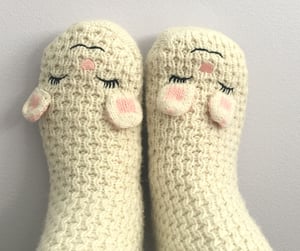 One of the main benefits of the iPEC Coach Training program is that it is a live seminar—not pre-recorded—so I was able to ask questions, interact with other students, and practice coaching techniques on the spot.
During one of the one-on-one practice sessions I had, my partner for the exercise visibly lit up and said, "Oh my gosh, this situation totally just came full circle for me. I love the reflection that you're giving back to me. I felt like I was destined to have met you!" It was mutual admiration on my end, too! Since this particular iPEC student was in Canada, it's safe to say I would have never connected with her if we both went to our originally-scheduled, in-person Mods. Let's call it kismet!
Additional perks?
I wore slippers the entire weekend. (Too cute to not be pictured.)
During our scheduled breaks, I could put in a load of laundry, throw ingredients into a crockpot for dinner, and take my dog out for walks—small luxuries I would not have had at an in-person Mod.
What I Learned from Coach Training, Mod I
It feels like a challenge to sum up everything I learned and experienced from the weekend into one blog post—it was a lot! Here are some key takeaways:
Regardless of age, gender, ethnicity, you have more in common with those around you than you may think.
We all have moments of self-doubt, insecurity, weakness, etc. but rarely do we truly know the true source of where those beliefs come from.
Hint: This program will show you how to find out!
Strong relationships, whether professional or personal, have one thing in common: great communication!
Never underestimate the power of a few deep breaths.
The only thing standing in the way of you and what you desire is the way you're looking at the situation. The good news is, perspective shifts are easy—you just need to learn how to make them!
My Biggest Takeaway from Coach Training, Mod I
And the BIGGEST takeaway for me was realizing that if you're feeling stuck or looking for answers, you're probably not asking yourself the right questions (or being asked the right questions)—and that's exactly the job of a coach. Being a coach has less to do with having all of the answers and more about asking the right questions because the answer is already inside of you.
The Life and Leadership Potentials Training (Mod I) taught me simple "checkpoints" that I use on a daily basis. The tools and techniques I learned help me to deconstruct my old thought processes and keep me actively implementing new ways of being. Whenever I am heated, frustrated, or worried, I am able to dissect the scenario and get to the bottom of how and why I am feeling what I am feeling. After running it through a few simple filters, it helps me get a better grip on reality AND my emotions.
The conclusion? While it wasn't in the city that never sleeps, I think Mod I came into my life at the perfect time. It was like a deep-cleaning for the lens from which I view my life. I am so excited to continue this journey and see what Mods II and III have in store for me!