Coaching and Coach Training | coaching niches | coaching specialties | iPEC Coaching | ipec News & Articles | life coach
Already decided you want to become a Certified Professional Coach? Congratulations! That decision is celebration-worthy in its own right, but there's also an important follow-up question worth considering: Who are you excited to work with as your coaching clients? Who are you most excited to help, and around what?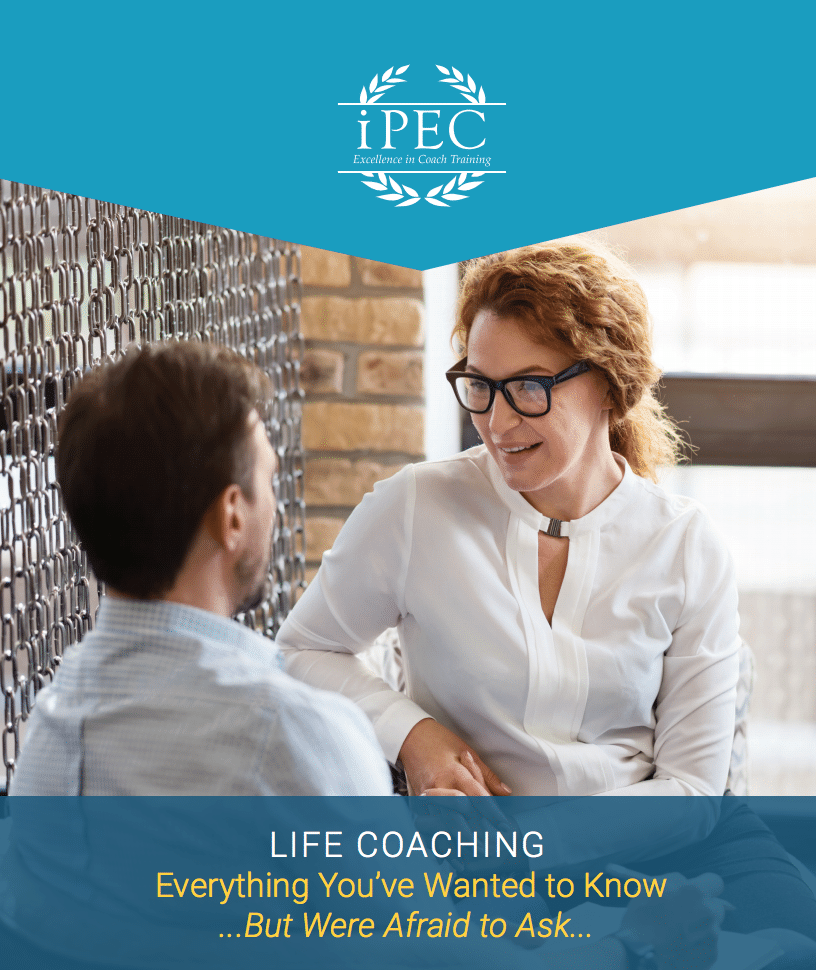 LIFE COACHING: Everything You've Wanted to Know (But Were Afraid to Ask)
Subscribe to the iPEC Blog and discover how you can help people make profound and lasting shifts in their lives.
communication | discovery | family | life coach | listening | power of choice | self help
In our experience, many of the people who become coaches (and make great ones!) have a natural gift for helping people. They're often the person their friends and colleagues turn to for guidance and advice, and they love being able to help in a way that makes a difference in people's lives. But what does it really mean to help someone in a lasting, sustainable way?
Career | Coaching and Coach Training | Energy Leadership | Goal Setting | Life Potentials | coach training | intentions | life coach | life purpose | opportunity
There are thousands of people out there today—right now, in fact!—who are experiencing a deep sense of purpose and fulfillment in their professional lives. They're helping others become who they want to be, using their gifts at work, and creating a life they enjoy living with a sense of intention. How would that feel for you?
Luke Iorio - iPEC CEO | encouragement | iPEC Coaching | life coach | motivation | self-improvement
I find it interesting how frequently living creatures tolerate discomfort and pain. I include myself in this group. Many years ago, I suffered a fairly severe injury to my rotator cuff. It still bothers me to this day.
Coaching and Coach Training | Current Affairs | Energy Leadership | Life Potentials | Upcoming Events & Workshops | Weblogs | achievement | attitude | become a coach | change | coaching | coaching skills | finding purpose | life coach | life coaching | new perspective | personal achievement | possibilities | success | values | workforce engagement
Coaching now is a billion dollar industry. The coaching industry has seen tremendous growth. Between 25 to 40 percent of Fortune 500 companies use executive coaches, as reported in a recent survey by The Hay Group, an International Human Resources consultancy. Coaches are hired by Fortune 1000 companies, in schools, in all departments of government, health clubs, non-profits and more to achieve success. More and more people are choosing to become certified professional coaches or learn coaching skills for use in their everyday lives and careers. Today, let's answer the questions "Why?" and "Why now?"