D. Luke Iorio - iPEC President | change | energy | life coaching | new perspective | reframing
We live in a world of change. We're always transitioning. We're always transforming.
D. Luke Iorio - iPEC President | attitude | commitment | confidence | iPEC | life coaching
If you want to go from feeling unsure about your future to purposely moving toward a life that lights you up, there are two things you'll need to do: clearly define your life vision, and craft a plan to start moving towards it.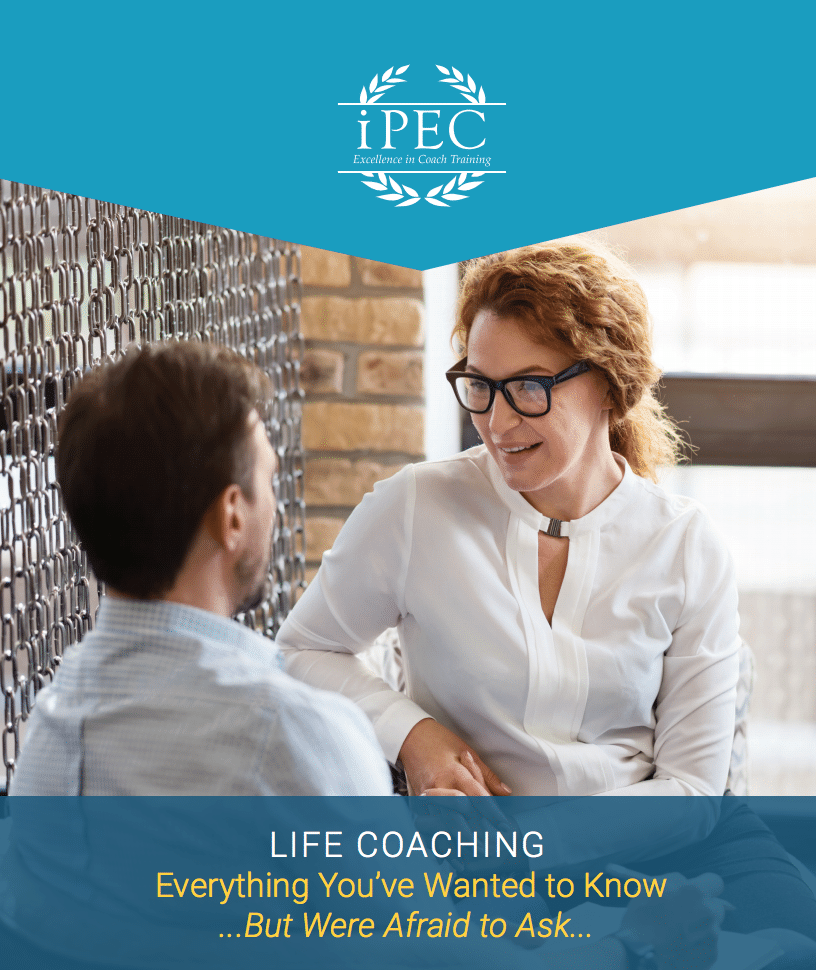 LIFE COACHING: Everything You've Wanted to Know (But Were Afraid to Ask)
Subscribe to the iPEC Blog and discover how you can help people make profound and lasting shifts in their lives.
D. Luke Iorio - iPEC President | coaching skills | iPEC Coaching | intentions | personal achievement
I remember from my younger years, my dad packing the family in the car and going for a ride. We didn't have any real destination. Maybe we'd see what we'd find on a trip to the Delaware River or a ride in the country. Sometimes, I think my dad would just get on a road and would see where it took us. We'd grab a bite to eat. Take in the local sights. Then later head back home.
D. Luke Iorio - iPEC President | attitude | finding purpose | iPEC | new perspective | self-improvement
The phrase, "I don't care," can oftentimes sound negative and in opposition to so many of our core principles, but these words can also provide a code to live by...a different perspective that can actually motivate you and keep you on track. Here are a few examples of things I don't really care about.