D. Luke Iorio - iPEC President | attitude | finding purpose | iPEC | new perspective | self-improvement
The phrase, "I don't care," can oftentimes sound negative and in opposition to so many of our core principles, but these words can also provide a code to live by...a different perspective that can actually motivate you and keep you on track. Here are a few examples of things I don't really care about.
D. Luke Iorio - iPEC President | attitude | coaching skills | iPEC Coaching | new perspective | power of choice
We've all heard the phrase, "Victim of Circumstance," right? Believe me, I'm totally sympathetic to anyone who is going through rough times. But, the only way to become a victim is when we allow ourselves to. When troubles befall us, we choose how we respond. Whether it be a physical malady, an economic hardship, or a disconnect in a personal relationship, we make a choice as to how we will proceed.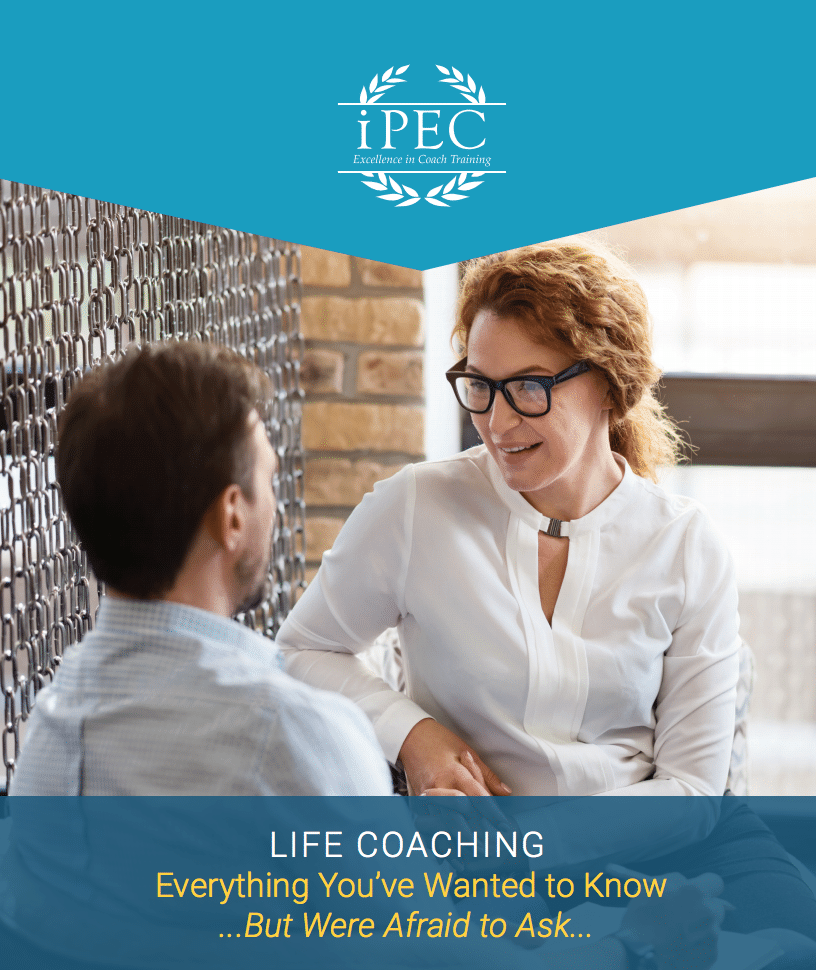 LIFE COACHING: Everything You've Wanted to Know (But Were Afraid to Ask)
Subscribe to the iPEC Blog and discover how you can help people make profound and lasting shifts in their lives.
D. Luke Iorio - iPEC President | choice | coach | coaching skills | new perspective | reframing
There are a lot of things in life that are truly complicated and challenging to solve – a long-term solution for peace in the Middle East, calculus, mapping the human genome, or deciphering if my wife is really 'fine' or if I'm actually in trouble.