Joan Ryan | Leadership and Professional Development | coaching | power of choice | self-improvement | workforce engagement
Would you rather be liked or respected in your role as a leader? Is one 'better' than the other?
Luke Iorio - iPEC CEO | life coaching | motivation | new perspective | reframing | self-improvement
For those who live in warmer climates, winter weather is rarely a concern. As a north-easterner, we can get some pretty severe winter storms. I can deal with the cold and even a foot of snow. But, the worst is freezing rain that becomes black ice on the roads, walkways, and stairs. If you've experienced it, you know how treacherous it can be. If you haven't, trust me, you don't want to.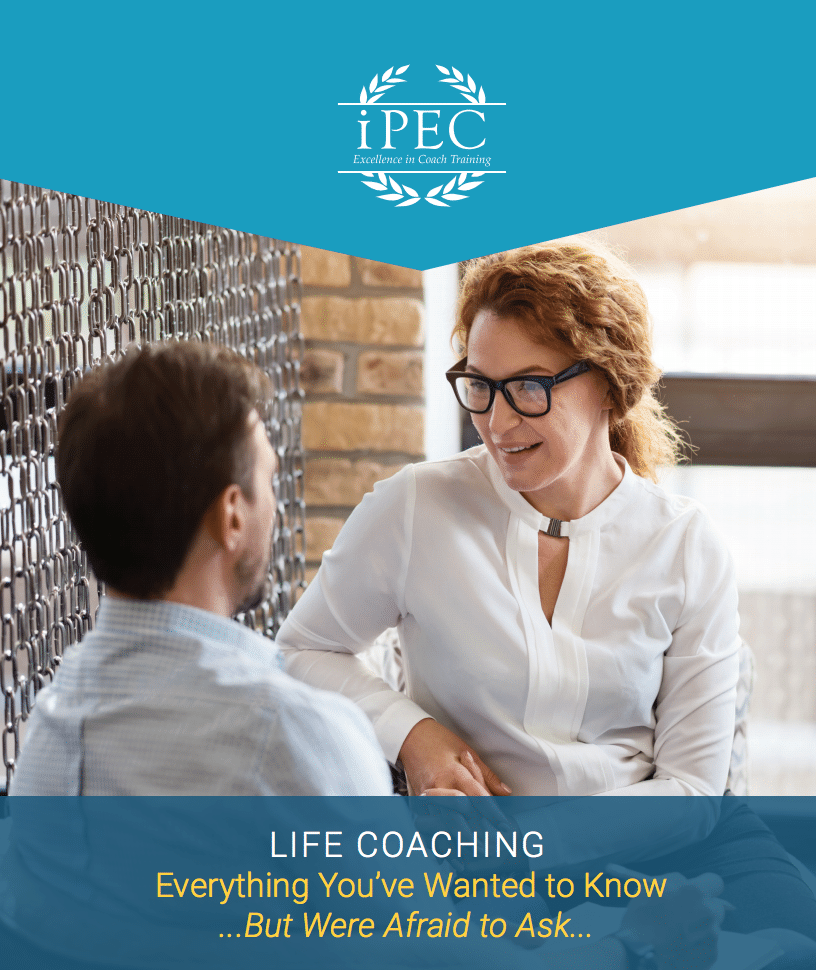 LIFE COACHING: Everything You've Wanted to Know (But Were Afraid to Ask)
Subscribe to the iPEC Blog and discover how you can help people make profound and lasting shifts in their lives.
Luke Iorio - iPEC CEO | encouragement | iPEC Coaching | life coach | motivation | self-improvement
I find it interesting how frequently living creatures tolerate discomfort and pain. I include myself in this group. Many years ago, I suffered a fairly severe injury to my rotator cuff. It still bothers me to this day.
D. Luke Iorio - iPEC President | attitude | finding purpose | iPEC | new perspective | self-improvement
The phrase, "I don't care," can oftentimes sound negative and in opposition to so many of our core principles, but these words can also provide a code to live by...a different perspective that can actually motivate you and keep you on track. Here are a few examples of things I don't really care about.
Bruce D Schneider - iPEC Founder | judging others | life potential | power of choice | reframing | self-improvement
When you practice detached involvement, you're both a participant and an observer of your life at the same time. You see all experiences as part of life's journey without judging them as being good or bad. You simply experience them and are in control of your responses to them. You're fully involved, but detached from the allure of outcomes.