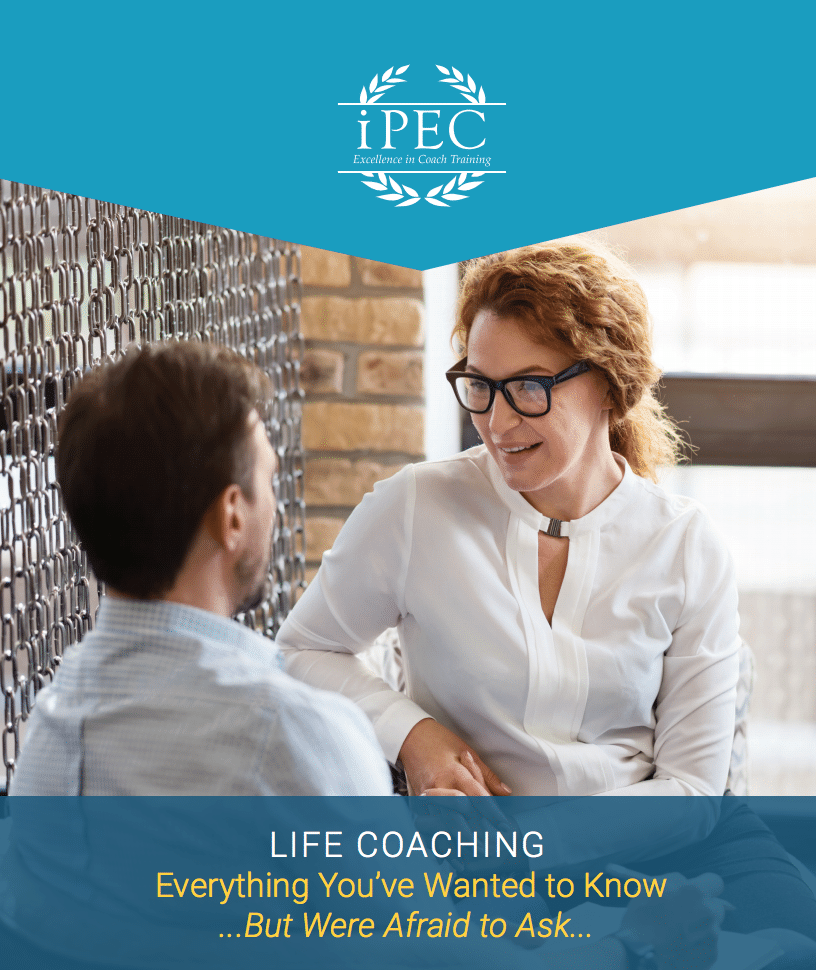 LIFE COACHING: Everything You've Wanted to Know (But Were Afraid to Ask)
Subscribe to the iPEC Blog and discover how you can help people make profound and lasting shifts in their lives.
Business Development | Coaching and Coach Training | D. Luke Iorio - iPEC President | Energy Leadership | achievement | attitude | become a coach | coach training | expectations | intentions | leadership | life coach training | opportunity | personal achievement | power of choice | self-improvement | success
You know those moments when life pushed back on you, and you decided to simply step back, look around, and take another path to where you wanted to go? Those moments where you should have faltered, you should have let the weight of the world slow you down? Instead, you simply shrugged, and kept moving. Not sure yet? Then let's create some inspiration with your response-ability, and then you'll realize you've had this ability all along.
Coaching and Coach Training | Current Affairs | Energy Leadership | Life Potentials | Upcoming Events & Workshops | Weblogs | achievement | attitude | become a coach | change | coaching | coaching skills | finding purpose | life coach | life coaching | new perspective | personal achievement | possibilities | success | values | workforce engagement
Coaching now is a billion dollar industry. The coaching industry has seen tremendous growth. Between 25 to 40 percent of Fortune 500 companies use executive coaches, as reported in a recent survey by The Hay Group, an International Human Resources consultancy. Coaches are hired by Fortune 1000 companies, in schools, in all departments of government, health clubs, non-profits and more to achieve success. More and more people are choosing to become certified professional coaches or learn coaching skills for use in their everyday lives and careers. Today, let's answer the questions "Why?" and "Why now?"