Coaching and Coach Training | Training Programs | iPEC Coaching
Coaching has become a fast-growing field over the past decade—there's a lot of information out there about coach training and certification, and it can be a bit confusing. So what is the difference between accreditation and certification? What's a certificate? In this blog, we'll break down the various options that are out there so you'll have greater insight into which choices might serve you best.
The business of life coaching is booming. New techniques, methods, and strategies for helping clients achieve their goals are being developed on a regular basis. Most life coaches understand the value of education to help them stay on top of their game. According to the 2016 ICF Global Coaching Study, 89% of coaches worldwide have receiving training from an accredited or approved program. But, how can you keep up with emerging trends when your training is complete?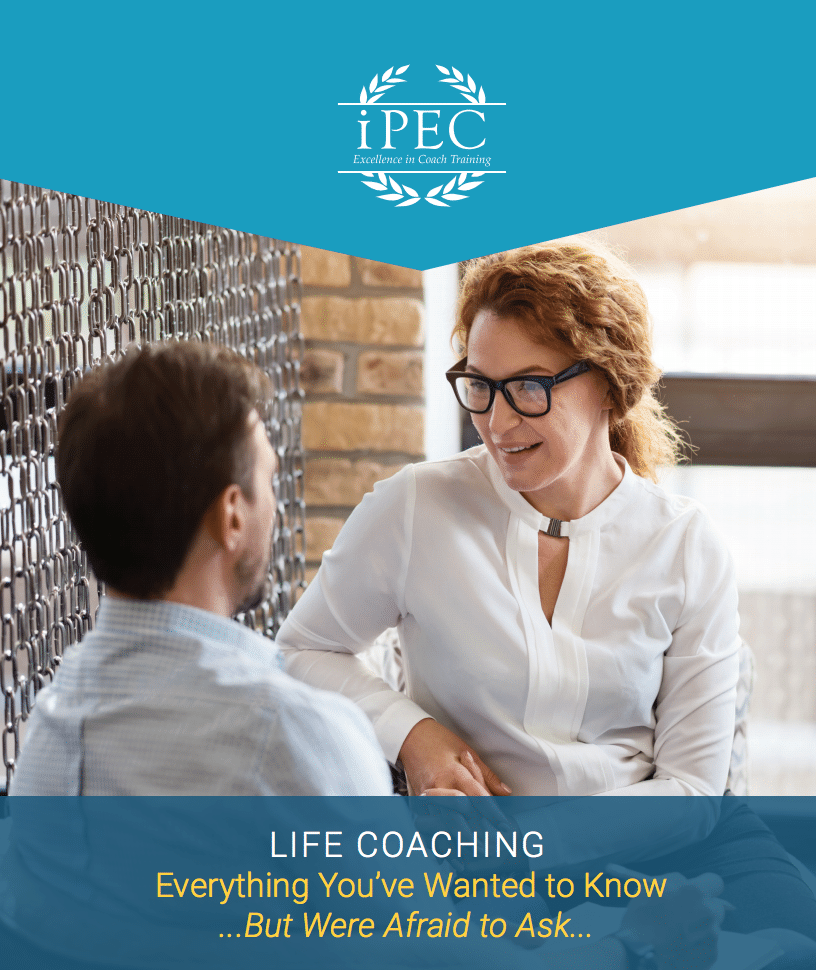 LIFE COACHING: Everything You've Wanted to Know (But Were Afraid to Ask)
Subscribe to the iPEC Blog and discover how you can help people make profound and lasting shifts in their lives.
D. Luke Iorio - iPEC President | Training Programs | coaching skills | education | leadership | new perspective | workforce engagement
Last summer, a very close friend of mine took our Life & Leadership Potentials Training, the first of four modules that comprise iPEC's Accredited Coach Training Program.