3 Types of Coaching Certifications (Definitions & Differences)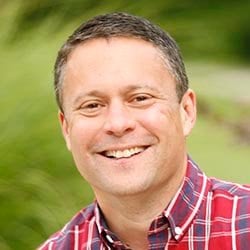 by Luke Iorio, MCC, CPC, ELI-MP, iPEC Board Member
May 30, 2019 3:42:46 PM • Reading time 2 minutes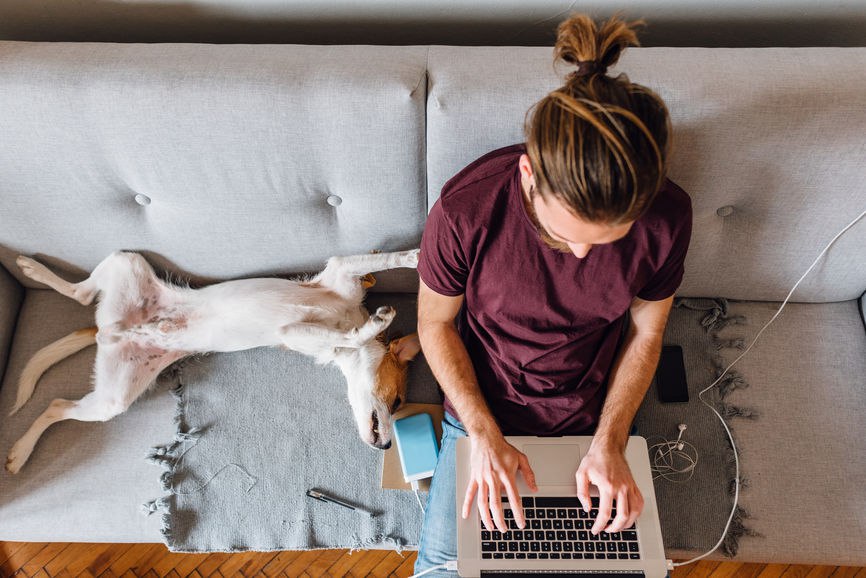 Coaching has become a fast-growing field over the past decade—there's a lot of information out there about coach training and certification, and it can be a bit confusing. So what is the difference between accreditation and certification? What's a certificate? In this blog, we'll break down the various options that are out there so you'll have greater insight into which choices might serve you best.
---
Interested in learning more about how much coaching and certification costs?
Check out our Guide to Researching the Cost of Becoming a Certified Professional Coach:
---
A Coaching Certification Program
A certification program is one that requires you to complete a program with an established set of core competencies—one that evaluates you on your proficiency within these competencies and has been audited by an accrediting agency.
In fact, according to the 2010 Sherpa Industry Study, "76% of HR professionals and coaching clients are now saying that formal training and recognized certification are either important or absolutely essential."
A Coaching Certificate
A certificate program is typically a certificate of completion—meaning that you've completed the course work and have potentially been evaluated on what you've learned. While it can be extensive, this is not necessarily a certification and is not typically recognized by an industry association.
A Certifiable Coach
A certifiable program is one that certifies you in a new profession. Unfortunately, because of the growth of coaching, there are those out there looking to cash in on the marketplace and its consumers, so buyers beware. There are some good programs that will help you learn about coaching, but watch out for those representing that they "certify" you.
Note that in the latter two cases, the only one doing the "certifying" is the company itself. It's not an industry-recognized certification by any association.
iPEC Accreditation
While you, as an individual can earn a certification, coach training programs can be accredited by the International Coaching Federation (ICF).
At iPEC, our coach training program has been accredited by the ICF (the governing body and largest coaching association globally) since 2002. Our program earned accreditation on its first application at a time when most programs were being turned away for not meeting the requirements and competencies of the profession. We've been sanctioned to provide you with your industry-recognized certification. We have also been approved for recertification credit hours via the Human Resources Certification Institute (HRCI) and the Society for Human Resource Management (SHRM).
This isn't simply about the quality of our training; it's about the quality of YOUR training. We're here to support you to be the most masterful and successful coach that you can be.
We're here to serve. Just ask.
If you're not ready to chat but you want more information on professional coaching, take a look at our Guide to Researching the Cost of Becoming a Certified Professional Coach.