---
by iPEC Team
Mar 29, 2022
|
3 minutes read
---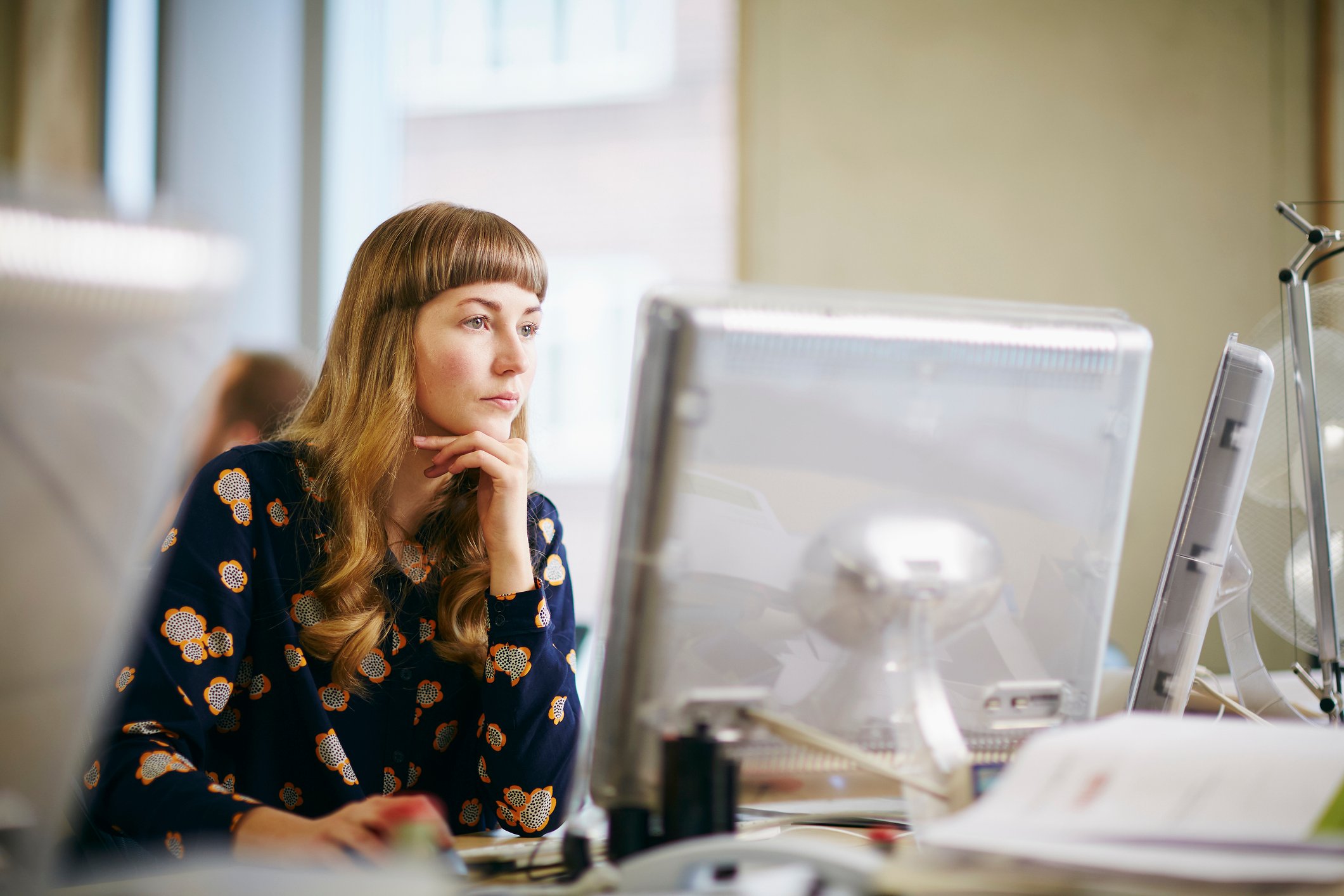 Coaching has become a fast-growing field over the past decade—and for good reason. Millions of people around the world are discovering just how transformative coaching can be—not just for their clients but also for themselves.
Unfortunately, for those looking to learn more about coach training and certification, there's a lot of information out there that can be overly vague, confusing, or downright misleading. This doesn't have to be the case!
In this article, we'll break down the three levels of coaching certification offered by the ICF, and how to choose a coach training school to help meet these requirements—so you'll have greater insight and a better understanding of which path is the best choice for you and your goals.
---
Overview of Coaching Certification and How it Works
The first thing to know is that the International Coaching Federation (ICF) is the leading governing body of the coaching field, and they set the standards of certification within the coaching industry. The ICF offers three credentials for coaches: Associate, Professional, and Master Certified Coach. Their credentials are considered by many to be the 'gold standard' in the coaching field, and we'll explain each of them in more detail below.
Keep in mind that while the ICF does not offer their own training programs, they do accredit other coach training programs that meet the requirements of the ICF's rigorous review process. By enrolling in an ICF-accredited coach training program, you'll be well-positioned to meet the requirements for earning an ICF credential later, if you decide that's something you want. In other words, you can rest easy knowing that you're getting the best of the best. Plus, many coach training schools also offer their own certifications, some of which are accredited by the ICF.
Below you'll find a detailed breakdown of the three different coaching credentials offered by the ICF and the individual requirements for each.
1. Associate Coaching Certification Program
You can think of this coaching certification as the equivalent of a 2-year associate degree from a technical college. You'll be equipped with all the essential tools you need to become a capable and qualified coach, opening many doors along the way.
To become an Associate Certified Coach (ACC), you'll typically need to complete at least 60 hours of professional training and have over 100 hours of coaching experience. Many who choose this path have a full-time job or a busy family life, so online courses have become a popular option should you not be able to attend in-person.
Once the program is completed, candidates are then eligible to apply for an ACC certificate through the ICF. This often includes submitting a recording of a coaching session as well as passing an online test to prove your coaching aptitude.
Ready to take your coach training to the next level? If you want to turn your passion into a full-time profession—or simply want to attract more high-profile clientele—you can always continue your education.
2. Professional Coaching Certification Program
If you're looking for the equivalent of a 4-year bachelor's degree from an esteemed university, this is definitely the route to go. By receiving a professional coaching certificate, you're telling the world that you're not just someone who's calling themselves a coach—you're a legitimate professional who has mastered the art of coaching through your commitment to an in-depth, rigorous educational experience.
To become a Professional Certified Coach (PCC), you'll need to complete 125 hours of professional training and have over 500 hours of coaching experience to apply. While it can be an extensive process, earning this credential is a great way to demonstrate next-level credibility and commitment to your prospective clients.
3. Master Coaching Certification Program
Much like a master's degree or graduate program, once a candidate is certified as a professional coach, they have the option to further their education by pursuing a Master Coaching Certification.
To become a Master Certified Coach (MCC), you'll be required to complete over 200 hours of intensive training and have over 2,500 hours of coaching experience to apply, plus 10 hours of mentor coaching. This combination of in-depth training and experience helps you reach a new level of mastery and do the deepest, most effective coaching.
Although a master-level certification isn't required to become a life coach, having one can be the catalyst you need to bring your career to the next level. It can also be a way to show corporate clients a tangible return on their investment.
---

Curious About Becoming a Professional Coach?
You can start by reading the 3 reasons why you need a coaching certification. Then download our FREE in-depth guide to the field of coaching to find out if it's the right career path for you.


---
Become a Certified Professional Coach with iPEC
At iPEC, our coach training program has been accredited by the ICF since 2002, at a time when most programs were being turned away for not meeting the requirements and competencies of the profession. We have also been approved for recertification credit hours via the Human Resources Certification Institute (HRCI) and the Society for Human Resource Management (SHRM).
Not to mention, of all the coach training programs out there, iPEC is the only program certified in 320 training hours—the level of hours required for a Master Certified Coach (MCC) credential with the ICF!
Why does all of that matter? It means we provide graduates with more than just a flashy piece of paper; we equip our graduates with three proprietary, research-backed, coaching certifications that are industry-recognized, client demanded, and will set you apart as a masterful coach.
At iPEC, it isn't simply about the quality of our training—it's about the quality of YOUR training. We're here to support you to be the most masterful and successful coach that you can be.