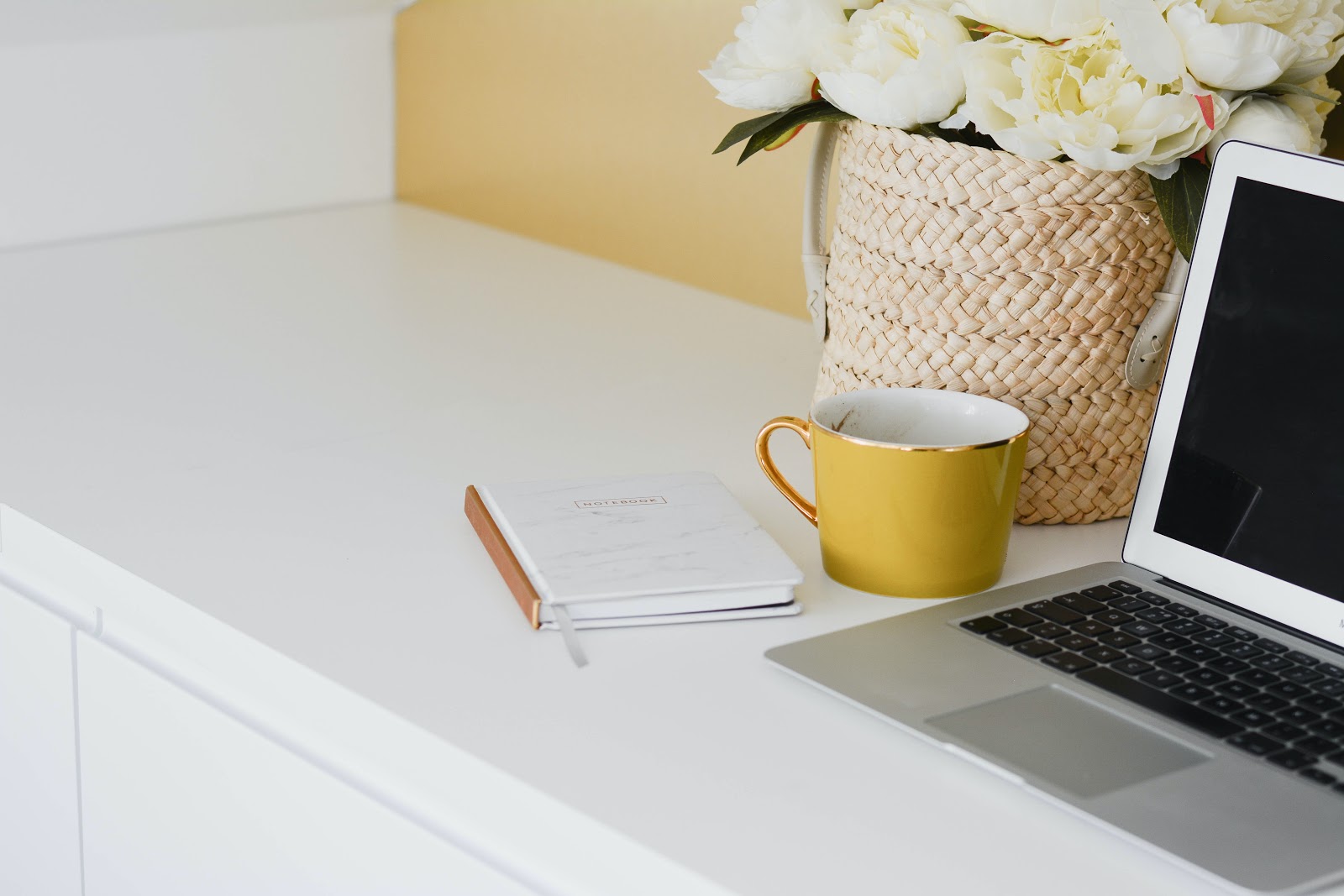 Meet Lead Trainer, Sarah Kipp!
Kind, authentic, compassionate, and deeply empathic. These are just a few of the words people who know her would use to describe Sarah Kipp, and for good reason! Even after just a few minutes of being in Sarah's presence, her genuine warmth and care for others are immediately clear.
So it's no surprise that, for Sarah, the best part of being a Lead Trainer is being able to support others in their journey and to 'pay it forward.'

"My favorite thing about iPEC training now is being able to pay forward the gifts that were given to me by my lead trainers at a transformative time in my life," Sarah shared. "I love supporting new coaches in stepping into their power, passion, and purpose as we raise consciousness and create possibilities!"
Along Sarah's journey to becoming a coach and a Lead Trainer, she gained a plethora of experience providing training, education, and support to a variety of populations that are close to her heart. After graduating from college, she served as an educator and professional development specialist in the field of Deaf Education. Then in 2006, Sarah started her own business to provide training and education to adult learners, particularly in the areas of writing and presenting. She's also an experienced presenter, writer, and member of the LGBTQ community, and she frequently explores with audiences the connections between language, communication, advocacy, and allyship.
Sarah has now served as a Certified Professional Coach for over ten years and has found individual coaching to be one of the most transforming and rewarding aspects of her professional practice—and it all started with the personal transformation she experienced as an iPEC student.
""Through the iPEC training, I had the opportunity to practice expressing my authenticity and strength within a supportive community. As I began to explore what it really meant to be the active creator of my life, the affirming connections I experienced with my lead trainer and classmates fed my soul and helped me leap into the next chapter of my journey!"
Today, Sarah is an iPEC Certified Professional Coach, an Energy Leadership™ Index Master Practitioner, and Lead Trainer—in addition to holding a Professional Certified Coach credential through the International Coaching Federation. In her business, she partners with clients who seek to increase the impact they have in the world through their writing, leadership, and presentation skills. Sarah also specializes in supporting neurotypical and neurodiverse adult learners in pursuing and achieving their academic and professional goals in a variety of settings.
And in all she does, she leads with love.
"In my view, communication and connection create the foundation for growth and learning, AND the core of all my guiding principles and philosophies can be expressed in just one word: love. Love your student. Love your teacher. Love yourself. Love has the power to transform the unimaginable. Love!"