Your Path to Purpose with Jessica Rockson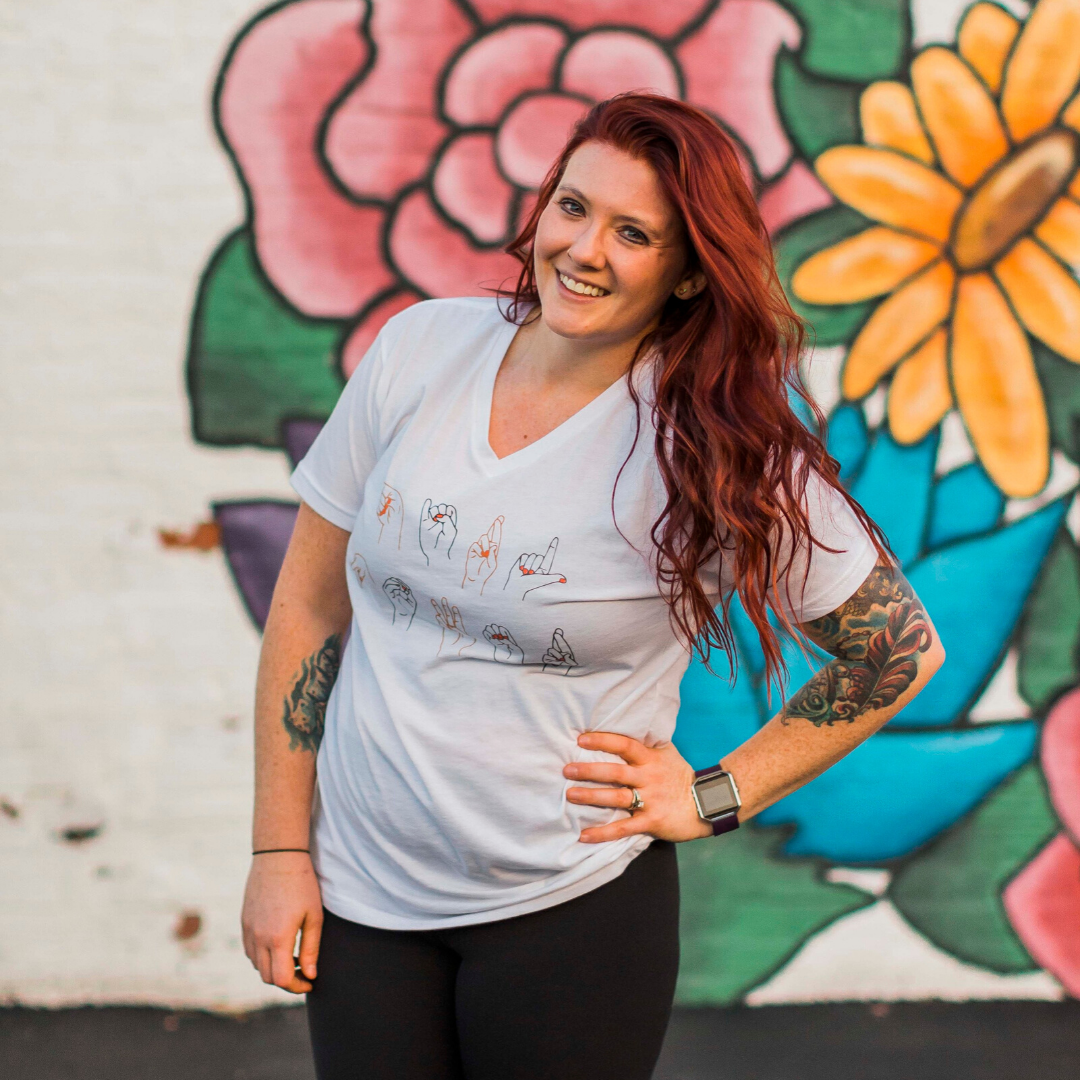 by Jordan Page, CPC, ELI-MP
Apr 30, 2020 5:56:44 PM • Reading time 1 minute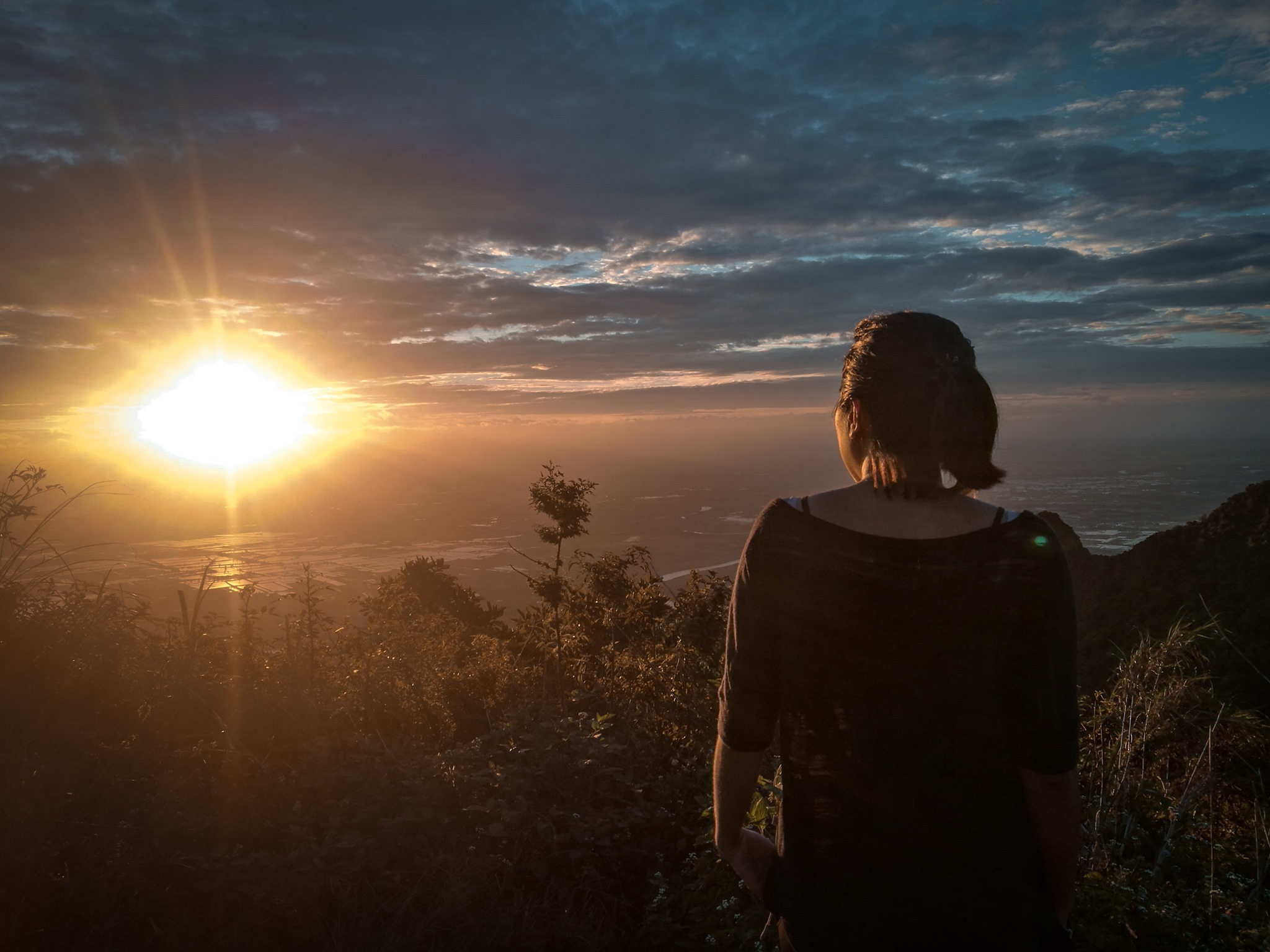 Hosted by iPEC President, Luke Iorio, Jenny Wiley, Director of Community, and other iPEC team members, the Energy Explorer Live Series will highlight people who are using their talents, drive, and highest selves in order to live their purpose. You'll get to hear about the head and the heart, the structure and the balance, the creativity and the freedom, to help you create the life of your dreams.
Unclear about what your life's purpose is? What if you have more than one?
Jessica Rockson is a firm believer that we all have MANY purposes. While working as a successful corporate contractor, Jessica found herself highly unfulfilled. She felt inspired to make a change and live out the advice of her grandmother, "leave the world better than you found it." Now, Jessica owns a coaching business where she works with successful individuals and corporations who are looking to lead richer and fuller lives.
She helps her clients to achieve the results they want in their personal and professional lives with less stress and anxiety. From corporate climber to life coach, she describes her coaching style as "enlightening, enjoyable, and contagious."
Wondering how iPEC's Coach Training program can change your life?