Business Development | Coaching and Coach Training | Current Affairs | Energy Leadership | Life Potentials | achievement | adversity | attitude | business coach | coach training | encouragement | intentions | leadership | mentor coach | opportunity | workforce engagement
Check out our webinar with a representative from the International Coaching Federation. The ICF is internationally recognized and dedicated to the coaching industry. Learn all about ICF's Individual Credential process and the benefits of being an ICF credentialed professional coach.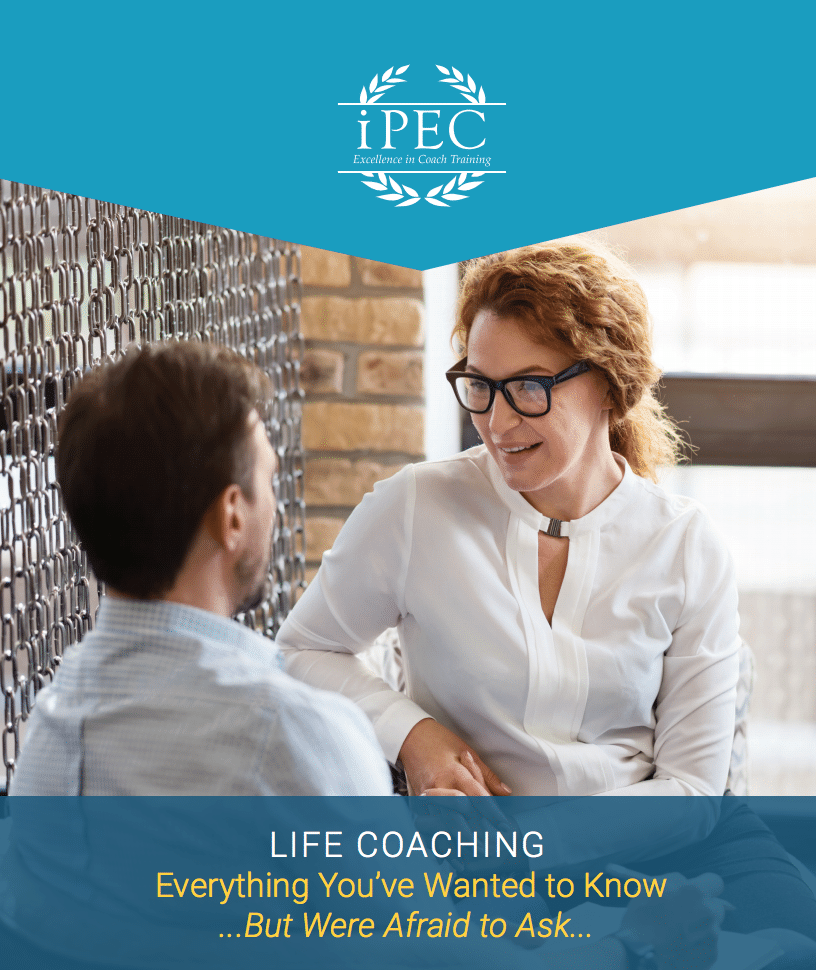 LIFE COACHING: Everything You've Wanted to Know (But Were Afraid to Ask)
Subscribe to the iPEC Blog and discover how you can help people make profound and lasting shifts in their lives.
Major changes in the workplace are completely reshaping the way we work, what we want out of our jobs, and how we need our inspiring leaders to manage. Many of these changes are exciting: more opportunities for remote work increasingly flexible schedules to build work-life balance an increase in unlimited vacation days.
Close your eyes and picture your ideal coaching client. Is it a new mom looking to return to work after maternity leave? A young tech executive that wants to reach the next level in their organization? A couple looking for ways to heal their relationship? Someone struggling to adjust after an illness or reach specific health goals? An up-and-coming manager or team leader striving to improve corporate culture? Or is it simply a blank in your mind?
As company leaders wake up to the value of investing in the all-around development of their top executives, the opportunities for coaching engagements are flourishing. This is great news for you if you've decided to take the journey toward becoming an Executive Coach. Even so, you may be struggling with some concerns about how you'll build a successful business and develop a strong base of paying clients. This is, after all, a career. So it needs to support your financial goals. If you've chosen the right coach training school, the curriculum will include either a strong business development program to get you familiarized with key business principles and comfortable talking with potential clients about your services, or specific training on how to utilize your Executive Coaching skills within an organization. To get you thinking about this phase of the journey in a more tangible way, here are some valuable tips and insights for landing paying clients, an Executive Coaching position, or corporate coaching contracts.
Workers today are experiencing more stress, anxiety, and frustration with their careers than ever before. Many feel unfulfilled by their day job, restlessly unproductive, and emotionally unattached to their employer and coworkers. Unfortunately, the imbalance they feel in the workplace spills into their personal lives. They routinely sleep less than they should, their eating habits are all over the place, and regular exercise is practically non-existent.