---
by iPEC Team
Jun 22, 2023
|
4 minutes read
---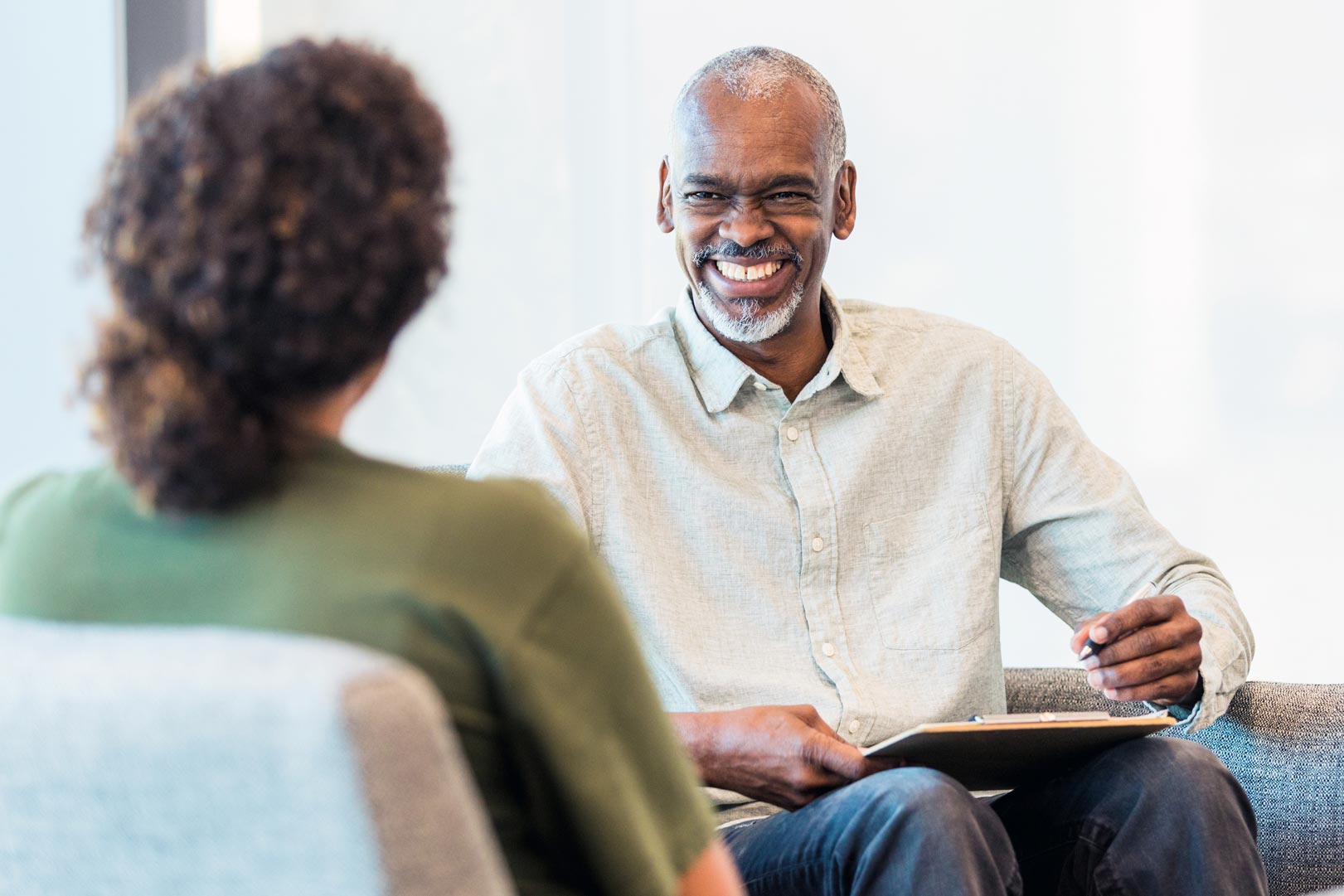 Is retirement dying?
While retirement once meant leaving the workforce for good, a new definition is taking shape. Whether it's for financial reasons, social connections, or personal fulfillment, many individuals are now consciously choosing to continue working—at least in some capacity—during their later years, a trend now collectively known as "the great unretirement."
In fact, according to a survey conducted by Harris Poll for TD Ameritrade, one in three Americans plan to have at least a part-time job in retirement. And more than 50% of those "unretirees" said they would seek employment later in life even if they had enough money to retire comfortably. So why is that, exactly?
Reasons for Working Into Retirement
There are many reasons for a person to choose unretirement—everyone has unique motivations and goals! With that said, there are four common reasons people are choosing to stay in the workforce beyond the age of traditional retirement.
1. It can be a powerful tool for boosting your retirement funds
By extending your working years, you have the advantage of not depleting your savings. And even more importantly, it presents a remarkable opportunity to save more money.
You don't have to feel obligated to seek out high-paying positions either, as earning just a portion of your previous salary can still have a significant positive impact on your financial situation. In fact, a 2020 study from the Boston College Center for Retirement Research revealed that even jobs without health and retirement benefits can substantially enhance retirement security for individuals aged 62 and above.
2. Continuing to work offers a way to contribute to society
Work can be a profound source of purpose and fulfillment, and many people want to continue making a difference in the world even after retirement. For some, working into retirement allows them to pursue work that aligns with their values and makes a positive impact in their community.
3 . Staying in the workforce helps maintain social connections
Maintaining a social life is key to finding fulfillment in retirement, but many struggle to get involved in enough communal hobbies to adequately fill their social cup. Work provides the opportunity to interact with colleagues and build social networks. Continuing to work can nourish these important daily connections.
4 . Continuing to work can help keep you mentally sharp
In the same TD Ameritrade survey, 72% of respondents said they would return to work once retired to stay mentally fit. That's because work requires certain cognitive skills such as problem-solving and decision-making, which are important for maintaining mental acuity. Working into retirement is a great way to learn new skills and engage in these sorts of intellectually stimulating activities.
How Can Becoming a Coach Amplify the Benefits of Unretirement?
If you enjoy helping others and have a wealth of life experience to draw upon, coaching can be an excellent way to fulfill your post-career needs. But before we dive into the how, let's first take a closer look at what coaching is and some of the many things they do for their clients.
Coaches are trained professionals who use a variety of tools and techniques to facilitate growth and profound transformation in the lives of others, such as goal setting, visualization, and action planning.
Coaching is a powerful and transformative process that helps individuals achieve their goals and make positive, lasting changes in their lives.
Coaches provide a safe and supportive space for their clients to explore their beliefs, values, and desires. They ask powerful questions, listen deeply, and use transformational tools and skills to help clients gain clarity, focus, and confidence.
So, why is coaching an excellent option for unretirees? Here are five reasons:
1. Coaching is a flexible and fulfilling career that can be done part time or full time
As a coach, you have the freedom to set your own schedule and work from almost anywhere—as long as you have an internet connection. This is particularly appealing for unretirees who likely want to balance work with extra leisure time and travel.
2. Coaching allows you to leverage your life experience and wisdom
As an unretiree, you have accumulated a wealth of knowledge and skills throughout your career and personal life. Coaching gives you the opportunity to share your insights and help others navigate similar challenges.
3. Coaching helps keep you mentally sharp and cognitively engaged
Being a supportive, successful coach requires active listening, critical thinking, and creative problem-solving skills. It challenges you to stay curious, open-minded, and adaptable—which is more than any Sudoku or crossword puzzle can claim (though they are fun!)
4. Coaching provides social connections and a sense of community
As a coach, you'll work closely with clients and fellow coaches to form meaningful relationships and professional networks. You also have the opportunity to attend workshops, webinars, conferences, and other events to connect with like-minded individuals.
5. Coaching offers the potential for financial stability and growth
As the coaching industry continues to grow, so do the opportunities for coaches to earn a comfortable income. According to our recent article, coaches who complete an accredited coach training program earn a median annual income of $50,000 or more.
It's Never Too Late to Find a New Purpose in Life. iPEC Can Help.
If you're considering becoming a coach later in life, it's important to find a reputable coach training program that meets your needs and goals. iPEC is an ICF-accredited coach training program that offers a comprehensive and experiential curriculum that prepares coaches to work with clients in various settings.
We're here to help individuals develop the necessary skills and mindset to become successful coaches, including:
Active listening and effective communication
Co-creating the coaching relationship
Facilitating client growth and transformation
Developing a coaching practice and business
Our immersive coach training program is delivered through virtual or in-person training (you choose!), self-paced online learning, and mentor coaching. It's built from the ground up to accommodate busy schedules and offers flexible options to complete the training in only 10-12 months. In addition, iPEC provides ongoing support and resources for graduates to continue their professional development and build a successful coaching practice.
So if you want to stay fulfilled and mentally sharp later in life, perhaps the great unretirement is actually a great opportunity! Contact us today to learn more about our training programs and discover if becoming a coach is the right path for you.