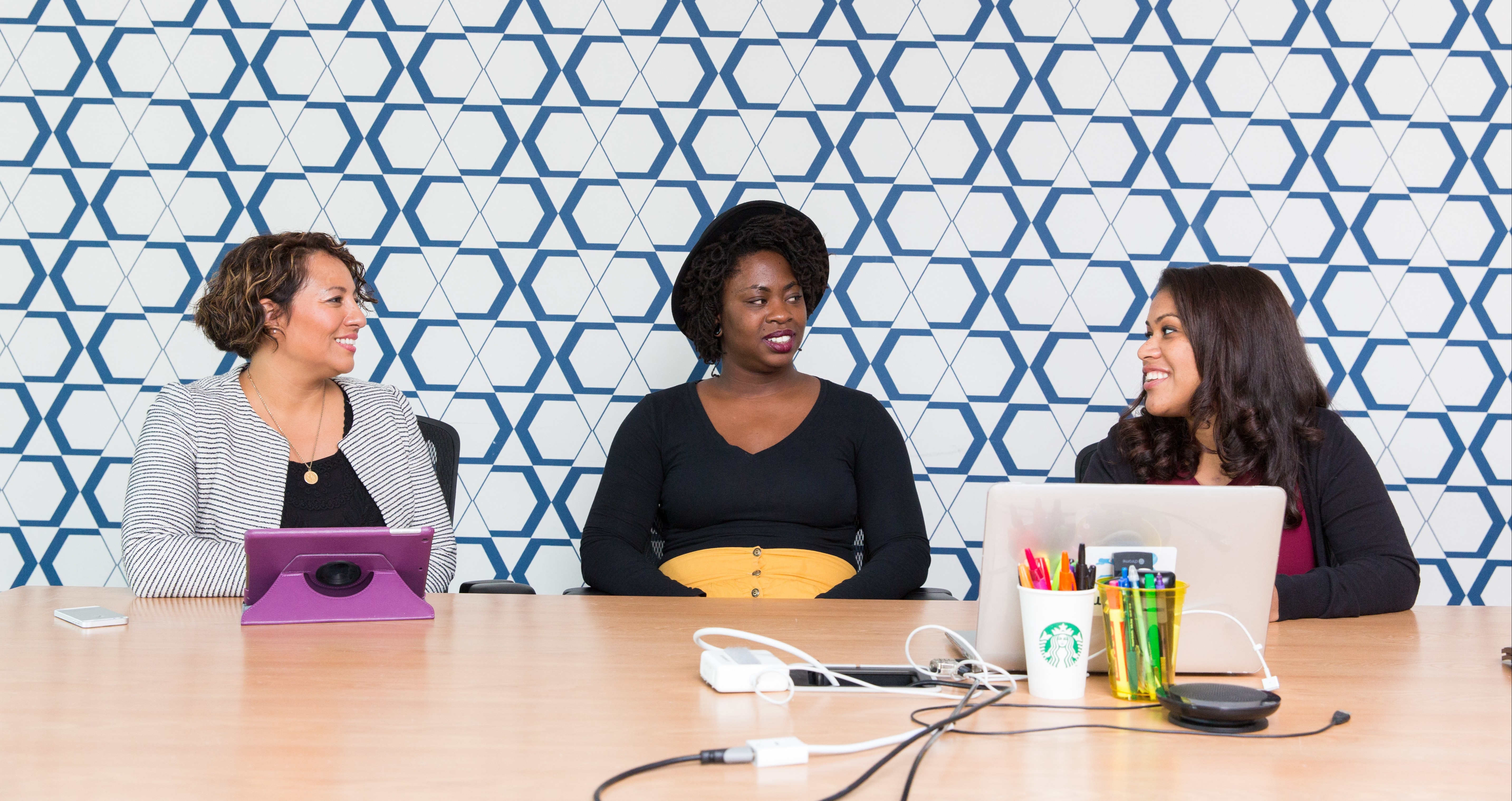 iPEC Partners with Coaching for Everyone (CFE) to Develop the Next Generation of BIPOC Coaches
Through this partnership, iPEC will deliver the transformational Energy Leadership™ Coach Training Program and provide coaching certification to BIPOC professionals inside CFE's Coaching Fellowship Program.
SHREWSBURY, N.J. USA – The Institute for Professional Excellence in Coaching (iPEC), a top-rated coach training organization, will bring its signature Coach Training Program, accredited by the International Coaching Federation (ICF), to the Coaching for Everyone (CFE) Coaching Fellowship Program beginning this November.
The CFE Coaching Fellowship Program serves working BIPOC professionals interested in becoming a certified coach, and the program is dedicated to providing one of the most comprehensive coaching training programs running today. As a training partner, iPEC will deliver its signature Core Energy Coaching™ curriculum. Backed by thirty (30) years of research, their curriculum goes beyond traditional coaching methods to cultivate new perspectives which support individual success on a sustainable level.
"Coaching for Everyone is proud to connect future BIPOC coaches to the iPEC principles and philosophy. We couldn't think of a better organization to add to the CFE family," said Victor McGuire, Founder and Executive Director of Coaching for Everyone.
Dionne Mack, iPEC's Chief Diversity Officer, added: "2020 was a pivotal year—it sparked a more substantive dialogue around diversity, inclusion, and equity, particularly racial equity. iPEC is committed to walking the talk when it comes to creating more equity, and particularly racial equity, in the coaching industry. It is our honor to support Coaching for Everyone on this endeavor to diversify the pool of certified coaches and create a more equitable world of coaching."
This partnership is in full alignment with iPEC's long-standing principles for high-conscious living, which sustain the organization's commitment to diversity, equity, and inclusion. iPEC is committed to developing inclusion-informed coaches—coaches who have an awareness and sensitivity to the existence of cultural norms and an understanding of bias and the impact it may have on people and themselves. iPEC coaches are equipped with skills to lead and coach across differences, ensuring that diversity does not serve as a barrier to connection and performance, but rather leveraged as an amplifier for success.
iPEC will begin training its first cohort of CFE Coaching Fellows in November 2021.
About Coaching for Everyone
Coaching for Everyone (CFE) is a dynamic new 501c3 nonprofit organization, designed to provide complimentary coaching and leadership services to traditionally under-resourced populations, particularly BIPOC young adults, K-12 educators, and nonprofit employees.
About iPEC
The Institute for Professional Excellence in Coaching (iPEC) offers the most comprehensive and experiential coach training program in the world. With an ICF-accredited Coach Training Program, iPEC is the originator of the Core Energy Coaching™ process—the most effective leadership framework and change process in use today. iPEC's curriculum merges the leading advances in scientific discovery with field-tested methodologies and best practices, providing the most comprehensive training in the industry.
The curriculum sets students up for success to build and grow a thriving coaching practice, initiate cultural shifts in their organization, or impact change in any relational setting. In addition to individual attendees, past participant companies include NASA, Boeing, Deloitte, MGM Grand Hotels & Resorts, the United States Coast Guard, and more.
iPEC is rated number one in a comparison of coaching education in the US (ESC20), was established in 1999 (celebrating its 22nd anniversary this year), and has over 15,000 graduates worldwide.