Whether you're considering coach training, or you're looking for other ways to engage with iPEC and explore the world of coaching, we've got resources to support you!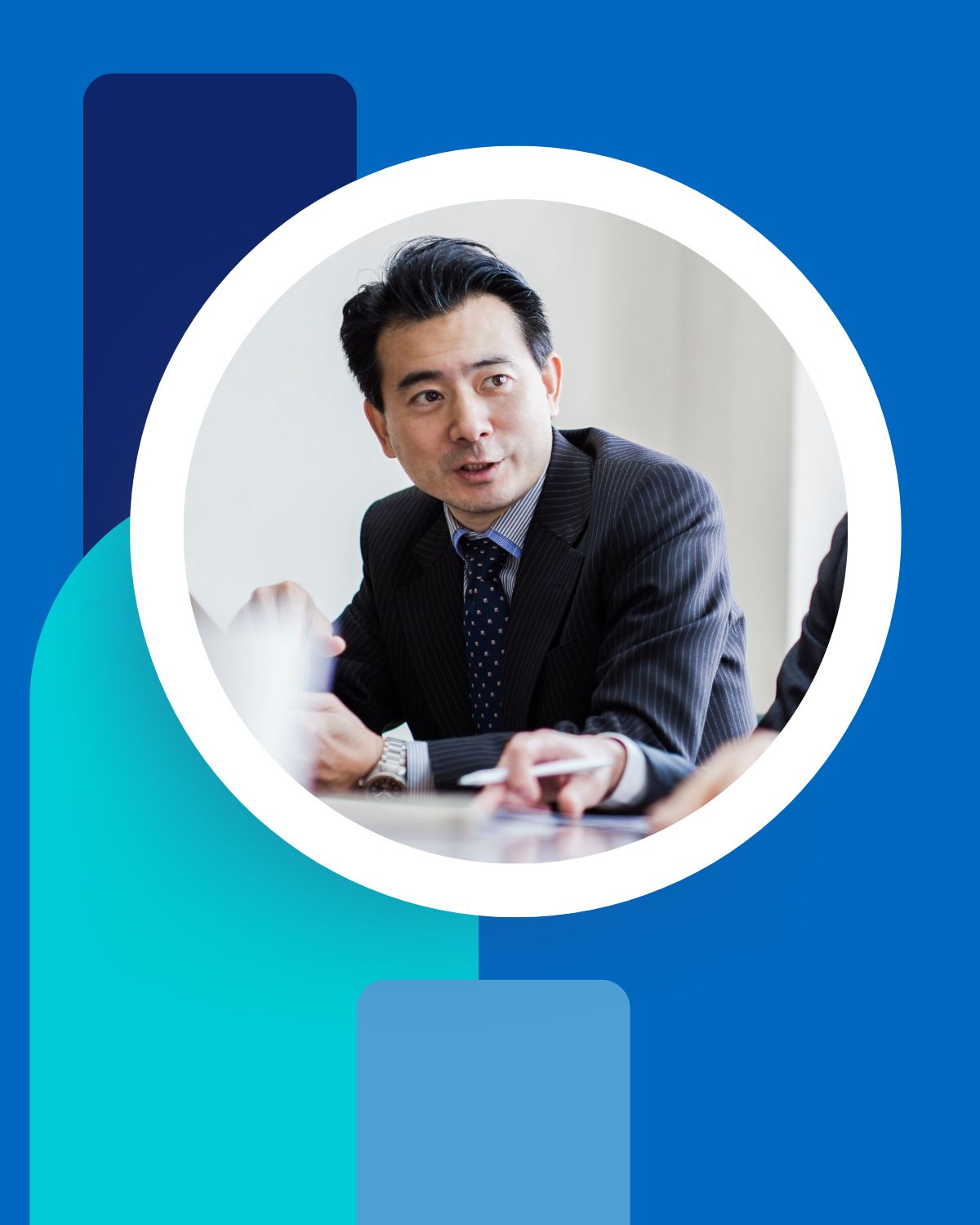 Career & Business Building Tools
Learn how our unique proprietary tools can accelerate your success whether you want to start your own business or shine as a coach-centric leader within your organization.
Buy the Book
In the second edition of Energy Leadership: The 7 Level Framework for Mastery In Life and Business, Bruce D Schneider, Master Certified Coach and founder of iPEC, offers a powerful framework to better understand yourself and others.