Guest Bloggers | cancer survivorship | coaching | encouragement | finding purpose | new perspective
I had it all…or so I thought. I was a Senior Executive at a major motion picture studio. I had the big house, the husband, the two kids, a company car, and perks galore. Yet, I was constantly miserable and sick.
Tambre Leighn, 7th Level Wellbeing | finding purpose | gratitude | iPEC | wellbeing | wellness coach
I first learned of Helen Keller while watching my babysitter's high school production of the story. I recall sitting transfixed in the auditorium chair stuffed with old coils that groaned and protested every time I leaned in closer to the unfolding drama. I marveled at Helen's wildness as she tore about the stage in anger and frustration. And I felt grateful for the patience of Annie, her teacher.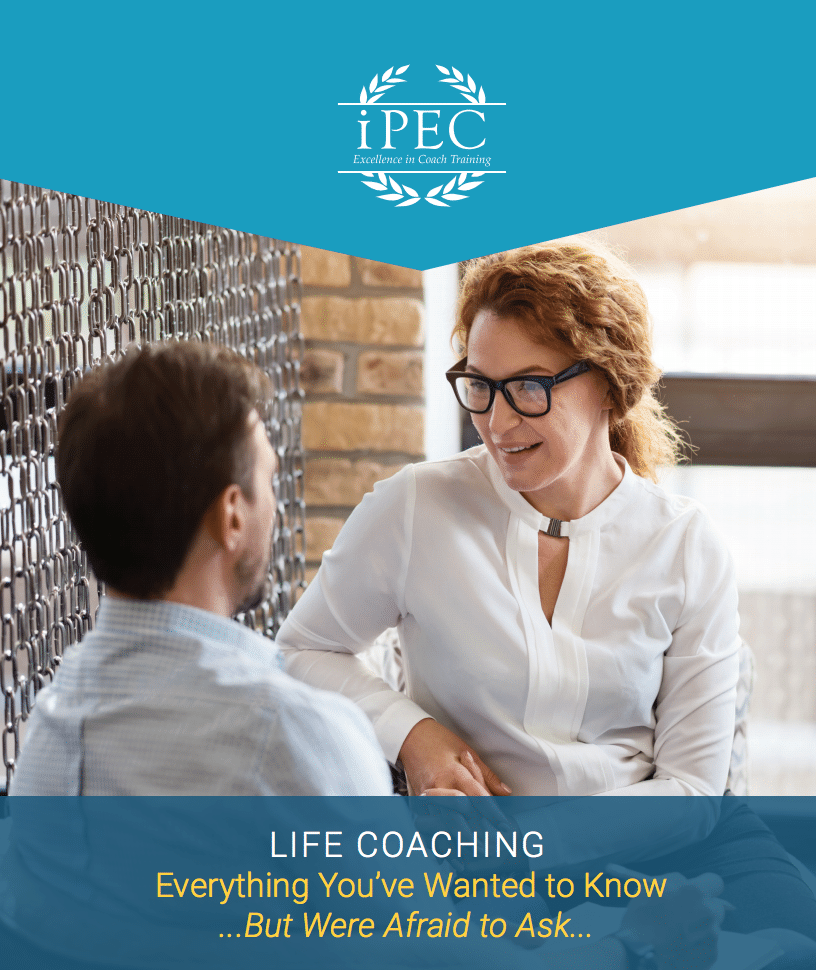 LIFE COACHING: Everything You've Wanted to Know (But Were Afraid to Ask)
Subscribe to the iPEC Blog and discover how you can help people make profound and lasting shifts in their lives.
D. Luke Iorio - iPEC President | attitude | finding purpose | iPEC | new perspective | self-improvement
The phrase, "I don't care," can oftentimes sound negative and in opposition to so many of our core principles, but these words can also provide a code to live by...a different perspective that can actually motivate you and keep you on track. Here are a few examples of things I don't really care about.
D. Luke Iorio - iPEC President | Uncertainty | change | choice | education | finding purpose | intentions | leadership | new perspective | possibilities | power of choice | self-improvement
I was just reading an article by Ben Johnson entitled, "Helping Students Deal with Uncertainty in the Classroom" and couldn't help but think about how most adults handle uncertainty.